Company partners with UTA Research Institute to help emergency responders
UTARI, or The University of Texas at Arlington Research Institute, has signed an agreement with Newcastle Manufacturing to configure and demonstrate a network of unmanned aerial vehicles, or UAVs, that can use lights to support emergency response operations at night.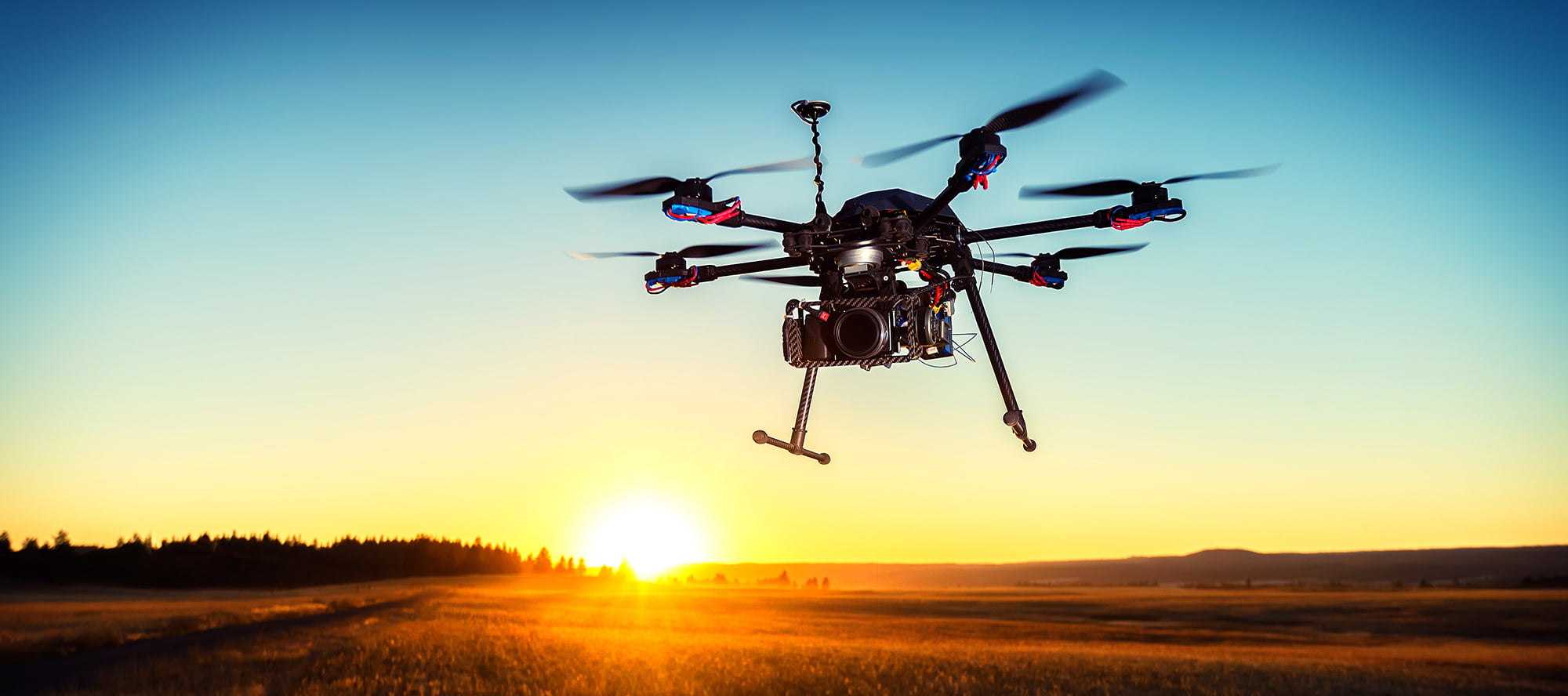 Travis Kunkel, former emergency medical technician and president of the Mineral Wells, Texas-based technology/manufacturing firm, has a real passion for emergency responders and for UAVs.
"I've seen first-hand the problems first responders have when arriving to the scene of an accident and using their cell phones to light the area," Kunkel said. "I thought if we could properly equip UAVs with lights, that they could become standard-issue equipment on ambulances and investigation vehicles."
Mickey McCabe, executive director of UTARI, said the institute is hopeful that this proof-of-concept phase of the agreement will lead to other phases currently in discussion.
"Our researchers and graduate students here have a lot of experience in designing, building, programming and maneuvering unmanned aerial vehicles," McCabe said. "We believe the use of UAVs and expansion of the UAV market will only continue to grow. We're excited about the possibilities Newcastle brought us."
Newcastle started as a consulting company in 2002, offering professional services for manufacturers, logistics and supply chain industry. In 2015 Newcastle created a new manufacturing division to complement a consulting practice and address the needs that have arisen in multiple sectors. The company has recently added UAVs to its menu of manufacturing and consulting options.
Kunkel is just trying to give back to the community of first responders.
"Their jobs could become exponentially easier if they have both hands free to investigate an accident. Sometimes, it could mean the difference between life and death," Kunkel said. "Spotlights on these well-equipped, multi-function drones would give them that freedom."
Aditya Das, UTARI senior research scientist in the Automation and Intelligent Systems Division, said other possible uses for the technology could be for mapping out oil excavation areas.
"In partnership with Newcastle, the next phase of the work will be to utilize deep-learning methods to track objects at night," Das said. "UTARI plans to leverage these capabilities for applications including the tracking of feral hogs, which create billions of dollars in damage in Texas and throughout the United States every year."
About UTARI
UTARI leads technology-based economic development through research collaborations with business and industry. It provides innovative, affordable solutions to complex technical problems for small companies and large corporations alike. UTARI investigators create and develop technology, produce prototypes and position technology with commercial potential in the marketplace through entrepreneurial startups and industry partnerships. In addition, the Institute transfers discoveries to the marketplace in the shortest possible time and captures University intellectual property through the Office of Technology Management, improves productivity for small and large companies by providing research and technical support, and develops innovative, short-term solutions for critical problems while working on longer-term projects.