UTA's associate vice president for research earns National Academy of Inventors' designation
Jon Weidanz, associate vice president for research at The University of Texas at Arlington, is one of the 66 faculty, scientists and administrators in the inaugural class of NAI Senior Members, the National Academy of Inventors announced.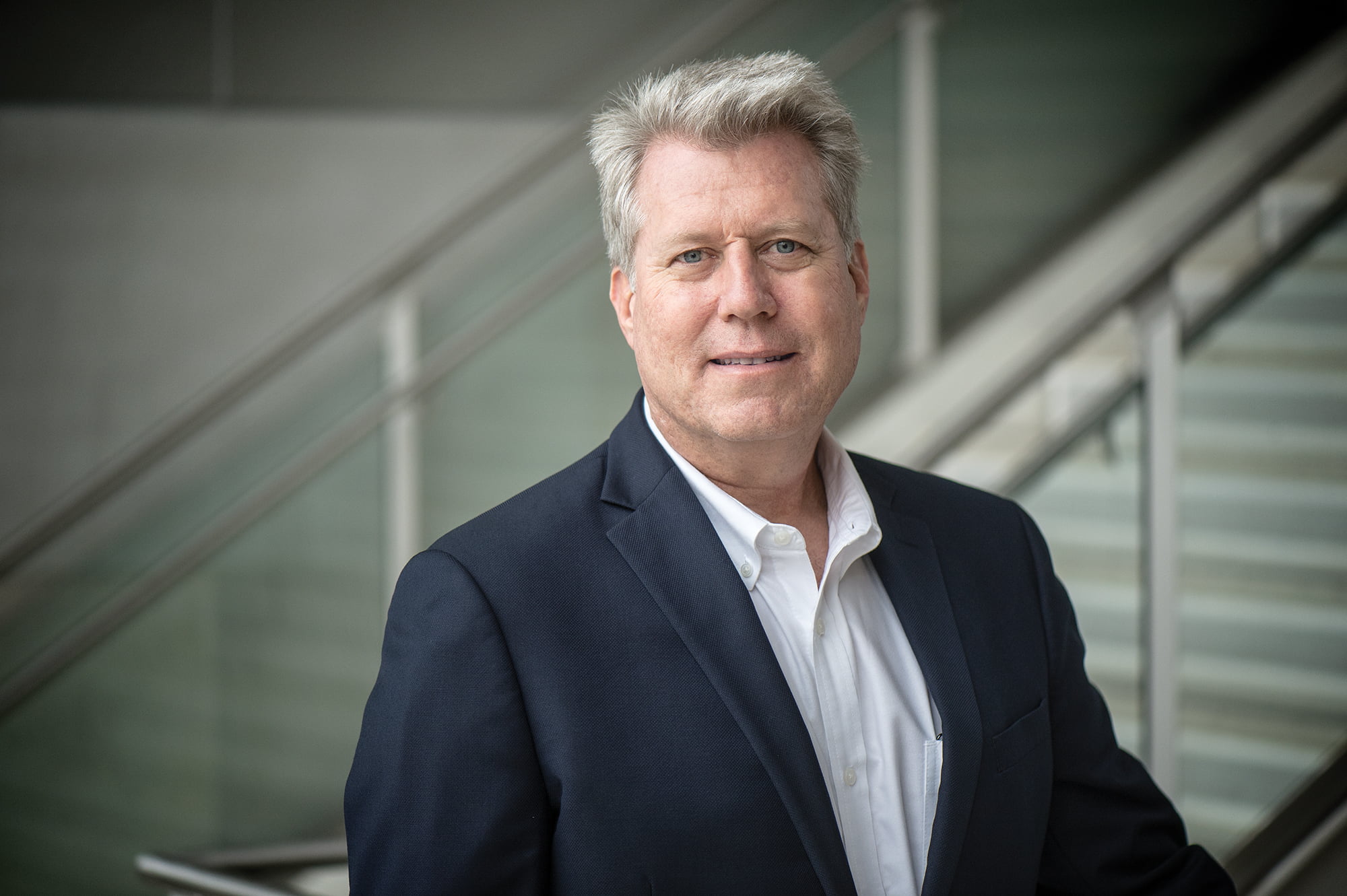 Weidanz, an immunology expert and biology professor, is a biotechnology entrepreneur, too.
NAI Senior Members are active faculty, scientists and administrators from NAI Member Institutions with success in patents, licensing and commercialization. They have produced technologies that have brought, or aspire to bring, real impact on the welfare of society.
Weidanz's startup, AbeXXA Biologics, was named one of the 40 Best University Startups in 2017. The firm received an initial investment from the Boehringer Ingelheim Venture Fund and signed a collaborative research agreement with the global corporation Boehringer Ingelheim.
The company is breaking new ground in a field of research that has the potential for developing a menu of antibody-based therapies that could benefit much larger numbers of cancer patients.
Duane Dimos, UTA vice president for research, said Weidanz has an eye for that entrepreneurial spirity.
"He has helped UTA researchers see what is available in the world of commercialism," Dimos said. "He looks at what's produced in the lab and can translate that to the business world."
Weidanz said he is humbled by the honor.
"I see this as a great recognition for what we're doing here at UTA," Weidanz said. "The days of doing research for research's sake is not good enough anymore. Research has to lead to the next step, whether that is a partnership, a collaboration or further funding to reach an eventual research goal."
This inaugural class of NAI Senior Members represents 37 research universities and government and non-profit research institutes. They are named inventors on over 1,100 issued U.S. patents.
"The election of the inaugural class of NAI Senior Members is a significant designation for a group of prolific inventors from NAI Member Institutions who are collectively a driving force in American innovation," said Paul R. Sanberg, NAI President. "This is truly an accomplishment worth celebrating."
Senior Members undergo a two-step selection process, including internal NAI review and consideration by the Advisory Committee. The committee comprises elected NAI members and other professionals considered pioneers in their respective field.
Senior Members are elected quarterly, and nominations are accepted on a rolling basis. Nominations are currently being accepted for the Spring 2019 class on the NAI website.
A full list of NAI Senior Members is available on the NAI website.