Nursing faculty member elected president of Texas Nurses Association Board
Tamara Eades, a clinical assistant professor of nursing at The University of Texas at Arlington's College of Nursing and Health Innovation, has been elected president-elect of the Texas Nurses Association board of directors, the oldest and largest nursing organization in the Lone Star state.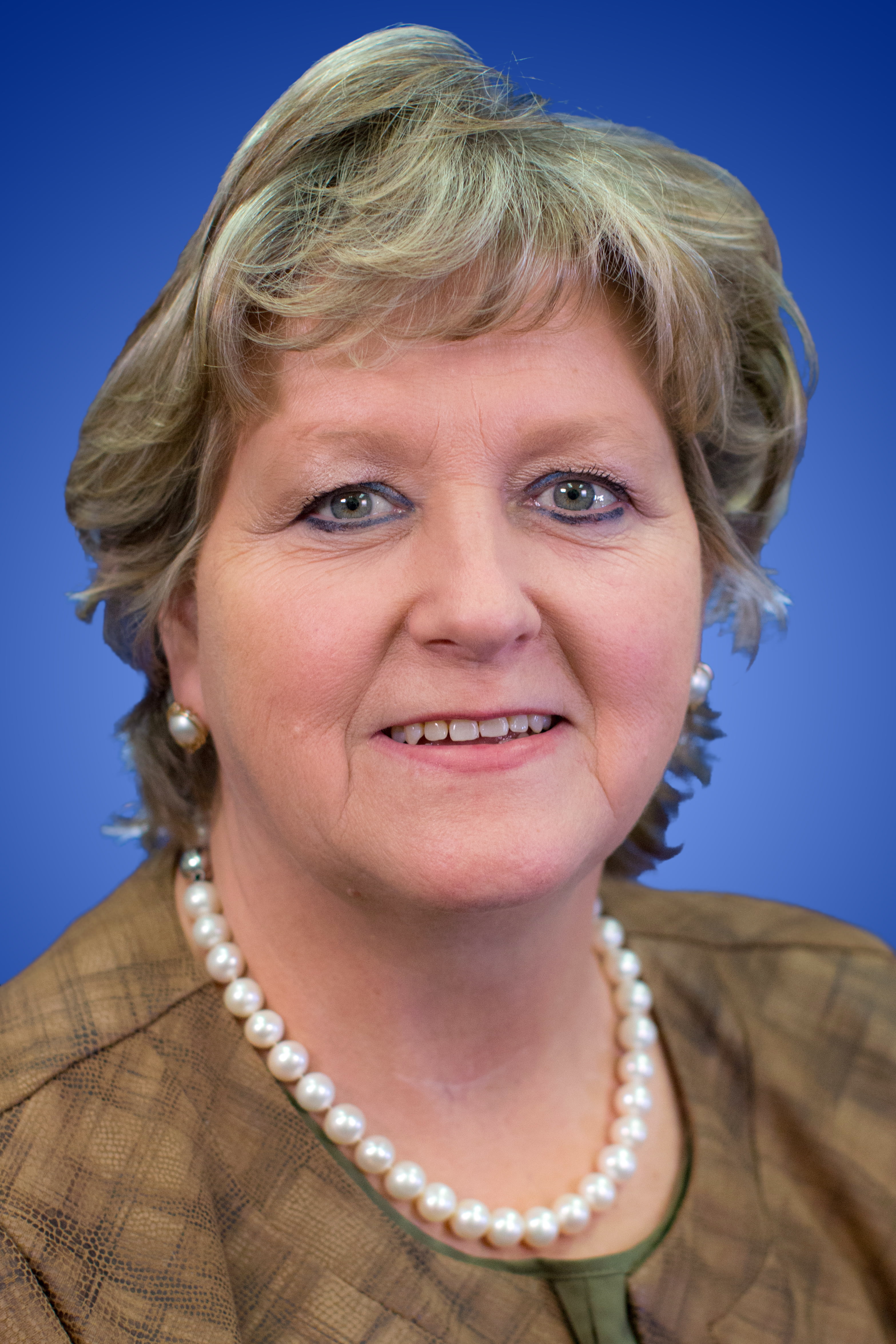 Eades will be sworn in as president-elect on June 8, and as president in June 2020. She will serve a two-year term.
"I have received enormous support from friends, peers and faculty colleagues here at UTA," Eades said. "I thank all of them for supporting and believing in me. I am looking forward to serving as president of this important organization. As president, I would love to see more nurses get involved with TNA. It is the voice of nurses in this state.
Eades joined the UTA faculty in 2009. As a faculty member,  Eades serves as coordinator of the RN-BSN operations, overseeing RN-BSN programs both on campus and off campus.
"I am delighted that Dr. Tammy Eades has been elected to lead the Texas Nurses Association," said Elizabeth Merwin, dean of UTA's College of Nursing and Health Innovation. "Tammy's election reflects the respect and confidence of her peers to serve as their leader and to provide a voice for nursing in Texas. It is a tribute to her dedication to the nursing profession and to the Texas Nurses Association. Her election as TNA board president sets an amazing example for colleagues and for students."
Beth Mancini, the college's senior associate dean, added: "Tammy's varied and impressive nursing background in the military, management and higher education coupled with her passion for championing the interests of nurses makes her well suited to lead TNA. The nursing profession in Texas will be well served by her leadership."  
Prior to joining UTA's faculty, Eades worked in management positions at several Texas health care facilities, including as chief nursing officer at Palo Pinto General Hospital in Mineral Wells, director of med-surg/ICU at Nacogdoches Medical Center and director of emergency room, trauma, and ICU at Hereford Regional Medical Center near Amarillo.
Eades has been an active member of the Texas Nurses Association since 2008. She has held various offices, including as a member of the association's House of Delegates District 3, a member of the North Region Board of Directors and a District 3 board member. She currently serves as the association's vice president of the board..
The Texas Nurses Association, which was founded in 1907, has members from every segment of the nursing profession and all practice settings, including hospital, home and community health, public health, higher education, long-term care, school health and policy.
In addition to TNA, Eades is a member of Sigma Theta Tau, the American Organization of Nurse Executives and the Texas Organization of Nurse Executives. 
Eades holds a doctorate of nursing practice degree from Texas Christian University, a master of science degree in nursing from West Texas A&M University and a bachelor of science in nursing from Texas Tech University. She began her career in healthcare in 1997 in the U.S. Navy, where she served as a dental technician before becoming a Nurse Corps officer in 2002. While in the Navy, she received the Navy and Marine Corps Commendation Medal for meritorious service, and the Navy and Marine Corps Achievement Medal, among others.
-- written by Lekan Oguntoyinbo