RCE North Texas officially acknowledged by United Nations University
UTA chief sustainability officer led effort to create the RCE North Texas 
What began as a brainstorming session last year about how to unify sustainability efforts across North Texas is now the Regional Centre of Expertise on Education for Sustainable Development North Texas, or RCE North Texas, thanks to efforts led by Meghna Tare, University of Texas at Arlington chief sustainability officer, and many dedicated stakeholders.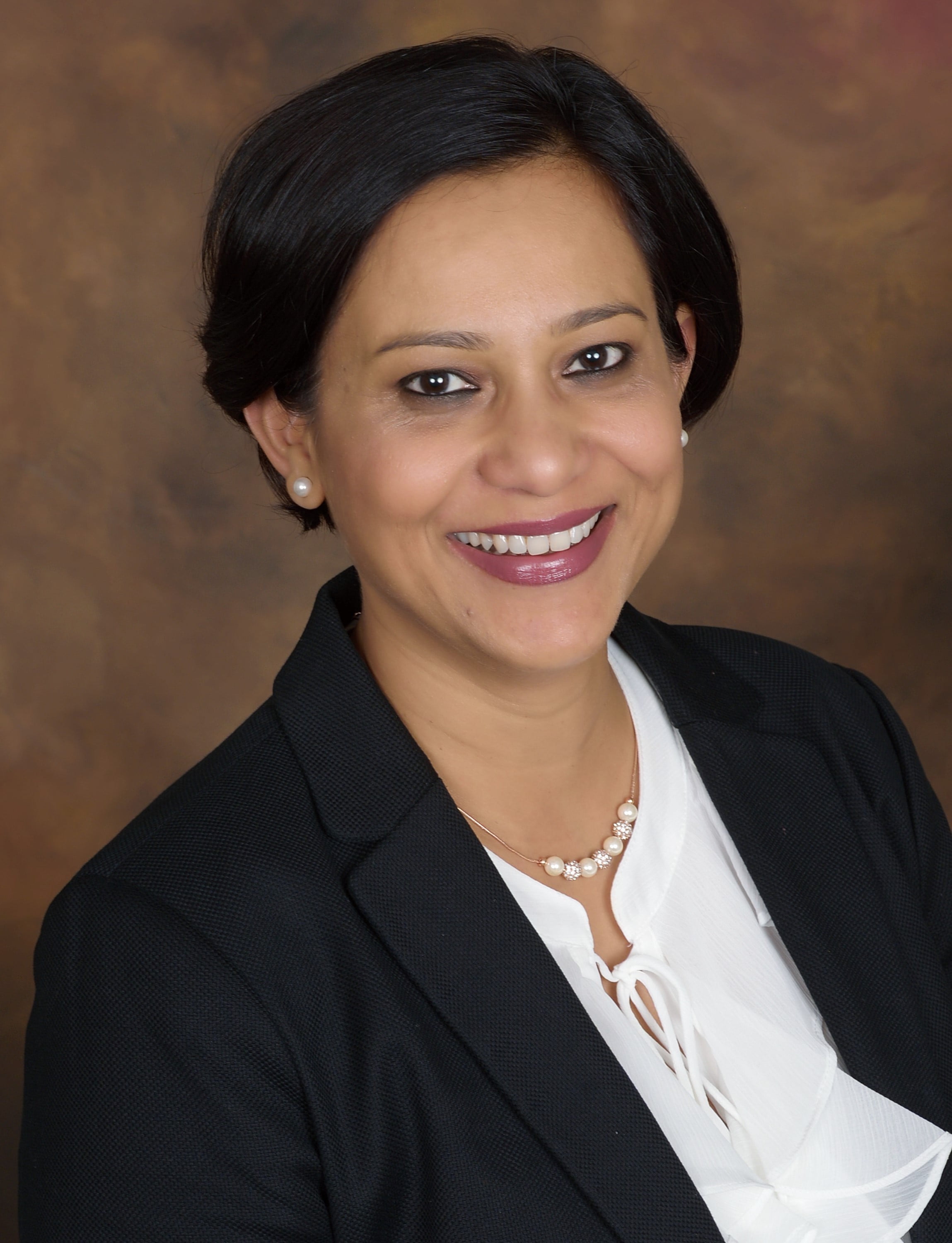 The coalition has been approved by United Nations University, which oversees the international network of regional centers.
"I realized that while there are 168 Regional Centres of Expertise around the world, there are only six in the United States," Tare said. "So, launching an RCE North Texas is a chance to show leadership from UTA and the region in terms of sustainability. We have a lot to be proud of and to share with the world, and this gives us a global platform to do that."
Tare leveraged working relationships already in place between UTA and other organizations to get the ball rolling. At their kickoff meeting in January, 60 stakeholders from the region were asked to pick sustainable development goals they thought were most relevant to the region. The consensus: good health and well-being, sustainable communities and education.
"We drafted the application and submitted it to the UNU-IAS, and I also asked the stakeholders to share information about their programs and provide a letter of support to go with the application," she said. Another working meeting was held this month to decide on mission and vision statements, and one-year and five-year goals.
The group concluded that one of the reasons the coalition is needed is because the North Texas region has experienced such tremendous growth over the past 40 years. Population is expected to double by the year 2050. In this scenario, as noted in the application, "we should examine how North Texas will confront the exploding population projections and the environmental, social and economic challenges they bring.
"Formation of a Regional Centre of Expertise on Education for Sustainable Development would be an influencer in the community as cities expand, providing the resources to maximize the potential economic opportunity that well-managed communities can offer. The status quo is not sustainable; North Texas must embrace a proactive approach to addressing the challenges of urbanization."
Tare said she is committed to including more grassroots organizations and private businesses in the RCE North Texas and that some consulting firms and small businesses have already expressed interest in joining the effort.
"As much as possible, we want to be focused on education, dialogue and collaboration of ideas," she said. "Many businesses are designing their strategies around sustainable development, and we want to give them a chance to leverage our expertise and resources." 
Academia also is recognizing that the time is right to take its knowledge and expertise outside the campus. 
"Sustainable development engenders a culture of learning and continuous improvement. The RCE network brings together members who might not usually work together," said John Hall, UTA vice president for administration and campus operations. "As such, they are uniquely placed to help create solutions to sustainability challenges through dialogue, education, training, conferences, symposiums and learning."
Anyone interested in promoting sustainability is invited to attend the Regional Centre of Expertise on Education for Sustainable Development North Texas kickoff from 10 a.m. to 1 p.m. Thursday, March 28, at The University of Texas at Arlington E.H. Hereford University Center, 300 W. First St., in the Carlisle Suite. Email mtare@uta.edu to RSVP.
-- Written by Richard Hill