College of Nursing and Health Innovation hosts second annual gala
UTA is top producer of nurses with bachelor's degrees in Texas
The University of Texas at Arlington's College of Nursing and Health Innovation held its second annual Dream Makers fundraising gala, which UTA president Vistasp Karbhari called "a celebration of the spirit of generosity."
More than 300 faculty, students, staff, administrators and friends of UTA attended the gala, which was held at the Arlington Sheraton. Sponsors included Baylor Scott & White Orthopedic and Spine Hospital at Arlington, Texas Health Resources, Academic Partnerships, Texas Scottish Rite Hospital, Children's Health, Linebarger Attorneys at Law, Worthington National Bank and Stephanie Swan Photography.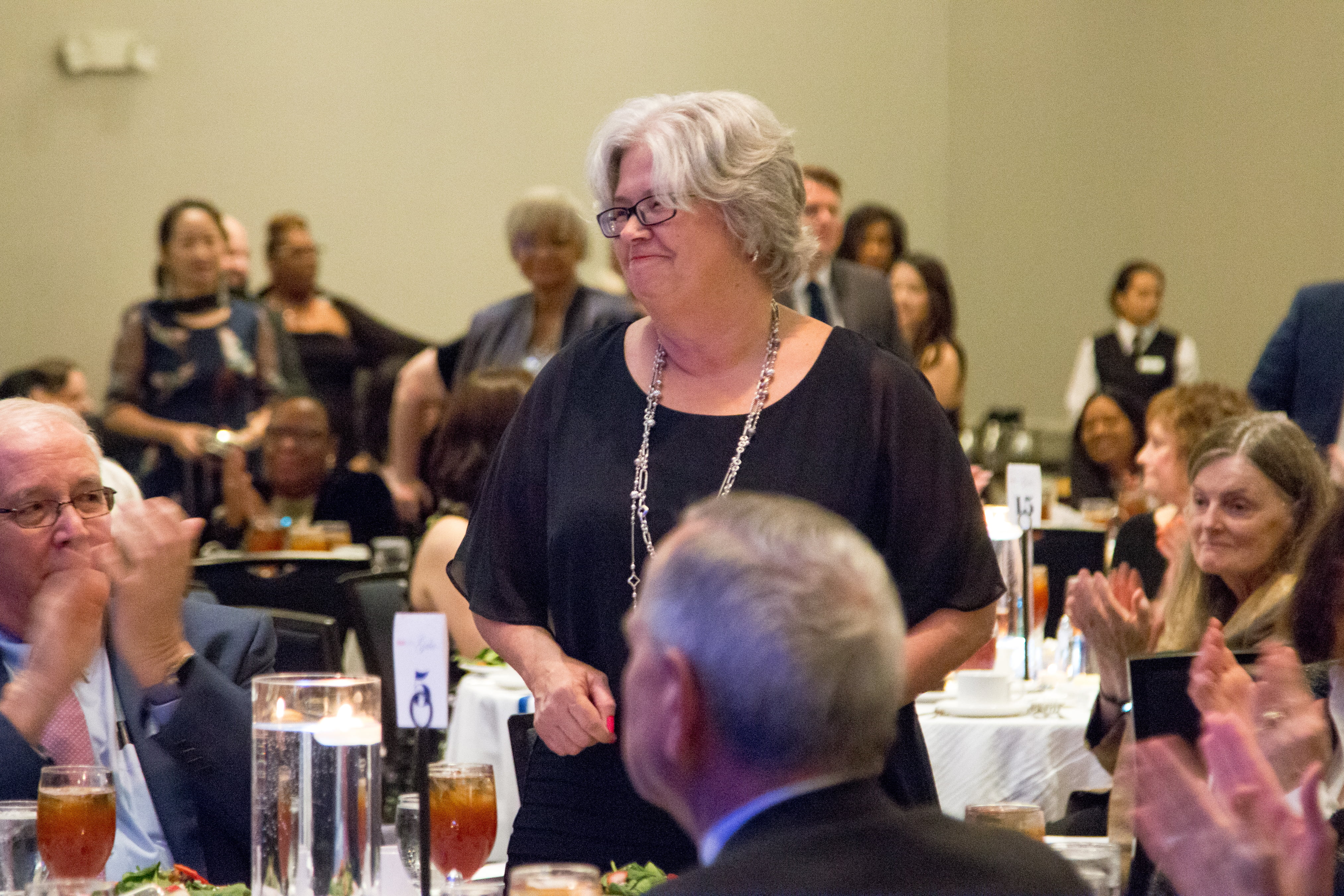 Many individuals and organizations also bought tables for the event, including the Dallas-Fort Worth Hospital Council, a longstanding supporter of the Dream Makers program.
Dream Makers has provided hundreds of scholarships to deserving students since its inception in 2002. After 16 years, the fundraiser grew from a luncheon to a gala in 2018, part of the University's commitment to reducing the financial impact on students preparing for enriching careers in health care, Dean Elizabeth Merwin said.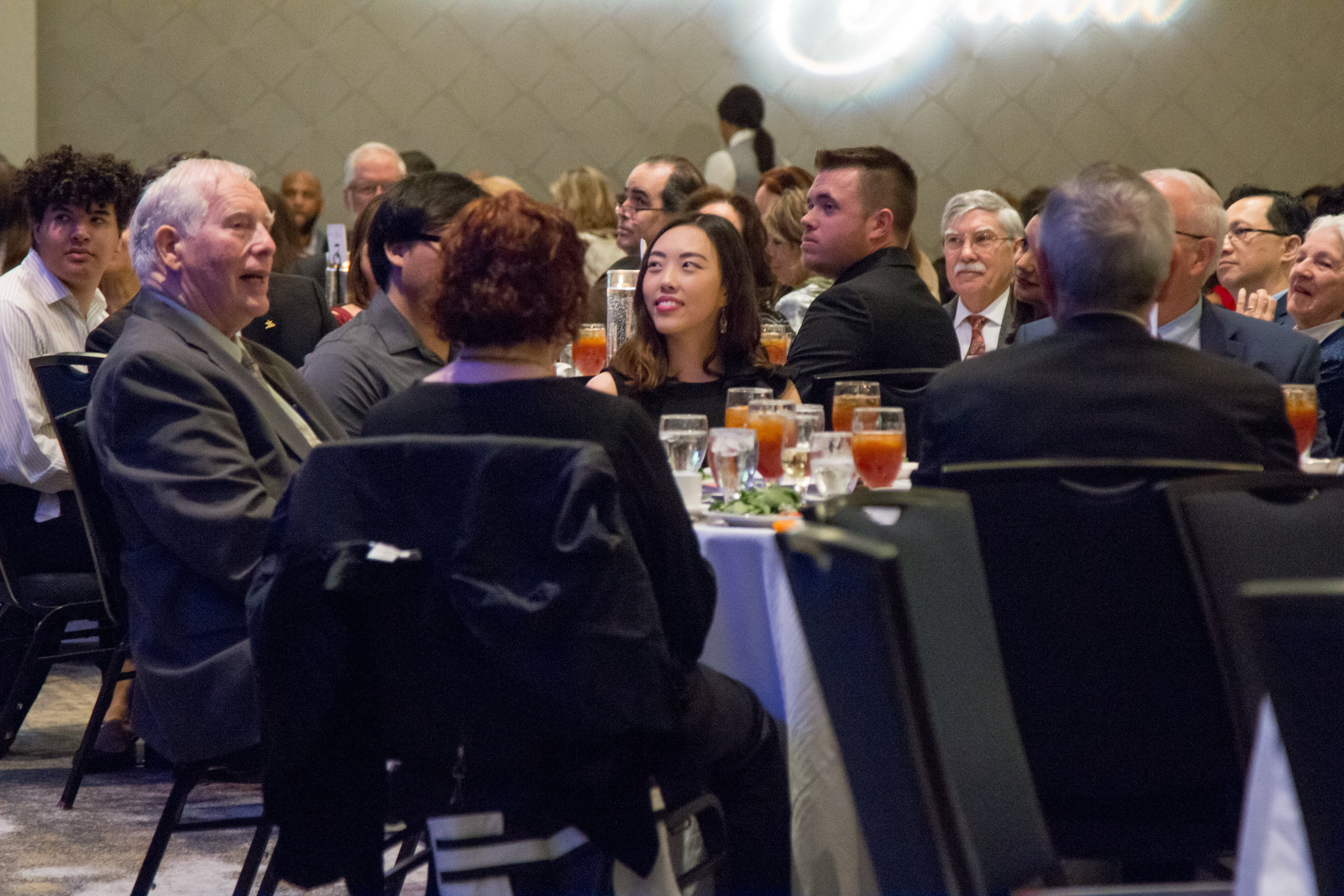 "Our reputation for innovative programs and academic excellence makes us an attractive destination for students from all over the world," Merwin said. "We are proud that these students are choosing us, and we are committed to ensuring that they all succeed. But we also know that easing financial burdens is an important key to student success."
President Karbhari saluted the efforts of faculty and staff in transforming the college into a "national powerhouse in teaching, research and community engagement."
"Our students and alumni are making a difference in the health and wellness of our nation," he said. "Our college is gaining an international reputation and being courted for partnerships around the world."
CoNHI is the No. 1 producer of baccalaureate degreed nurses in Texas and is the largest nursing program of any public institution in the country. With more than 19,000 enrolled students, it boasts the largest public university nursing program in the country.
The college continues to receive national recognition for excellence. It is a National League for Nursing Center of Excellence and includes a renowned kinesiology program offering degrees in exercise science, kinesiology, athletic training and an undergraduate track in public health.
The UTA College of Nursing and Health Innovation is ranked No. 56 for master's degree programs in nursing in the United States, according to U.S. News & World Report. UTA's doctor of nursing practice program is also nationally ranked at No. 84.
-- Lekan Oguntoyinbo