UTA hosting National Academy of Inventors annual meeting
The University of Texas at Arlington will serve as a hosting institution for the eighth annual meeting of the National Academy of Inventors, scheduled for Wednesday and Thursday in Houston.
Election to NAI Fellow status is the highest professional distinction accorded to inventors who have demonstrated a prolific spirit of innovation in creating or facilitating outstanding inventions that have made a tangible impact on quality of life, economic development and the welfare of society.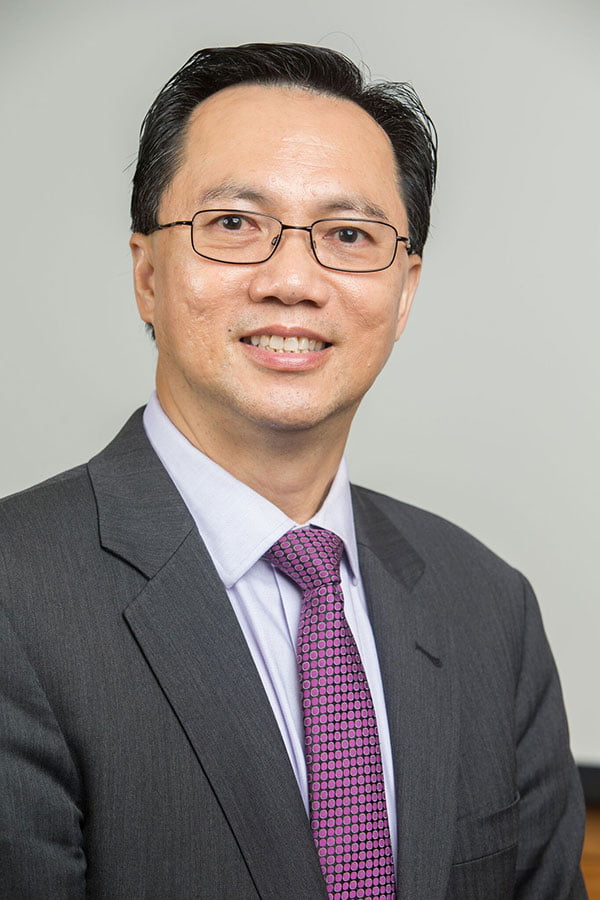 The 2018 class of NAI fellows includes two from UTA: Provost Teik C. Lim, also a professor of mechanical engineering, and L.K. Mestha, an affiliated adjunct professor in the Department of Electrical Engineering. There are 15 fellows from UTA, the highest number for a Texas university and sixth most in the country.
Lim is an internationally recognized leading scholar in the field of structural vibrations and acoustics, as well as modeling and simulation technology. He holds three patents for active noise cancellation in collaboration with colleagues at Ford Motor Co.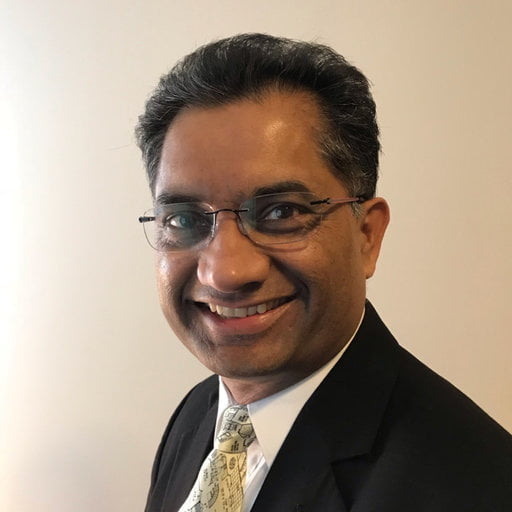 Mestha, who is also director of biometric research at KinetiCor Inc., specializes in electrical engineering and bioengineering. He has received 246 patents and has worked for GE Global Research, Xerox Research Center, the Superconducting Super Collider and Rutherford Appleton Laboratory.
Jon Weidanz, associate vice president for research at UTA, is one of the 66 faculty, scientists and administrators in the inaugural class of NAI Senior Members. Weidanz is an immunology expert, a biology professor and a biotechnology entrepreneur.
The theme of the meeting is "Connecting the Innovation Community," and the program features presentations on topics such as collaborating with industry and government, connecting disciplines to explore innovative solutions and developing insights for future innovation.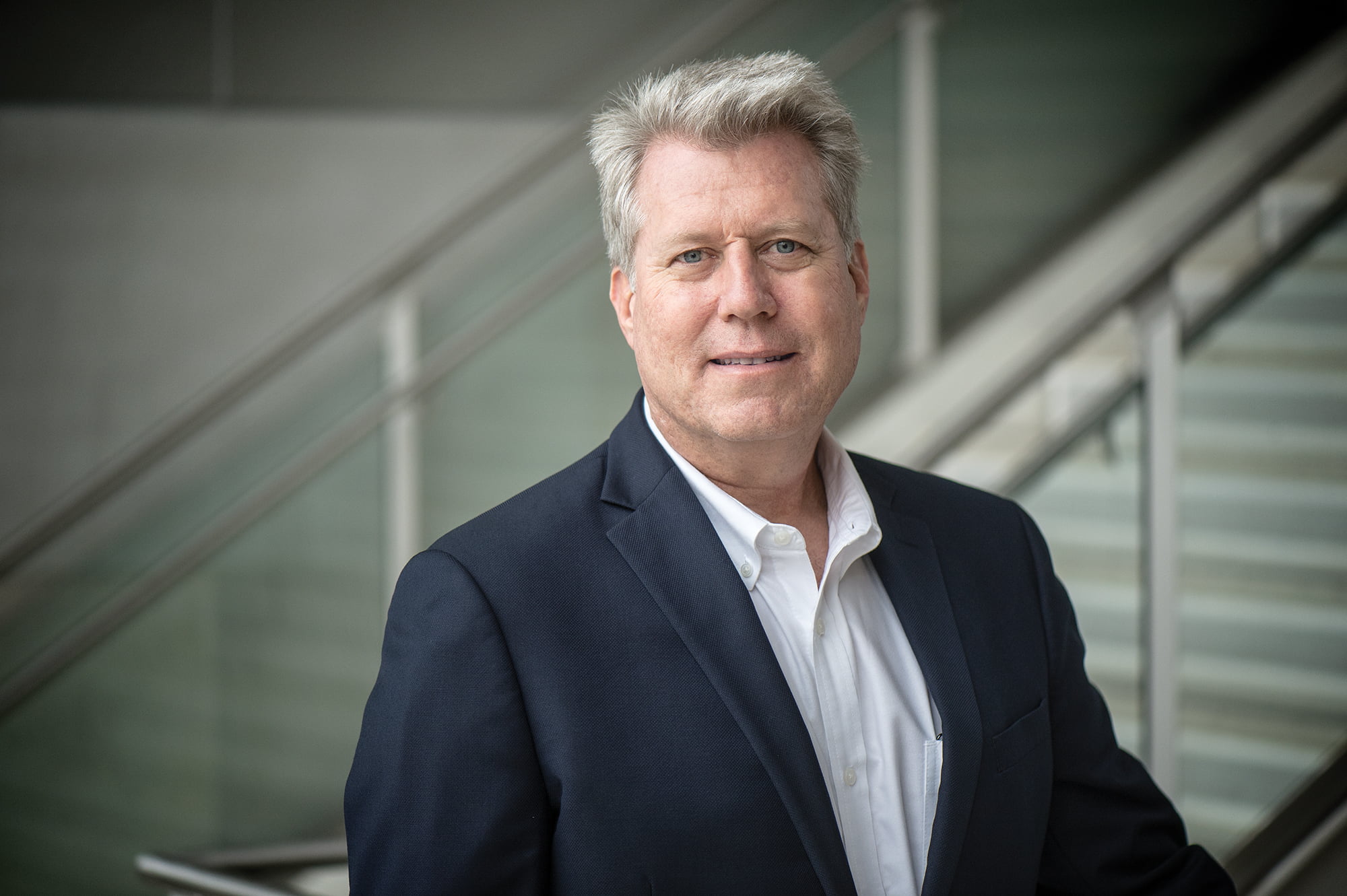 Presenters include NAI members and fellows as well as university leaders and government officials. The program features five keynote speakers, five panels and a variety of individual presentations.
UTA is one of more than 200 member institutions of the NAI, an innovation network that spans the globe. The NAI was founded in 2010 at the University of South Florida to recognize and encourage inventors with patents issued from the United States Patent and Trademark Office, enhance the visibility of academic technology and innovation, encourage the disclosure of intellectual property, educate and mentor innovative students and translate the inventions of its members to benefit society.