Detecting and repairing large gas leaks
UTA faculty member to study underground gas leaks, work with first responders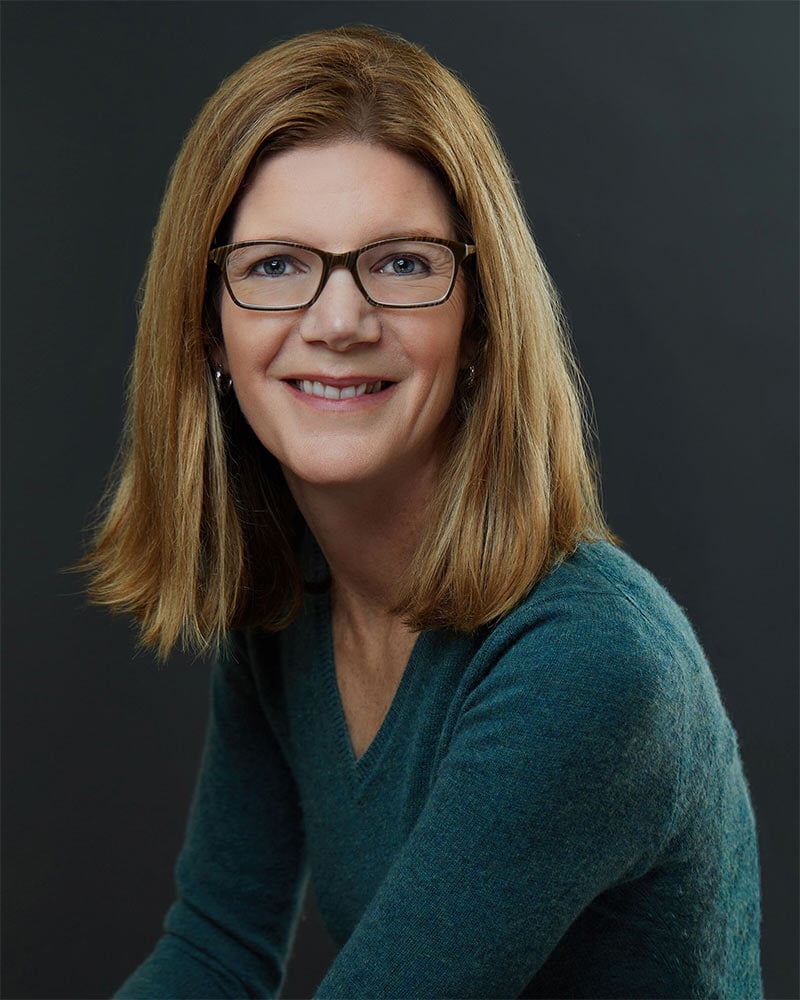 A civil engineering associate professor at The University of Texas at Arlington has received a pair of grants focused on detecting and repairing natural gas leaks in underground pipelines.
For the first, Kathleen Smits is collaborating with Colorado State University on a two-and-a-half-year, $364,657 grant from the U.S. Department of Transportation's Pipeline and Hazardous Material Safety Administration (PHMSA) to investigate leak detection and repair methods for underground pipelines, especially large leak scenarios.
The second project, funded by a two-year, $263,057 grant from the Colorado Department of Natural Resources, focuses on detecting and reducing natural gas emissions and decreasing the likelihood of accidents due to leaks.
Both grants build upon Smits' previous research involving innovative sensor networks that allow monitors to quantify leak rates, how gas is moving and other key indicators so companies can make critical, real-time decisions to address problems.
The PHMSA grant will look at underground natural gas leaks with moderate to high flow rates (more than 100 cubic feet per hour). Smits and her team will create models to understand the leaks and how the gas migrates underground in controlled conditions at Colorado State's Methane Emissions Technology Evaluation Center. The team will build pipelines, release points, sewer and telecommunications ducts, and buildings, then create methods to measure gas migration speeds underground and detect gas buildup above ground.
In addition to that work, the team will also engage with first responders from gas companies and fire departments to gain an understanding of how they approach large gas leaks.
"We have a lot of data from our research that tells us how gas flows from leaks," Smits said. "We want to work with first responders to gain an understanding of what they do and why, based on their knowledge and best practices. We'll pair our findings with different scenarios and link it to practice, which will help us to identify their priorities and set up simulations that will help increase safety and improve environmental impact."
Under the Colorado Department of Natural Resources grant, Smits and her team will look at existing and emerging leak-detection methods to determine how to take information about a gas leak and turn it into actionable items.
"When there is a suspected gas leak along a pipeline, responders deploy some kind of technology to detect the leak—drones, satellite imaging, aircraft, or even a person walking with a sensor," she said. "But once you determine that you have a leak, you have to quantify it. We're creating models that will allow us to quickly determine how big a leak is and what the actual emissions are underground and in the atmosphere so the leak can be mitigated quickly and safely."
Smits' innovative research is influencing the field of pipeline safety, said Ali Abolmaali, chair of UTA's Civil Engineering Department.
"Dr. Smits' contributions to the fields of land-atmosphere interactions, shallow subsurface multiphase processes, contaminant transport and hydrology are well-recognized," Abolmaali said. "She continues to be an impactful authority in her field."
- Written by Jeremy Agor, College of Engineering