New rankings highlight College of Engineering's tradition of excellence
Three UTA graduate engineering programs improve in annual U.S. News rankings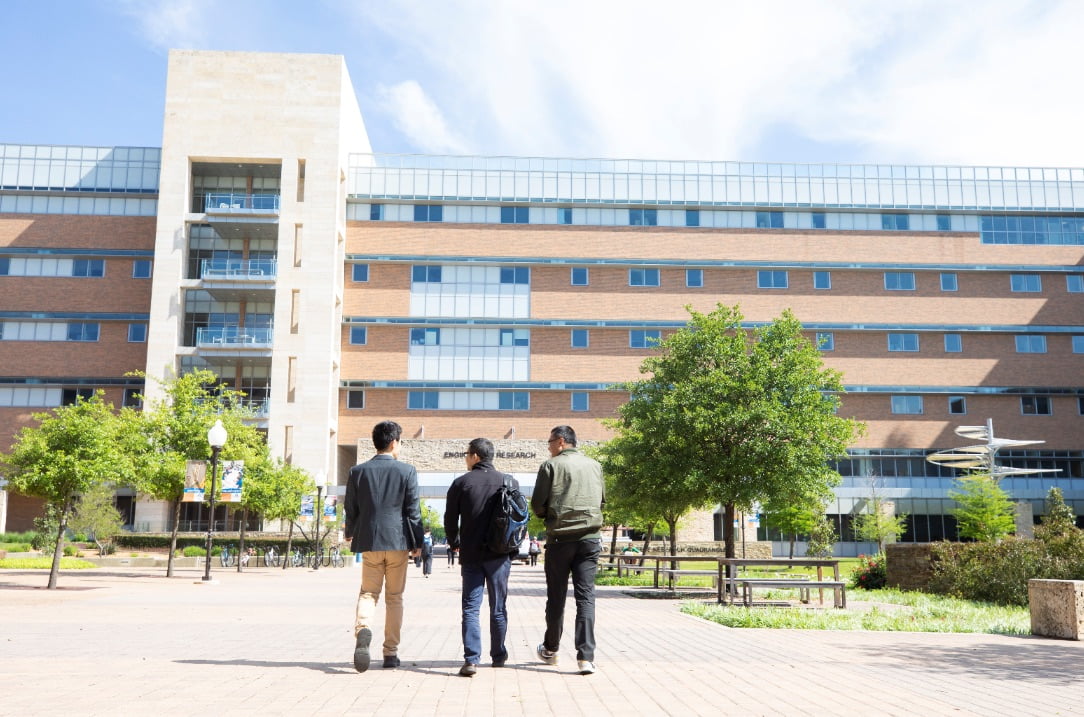 The University of Texas at Arlington's departments of Electrical Engineering, Materials Science and Engineering, and Computer Science and Engineering all improved their national rankings for 2022, according to the latest U.S. News & World Report Best Graduate School rankings.
Electrical engineering improved 12 spots to No. 85 in the nation. Materials science and engineering improved six spots to No. 83 nationally. Computer engineering improved three spots to No. 83 nationwide.
Overall, UTA's College of Engineering ranked No. 84 in the 2022 rankings released by U.S. News.
Engineering Dean Peter Crouch praised the college's faculty and students for their ability to adapt and excel during the COVID-19 pandemic.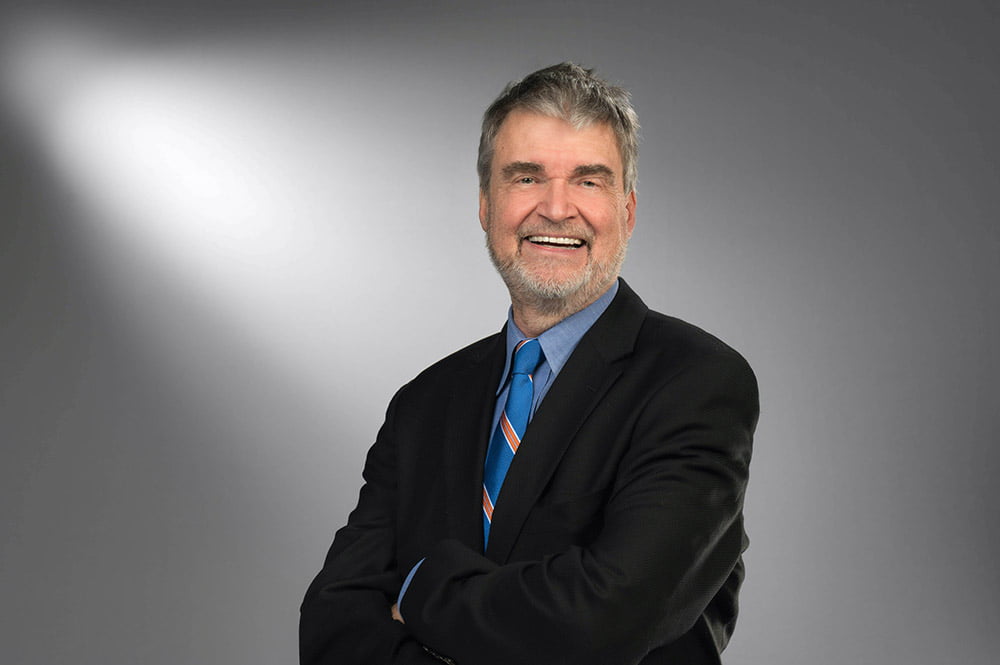 "We have dedicated and focused students and faculty who have had to adjust quickly during this pandemic," Crouch said. "They've been able to pivot during these difficult circumstances and still maintain the excellence associated with UTA's College of Engineering."
Crouch said he believes the college's rankings will continue to climb.
"Our current improvements are a direct product of our past and current faculty," he said.
Last year, electrical engineering added a new professor and chair in Diana Huffaker. Photonics experts Catrina Coleman and James Coleman, a National Academy of Engineering member, joined the college in 2019.
The College of Engineering offers the most comprehensive engineering program in North Texas, with 11 baccalaureate, 12 master's and 9 doctoral degree programs. For more than 60 years, the college has provided highly trained engineers for the workforce in Texas and beyond. More than 34,000 successful alumni have started companies, flown in space, developed popular computer games, led major corporations and patented innovative processes and applications.
U.S. News & World Report relies on peer assessment by department heads and deans in ranking engineering specialty classifications. The magazine publishes its standings annually and has earned a reputation as the leading provider of ranking information through its "Best" series, which includes lists for college programs, undergraduate and graduate schools and more.