UTA recognized for supporting success of transfer students
Transfer students select UT Arlington more than any other university in Texas
The University of Texas at Arlington has earned a spot on a national honor roll that recognizes universities for creating dynamic pathways to support the success of transfer students.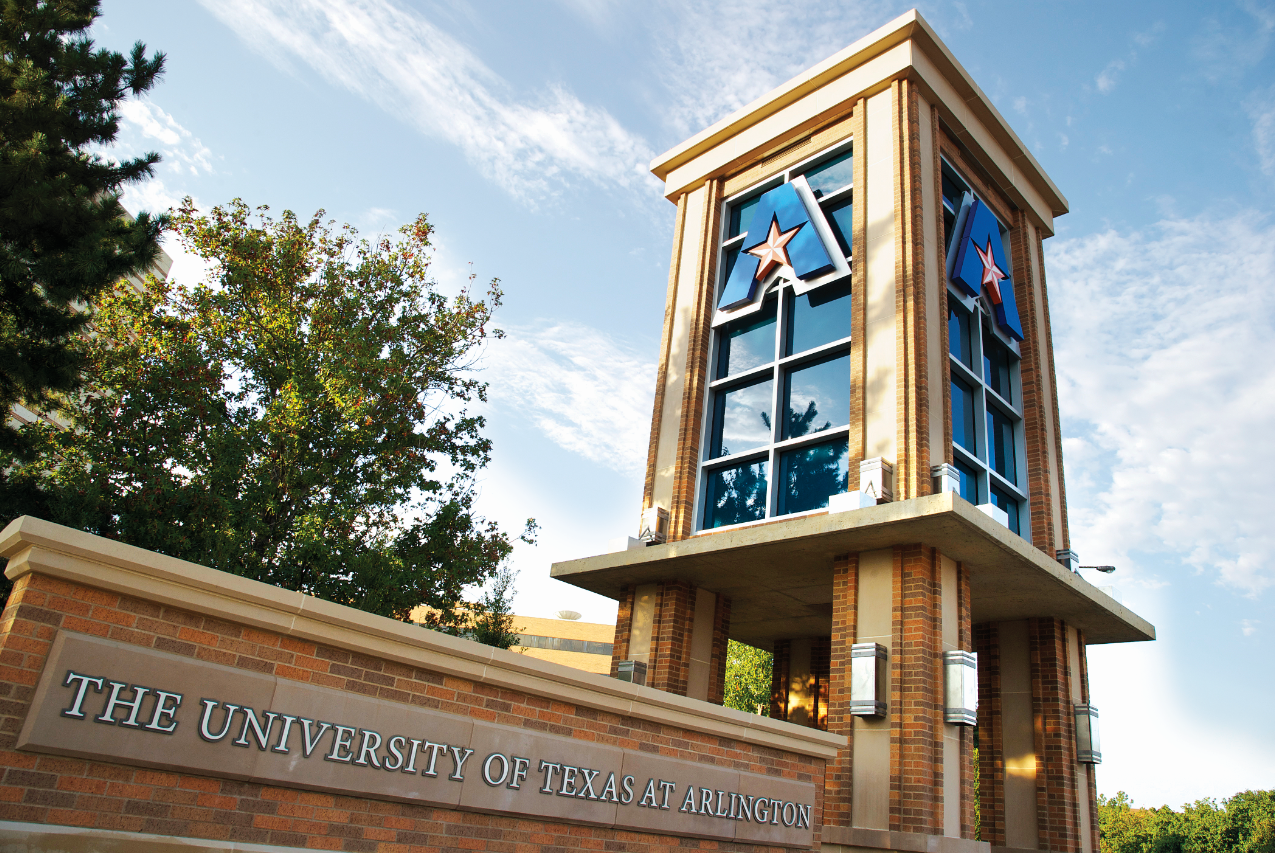 UTA is among 151 colleges and universities on the Phi Theta Kappa Honor Society's 2021 Transfer Honor Roll—and the only one in the Dallas-Fort Worth area. The University was among just eight universities in Texas—and just three of them public—to make the list.
"We are thrilled to be recognized for our transfer-friendly processes and to be selected as the only public university in the Dallas-Fort Worth Metroplex," said Rebecca Lothringer, associate vice president for enrollment. "We are proud at UT Arlington to support transfer students throughout their enrollment with strong academics, transfer-dedicated services and support through scholarships and financial aid."
Phi Theta Kappa is an international honor society committed to recognizing the academic achievement of students at associate degree-granting colleges and helping them to grow as scholars and leaders. Its Transfer Honor Roll recognizes the efforts of universities like UTA to support transfer students based on admissions practices, cost of attendance, campus life and recruitment practices.
In addition to the Transfer Honor Roll, UTA also checks in as No. 5 in the nation and first in Texas for universities that enroll the most transfer students, according to the latest rankings from U.S. News & World Report.
The transfer-friendly accolades are useful for prospective community college transfer students searching for a university that best meets their unique needs. Kevin Leiva, now a senior at UTA studying mechanical and aerospace engineering, transferred from Tarrant County College.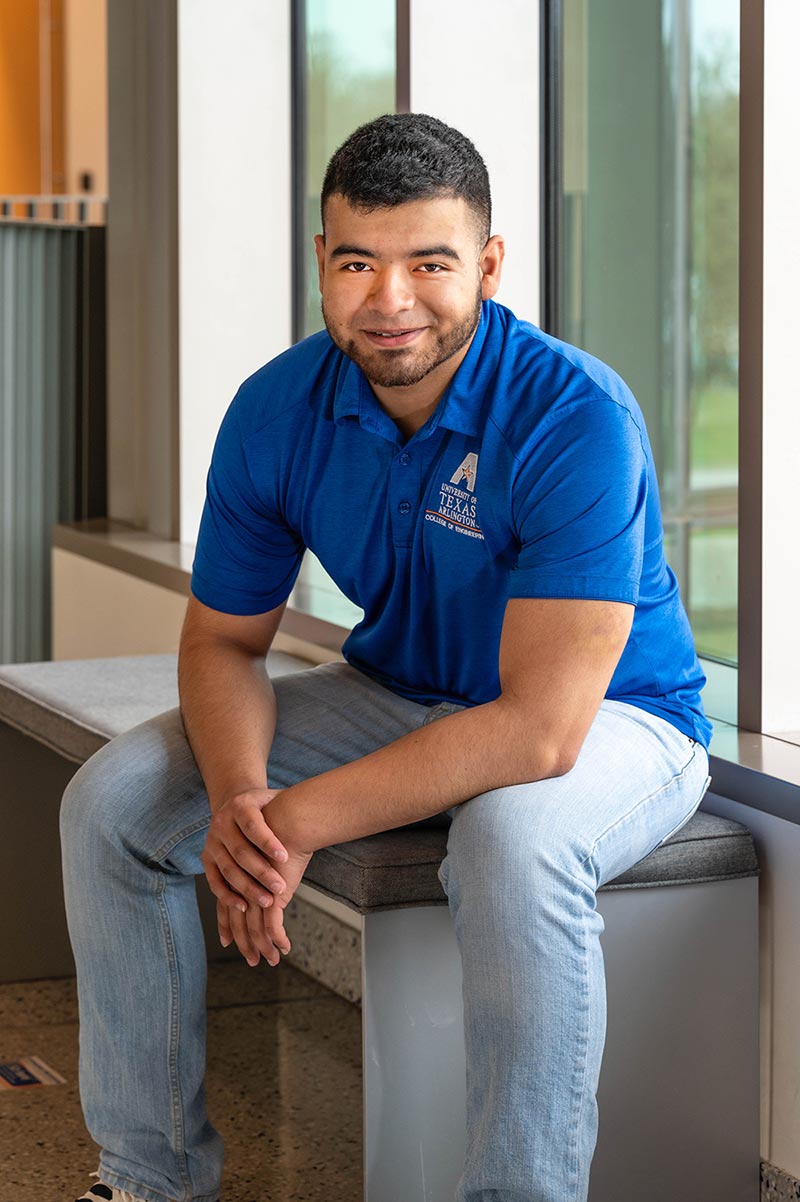 "I chose UTA for many reasons," Leiva said. "It was close to home, there are great scholarship opportunities and they also have the most comprehensive engineering program in North Texas. At UTA I'm able to obtain my degree in mechanical engineering and a minor in aerospace engineering without extending my graduation date."
Advisors from both TCC and UTA helped Leiva plan what classes were necessary to take before transferring, a process that he described as straightforward.
"My UTA advisor would even come to TCC a couple times throughout the month to give me helpful advice regarding scholarships, grants, transfer processes and my application," he said.
Leiva has kept busy during his time as a Maverick, getting involved in a number of organizations—such as the Sigma Lambda Beta International Fraternity and the Society of Hispanic Professional Engineers—and working as an engineering ambassador for the College of Engineering and a MATLAB Student Ambassador for MathWorks.
"My favorite part of the UTA experience so far has been making connections with people who come from many different backgrounds," Leiva said. "UTA is an extremely diverse school and has given me the necessary technical skills and knowledge to be able to begin my career as an engineer once I graduate."