CAPPA program ranked top in nation for value
Accelerated online public administration master's program rated No. 20 in U.S.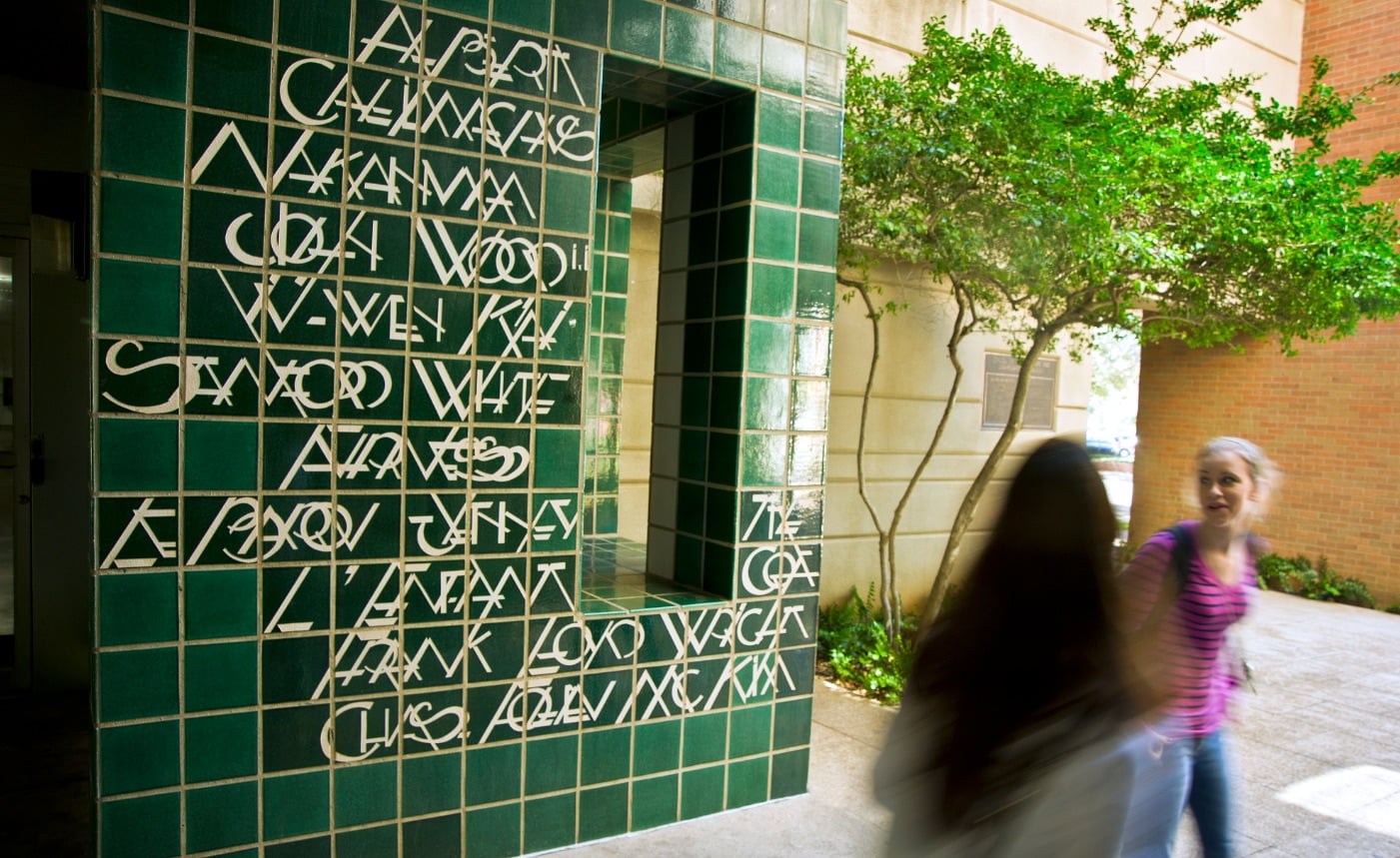 Great Value Colleges has ranked The University of Texas at Arlington's accelerated online public administration master's program (MPA) among the best in the nation for both quality and value.
The MPA program in UTA's College of Architecture, Planning and Public Affairs (CAPPA) ranks No. 20 in the nation overall and No. 1 for lowest tuition among the top 50.
Maria Martinez-Cosio, interim dean of CAPPA, said the college strives to improve access to professional degrees through these online programs.
"The online MPA is just one of several CAPPA programs that responds to industry demands, particularly in Texas where urban and rural communities continue to experience growth and demand professionals with the skills and knowledge to manage public resources efficiently," she said. "We also have two new sustainability degrees—a bachelor's in sustainable urban design and a master's in sustainable building technology—that were both created as a result of industry demand."
Great Value Colleges is a website aimed at finding high-quality, affordable degrees, career options and resources for prospective students.
In describing UT Arlington, Great Value Colleges said the accelerated online MPA program emphasizes the urban community and the challenges of public managers who serve in urban areas. Students learn about current theories of management as well as political, economic and social characteristics shaping today's urban environment.
The website's evaluation said UT Arlington's program is a good fit for those looking to advance in their public management careers. It is also a good foundation for those who wish to enter management careers in gov¬ernment agencies.
Great Value Colleges uses a rating and ranking methodology that accounts for tuition, student-to-faculty ratio, return on investment according to Payscale.com, flexibility in delivery of the program, online student support network, concentrations/specializations offered, accreditation and "wow" factor.