UTA commencements set for Globe Life Field
University returns to in-person ceremonies for 2020 and 2021 Maverick graduates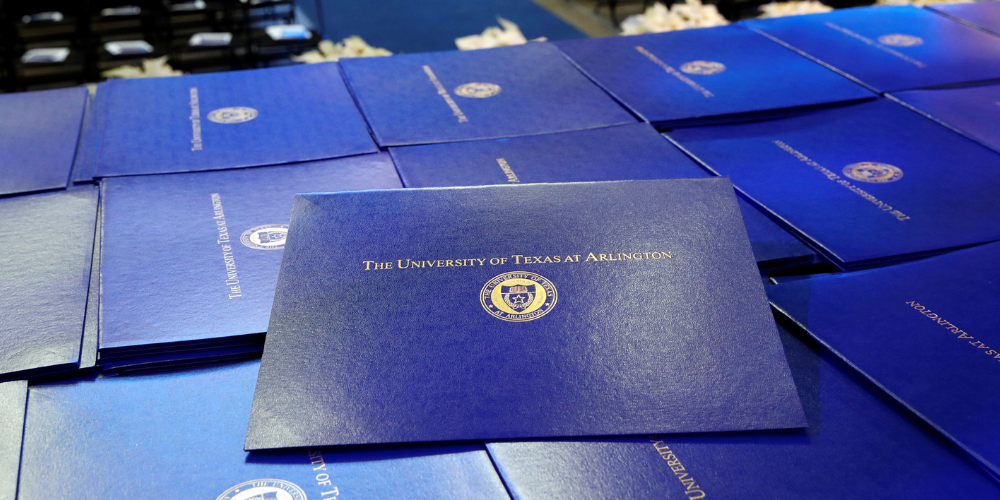 The University of Texas at Arlington is hosting eight in-person commencement ceremonies at Globe Life Field from May 13-15 for all of the University's graduates from 2020 and spring 2021.
The commencement exercises will mark the first time UTA has hosted in-person ceremonies since December 2019, as all 2020 ceremonies were postponed due to the COVID-19 pandemic.
A virtual ceremony for all colleges is scheduled for May 16 for those who are unable or do not wish to attend the in-person ceremonies.
The size of Globe Life Field, which holds about 40,300 people, enables the University to maximize social distancing of guests and graduates. About 15,000 guests are expected at each ceremony. Masks will be required as well as social distancing, except within family units.
Teik Lim, interim UT Arlington president, said he is elated the University is able to conduct live commencement ceremonies.
"Our Maverick graduates have continued to thrive and adapt during challenging circumstances and deserve this celebration of their accomplishments," Lim said. "As they enter the workforce or achieve new credentials to advance their careers, employers will come to realize that our graduates are a cut above because of their ability to persevere and remain focused on their goals. I am so proud to join with their families and guests in helping them mark this special milestone in their lives."
The graduates will join more than 240,000 Maverick alumni across Texas and beyond.
Among the thousands of graduates are countless compelling stories of individual students. They include:
Steve Kennedy, now 76, left what was then Arlington State College in 1967 to serve in the Vietnam War. He served two tours in Vietnam, flying the UH-1 "Huey" helicopter for troop transport. When College of Liberal Arts officials recently studied Kennedy's transcripts, they realized he had enough credit hours to graduate with a bachelor's in history. Kennedy earned his degree alongside his son-in-law last year and will now walk across the stage.
Jennifer Luken-Sutton, who is earning her doctorate in Educational Leadership and Policy Studies, is well known to fellow students at UTA. Luken-Sutton, who also received her bachelor's and master's from the University, works full time directing UTA's TRIO SSS program, which provides supports to fellow first-generation students. In addition, Luken-Sutton was one of three principal investigators for the University's first Title V federal grant that led to the creation of the IDEAS Center, a hub of services for UTA students transitioning to a four-year university.
Matt Grant, a captain in the Fort Worth Fire Department, will receive his master's of public administration. This past year, Grant was reassigned to coordinate COVID-19 testing for health care providers and police officers throughout Tarrant County. In that position, he serves as a technical expert, providing information, coordinating isolation and quarantine efforts, managing access to medical care and advising operational commanders on staffing, response, and personnel protection within the fire department.
Linda Nguyen, who will earn her bachelor's degree in nursing, is the Arlington Nursing Students' Association CPR coordinator. She organized and planned CPR training sessions during the pandemic. An Honors College student, she helped in a research project studying stroke care in rural hospitals. She's been selected as a new graduate nurse in UT Southwestern's prestigious cardiovascular intensive care unit.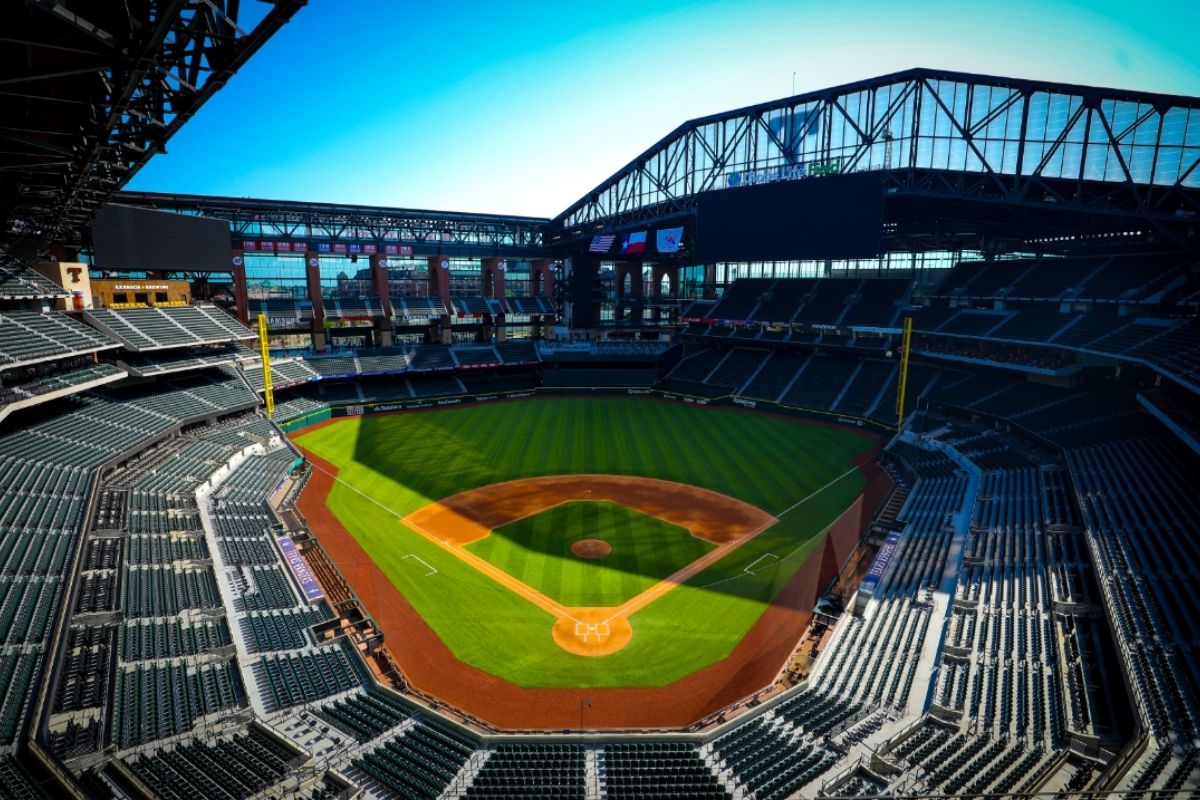 Commencement schedule and speakers
May 13, 2021
2 p.m.: College of Nursing and Health Innovation spring 2021 graduates. Speaker is former UT Arlington President James Spaniolo.
7 p.m.: College of Nursing and Health Innovation 2020 or earlier graduates. Speaker is Arlington Mayor Jeff Williams.
May 14, 2021
9 a.m.: College of Architecture, Planning and Public Affairs (CAPPA); Division of Student Success, Honors College; and School of Social Work. Speaker is CAPPA Interim Dean Maria Martinez-Cosio.
2 p.m.: College of Liberal Arts. Speaker is Linda Dipert, founding member of Women Inspiring Philanthropy and UTA alumna.
7 p.m.: College of Education and College of Science. Speaker is UTA Interim Provost Pranesh Aswath.
May 15, 2021
9 a.m.: College of Business. Speaker is UTA Interim President Teik C. Lim.
2 p.m.: College of Engineering 2020 or earlier graduates. Speaker is Archie Holmes, University of Texas System executive vice chancellor for academic affairs.
7 p.m.: College of Engineering 2021 graduates. Speaker is UTA Engineering Dean Peter Crouch.
May 16, 2021
5 p.m.: Virtual commencement. Speaker is Linda Dipert, founding member of Women Inspiring Philanthropy and UTA alumna.