'Something special going on at UTA's College of Business'
COB again recognized among top 5% of business schools by AACSB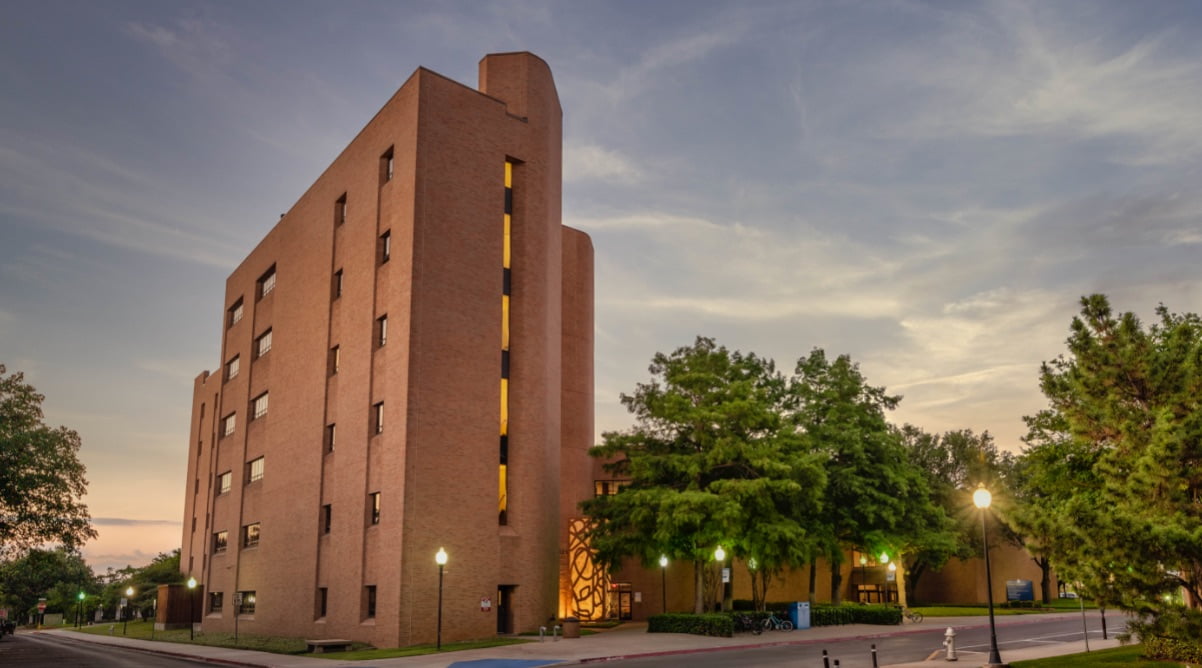 The Association to Advance Collegiate Schools of Business (AACSB) has granted reaccreditation to the College of Business at The University of Texas at Arlington in recognition of its excellence in strategic management and innovation.
"The peer review team was extremely complimentary of the College of Business and our chairs, faculty, staff, administrators, alumni, students and Advisory Council," said Harry Dombroksi, College of Business dean. "The consensus was that we have something very special going on here at UTA's College of Business."
Prospective students and potential business partners are increasingly aware of AACSB accreditation and look for it when evaluating business schools around the world. Only 189 institutions worldwide, including UTA, hold a specialized AACSB accreditation for their accounting programs.
AACSB accreditation comes only after a rigorous internal evaluation from business school peers and years of focus on executing a plan that aligns with accreditation standards. These standards require excellence in strategic management and innovation both at the academic and professional levels.
"Every AACSB-accredited school has demonstrated a focus on excellence in all areas, including teaching, research, curricula development and student learning," said Stephanie M. Bryant, executive vice president and chief accreditation officer of AACSB. "The intense peer-review process exemplifies its commitment to quality business education."
The extension of accreditation is recognition that the College of Business meets the highest standards in higher education for business.
"AACSB accreditation shows that we are committed to not only our mission of transforming lives through knowledge, but also to AACSB's mission to foster engagement, accelerate innovation and amplify impact in business education," Dombroski said.
- Written by Jillian McFarland, College of Business