UTA among most innovative institutions in the world
National Academy of Inventors ranks UT System institutions No. 4 for U.S. patents granted
Innovators and inventors from The University of Texas at Arlington were granted 23 patents in 2020, contributing to the University of Texas System's overall No. 4 ranking in the list of Top 100 Worldwide Universities Granted U.S. Utility Patents in 2020.
UT institutions have earned one of the top five spots in this ranking for three consecutive years.
These rankings, compiled by the National Academy of Inventors and the Intellectual Property Owners Association, are based on data obtained from the United States Patent and Trademark Office.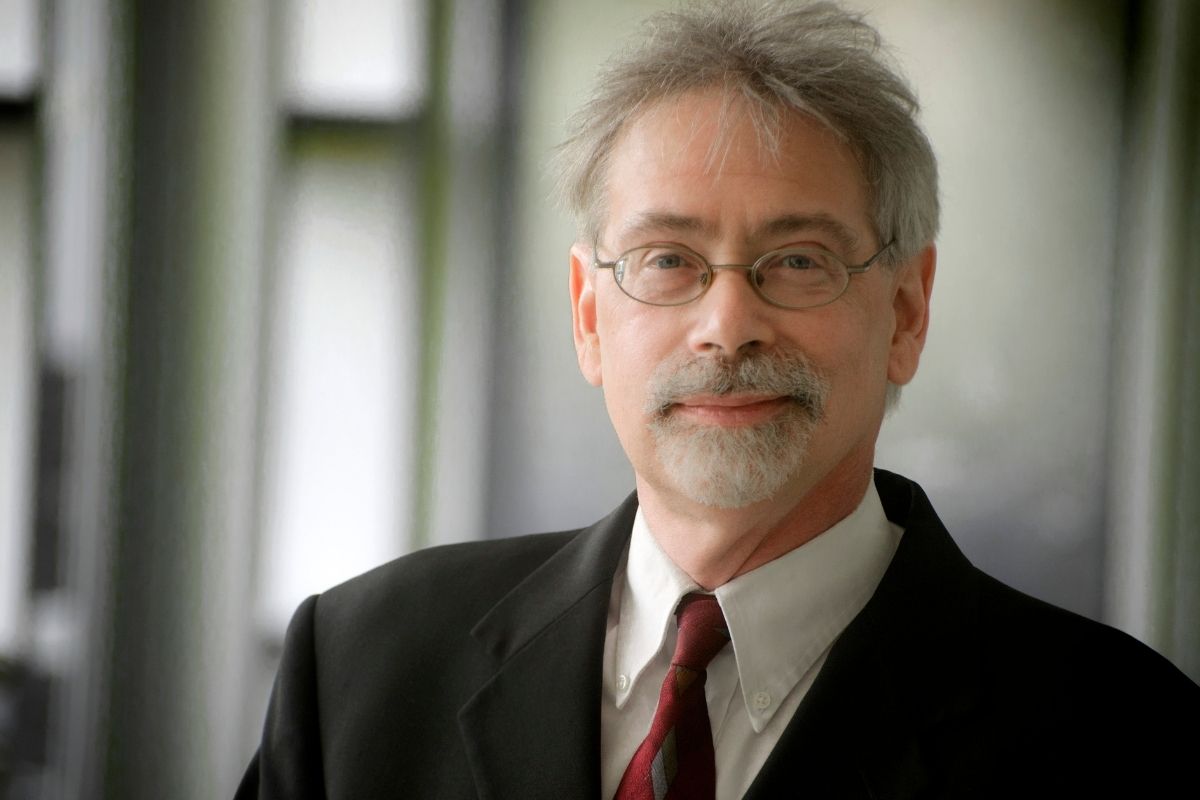 "The year 2020 revealed many great challenges, but our researchers endured and continued to innovate groundbreaking technologies that will impact complex, global systems for decades into the future," said Jim Grover, UTA interim vice president for research. "Last year, UTA's research expenditures exceeded $125 million and fostered the development of ideas that will create meaningful improvement for the industries of agriculture, health care, civil engineering, environmental sustainability and many more."
Among the UTA technologies patented last year were:
Systems, apparatuses and methods for predicting medical events and conditions reflected in gait.
Falls are among the most common causes of accidental death in older adults. With a growing elderly population, low-cost, easy-to-use body-monitoring systems that do not require the patient to attach any hardware to their body are increasingly sought by health care providers to predict falls ahead of time. The patented invention is a fall-prediction system that can monitor the whole body, is low cost, and does not require the patient to wear any sensors or other hardware. The system directly observes the whole body motion and enables preventive care by monitoring patients in clinics and even at home during daily-life activities.
Methods for performing brachytherapy.
Brachytherapy is a procedure by which radioactive material is planted inside a tumor in order to shrink it. The patent is directed to a nanoparticle-based method to deliver brachytherapy utilizing nanoparticles that are about six orders of magnitude smaller than comparable technologies. The nanoparticles of the invention can be delivered to small tumors with extreme accuracy, are less prone to spread than other comparable technologies, and enable less invasive delivery procedures than are used currently.
Si-O-N-P surface treatments and use thereof.
This invention provides new implant coating (thin films) to increase the usability of metal dental and orthopedic implants for patients afflicted with disorders involving soluble bone formation. These coatings use a Si-O-N-P (silicon-oxygen, nitrogen, phosphorus) elemental chemistry to provide sufficient insoluble mineral chemistries that promote the rapid formation of bone in both healthy and disordered bone.
Ultra-sparse dielectric resonant polarizers and associated methods.
A polarizer is an optical device that passes an electromagnetic wave with one particular polarization state and blocks all other states. Polarizers are essential in diverse photonics applications, including display, microscopy, polarimetric astrophysical observation, laser machining, and quantum information processing. The polarizers of this invention strongly polarize incident light in reflection and transmission across considerable spectral and angular levels.
"UTA strongly prioritizes the public impact of its work," said Teresa Schultz, UTA's director of innovation and commercialization. "We partner with organizations and corporations at regional, national and international levels to transfer our innovative technologies to the marketplace. The Office of Innovation and Commercialization is proud to serve as the bridge for our researchers' technologies and innovations to transition to industry use and become available to all humankind."