Ball named the Raj and Indra Nooyi Endowed Distinguished Chair in Bioengineering
The Nooyi Chair was established through a gift from alumnus Raj K. Nooyi and his wife, Indra Nooyi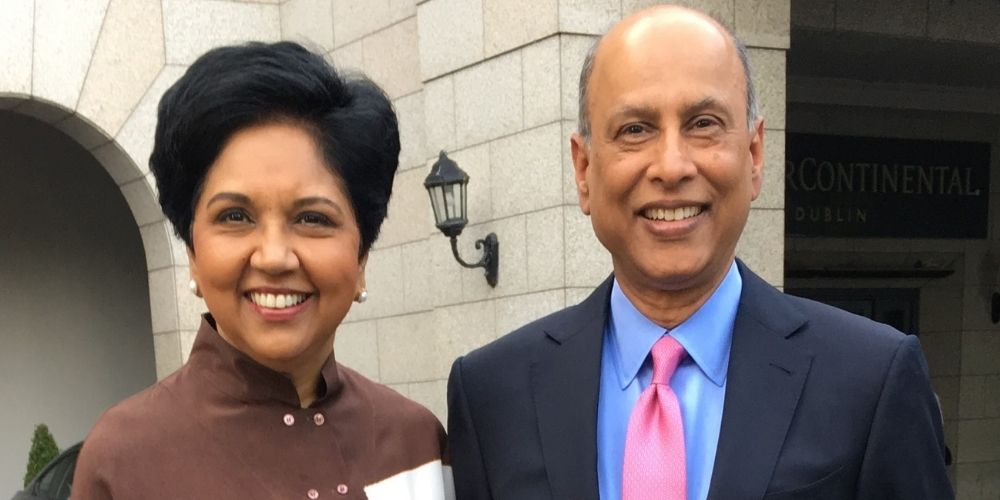 Presidential Distinguished Professor Marion J. Ball has been named the Raj and Indra Nooyi Endowed Distinguished Chair in Bioengineering. The Nooyi Chair was established through a gift from alumnus Raj K. Nooyi ('78 M.S., Industrial Engineering) and his wife, Indra Nooyi.
Ball, a member of the National Academy of Medicine, is known for her decades of transformational research in the areas of health care and informatics. She joined The University of Texas at Arlington in 2020 to establish the Multi-Interprofessional Center for Health Informatics (MICHI) at UTA. Ball currently leads MICHI as its executive director. The center's mission is to prepare the next generation of health care leaders through multi-interprofessional education, research and practice. MICHI strives to enhance the health and well-being of communities through the use of enabling technologies and health informatics.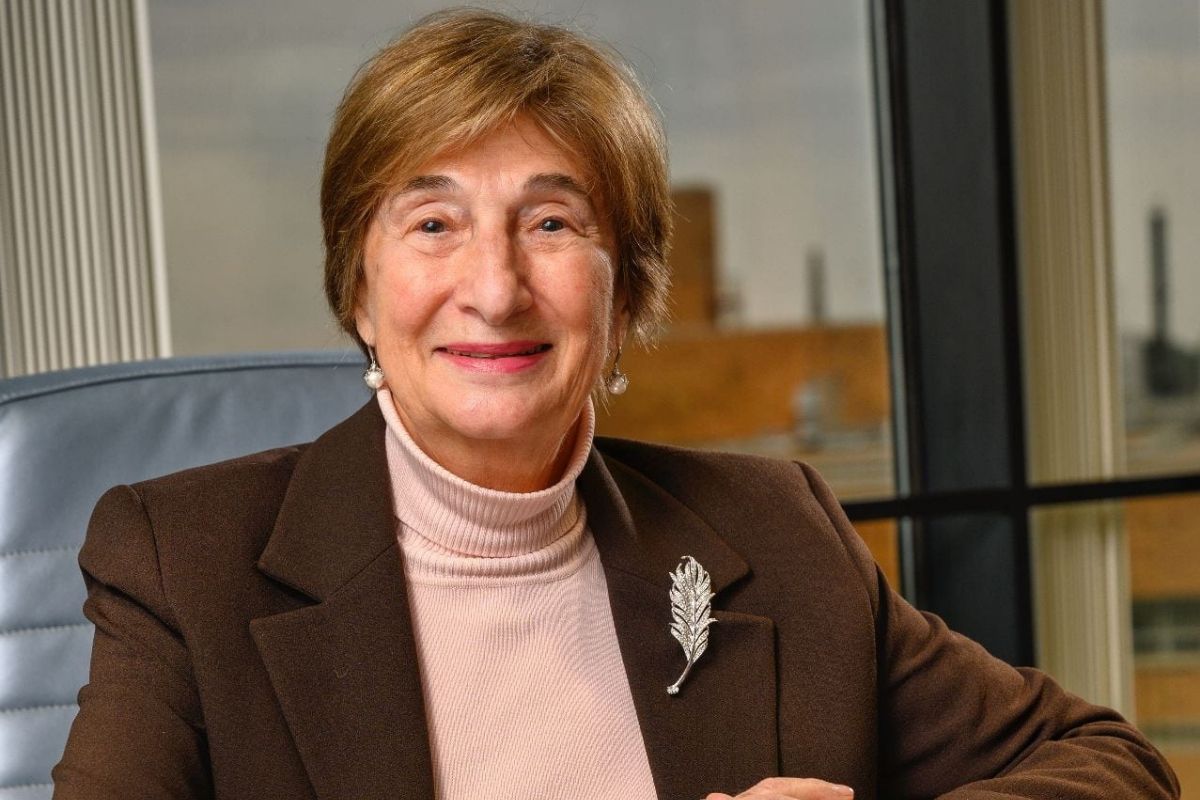 Ball was the first American and first woman to be elected president of the International Medical Informatics Association. The Health Information Management Systems Society named her one of the 50 most influential IT professionals in the last half-century. Ball has received numerous other honors, including the International Medical Informatics Association Lifetime Achievement Award and the American Medical Informatics Association Morris F. Collen Lifetime Achievement Award.
Prior to UTA, she was the senior adviser for health care informatics at the Center for Computational Health at IBM Research and is a professor emerita at the Johns Hopkins University School of Nursing. Ball also holds an affiliate professorship in the Division of Health Sciences Informatics in the School of Medicine at Johns Hopkins University. She has written or edited more than 25 books and 230 articles in the field of health care informatics, including the influential textbook Nursing Informatics: Where Technology and Caring Meet. This book is now in the fifth edition and ready to be released by the end of 2021, with the title Nursing Informatics: A Health Informatics, Interprofessional and Global Perspective.
"Dr. Ball is an outstanding scholar whose research is making a major contribution to the field of health care informatics," said Raj Nooyi. "Indra and I are honored to support her plans to advance UTA's thought leadership in this important and emerging field."
Raj Nooyi, a recipient of the 2017 UTA Distinguished Alumni Award, is the interim CEO of Plan International and the retired vice president and global head of Supply Chain Management Center of Excellence, Tata Consultancy Services. He spent more than 40 years in the manufacturing industry designing, developing and implementing business solutions to improve supply chain operations, accelerate product innovation and effect organizational change. Nooyi serves as vice chair of the UTA President's Advisory Board.
Indra Nooyi is the former chair and CEO of PepsiCo, a position she held for more than a decade. She was the architect of PepsiCo's strategic redirection, called Performance with Purpose, which was extremely successful in creating long-term profitable growth while leaving a positive impact on society and the environment. She has been included on Fortune magazine's annual list of "Most Powerful Women" on several occasions and has received similar accolades from other publications, including Forbes' list of "The World's 100 Most Powerful Women."
- Written by Jenny Gumbert, University Advancement