New opportunities for student innovation
UTA joins Blackstone LaunchPad's Texas network for access to entrepreneurship programs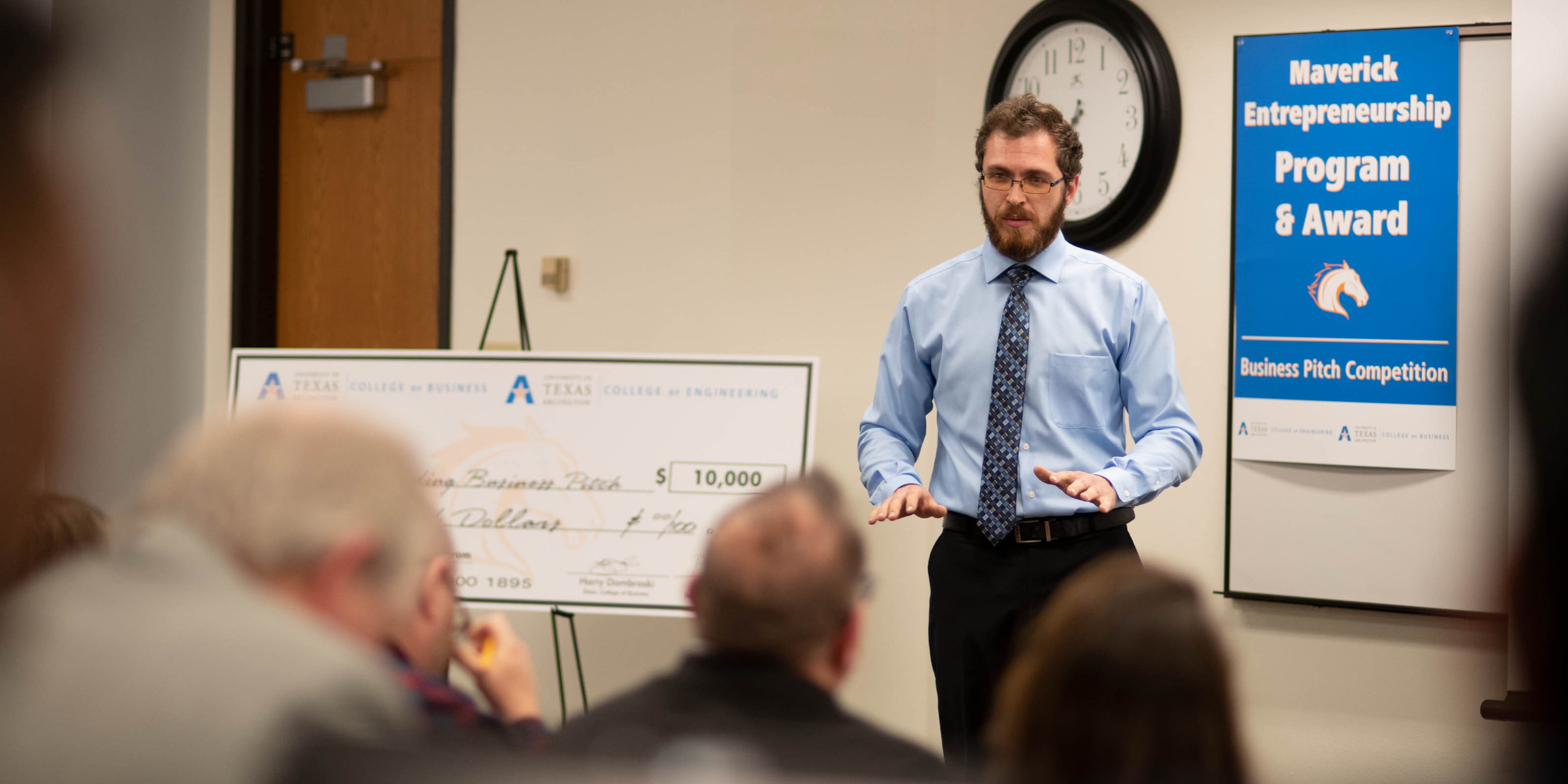 The University of Texas at Arlington has joined the Texas network of Blackstone LaunchPad, a statewide organization of university-based entrepreneurship programs supported by the Blackstone Charitable Foundation.
Blackstone LaunchPad collaborates with academic institutions to help student entrepreneurs navigate the innovation and entrepreneurship ecosystem. For students at partner schools, Blackstone LaunchPad facilitates access to a global network of mentors and advisers, delivers proven startup resources and offers unique training opportunities.
Teik C. Lim, UTA's interim president, said the University's participation in Blackstone LaunchPad will connect students with the resources they need to succeed, and adds to the array of capabilities toward enhancing UTA's entrepreneurship and innovation initiatives.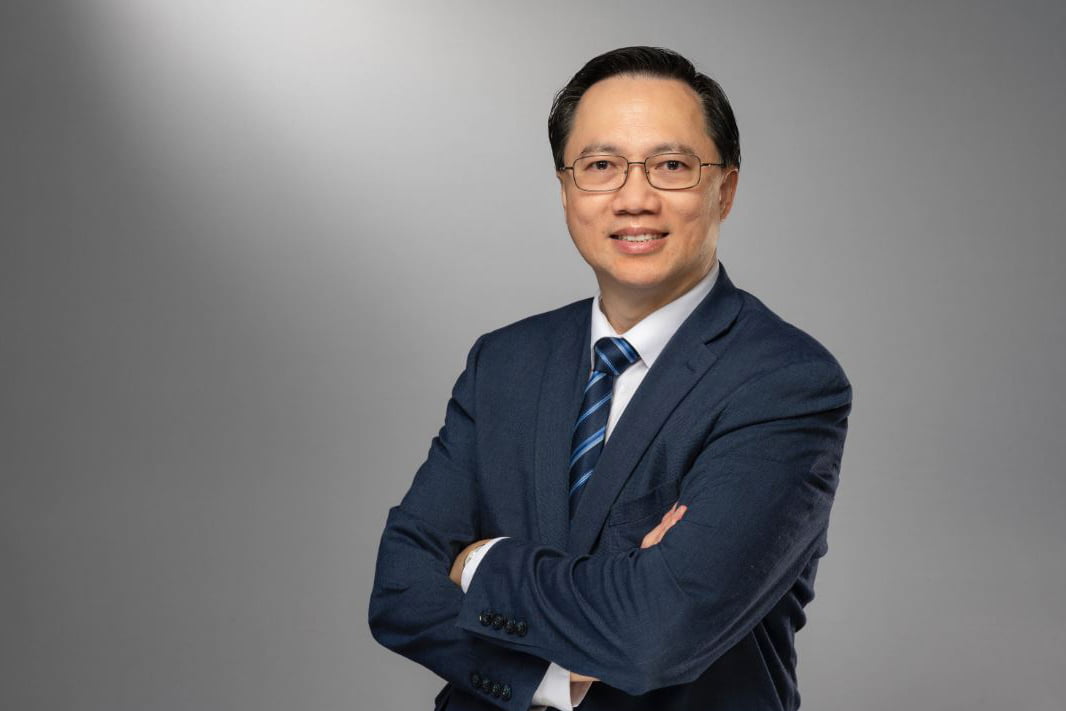 "UTA is dedicated to equipping its student entrepreneurs with essential business skills as they pioneer new technologies and companies that will impact North Texas," Lim said. "This new network will accelerate our students' abilities to transition their groundbreaking ideas from the classroom to the real world."
UTA's Blackstone LaunchPad will be located at the new Center for Entrepreneurship and Economic Innovation (CEEI), a collaborative space where students can explore, learn and engage with the entrepreneurship community by participating in workshops, classes and other programs.
Kimberly Mayer, CEEI's interim executive director and associate vice president for research at UTA, said gaining access to Blackstone LaunchPad resources will multiply the University's capacity to nurture student-led startup ventures.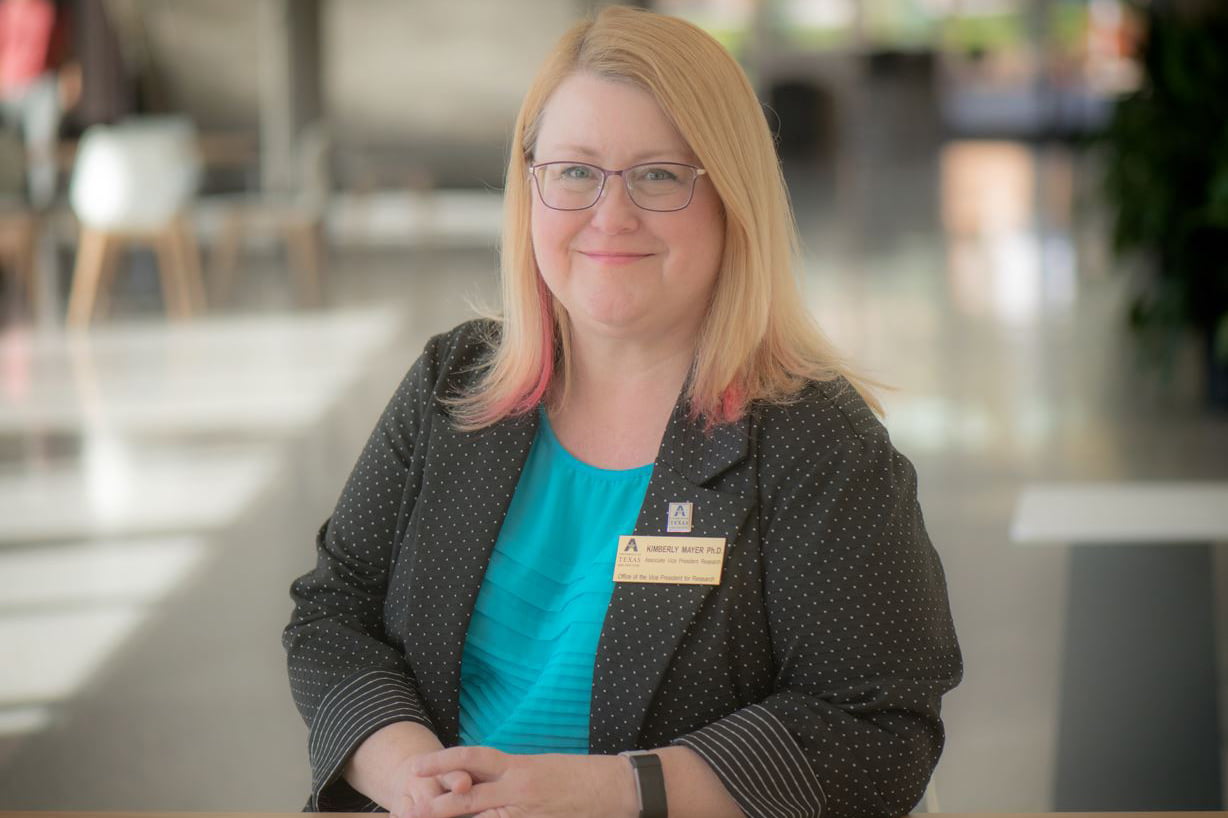 "Partnering with the Blackstone LaunchPad network will enhance awareness of entrepreneurship as a viable career pathway for our students," Mayer said. "At the same time, it will increase the visibility of UTA's successful flagship programs at the state and national levels."
The Blackstone LaunchPad will facilitate lasting professional relationships between students, mentors and faculty as they develop entrepreneurial skills to launch 21st-century companies and careers. By September, Blackstone LaunchPad will support over 1 million students at 45 campuses in the U.S. and Ireland and will increase its program to 75 higher-ed institutions over the next five years.
"We're very excited to be expanding our relationship with the University of Texas system," said Amy Stursberg, executive director of the Blackstone Charitable Foundation. "Blackstone LaunchPad will bring students at UTA access to our network and the chance to learn entrepreneurial skills that will help them in their career development."
The Texas network of Blackstone LaunchPad was established by a $5 million grant to UT Dallas by the Blackstone Charitable Foundation to expand the presence of its signature program in Texas. UT System schools participating in the network include UT Austin, UT El Paso, UT Medical Branch, UT Permian Basin, UT Rio Grande Valley, UT San Antonio, UT Southwestern and UT Tyler.