'I want to pave the way for the rest of my family'
Maverick Stampede event helps welcome first-gen students to UT Arlington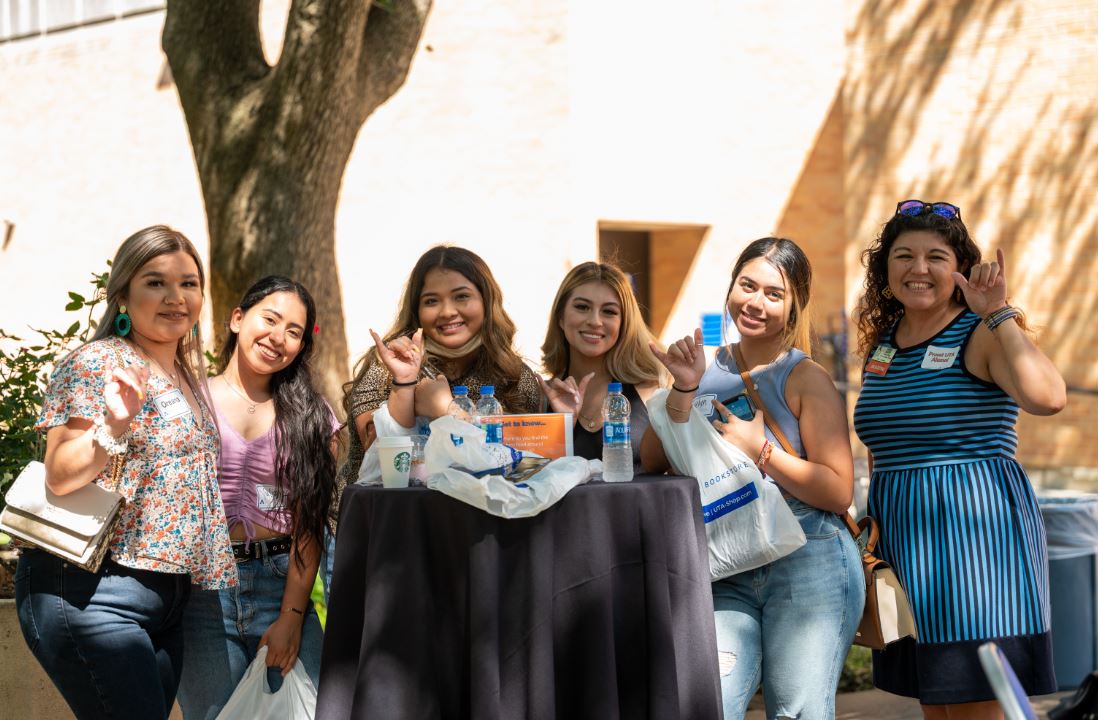 More than 50 first-generation University of Texas at Arlington students and alumni attended a brunch and mixer as part of the Maverick Stampede event series that welcomes students to campus for the fall semester.
The Transition Programs & Services Department hosted the event on August 24 so that first-generation students could mingle with alumni, meet one another and feel more at home during the fall 2021 semester.
Victor Lopez, a business management freshman, said he wants to ensure he does a good job at UTA because of what his parents sacrificed to get him here.
"My parents attended some college, but I'd be the first to graduate," Lopez said. "I want to pave the way for the rest of my family. It's important to earn that college degree."
Uthman Kareem received his bachelor's degree back home in Nigeria. He transferred to UTA to receive his graduate degree in industrial engineering.
"In Africa, it's extremely important for me to finish, to complete my graduate degree," Kareem said. "It's important so that I can secure a good job and do right by my family. They paved the way so I can attend the university."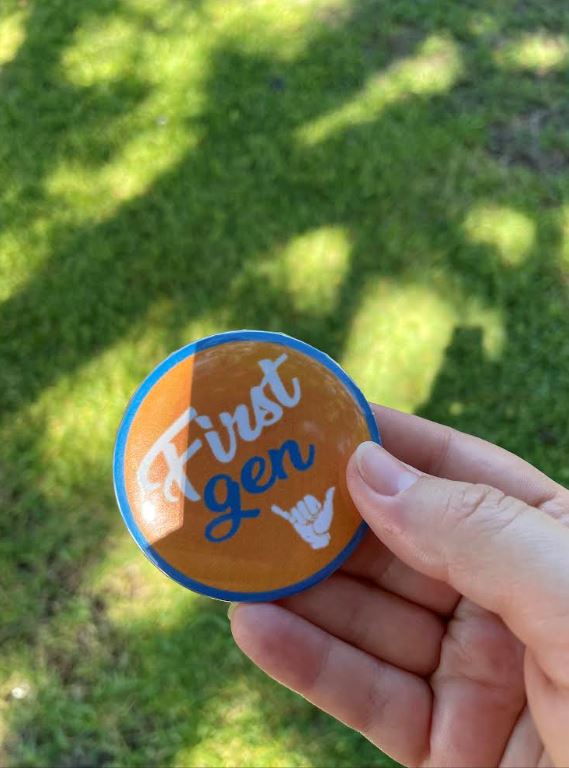 Evalynn Le, a freshman accounting major, said events like the mixer help students establish connections.
"You could find a job from one of the alumni," Le said. "You could find out what future plans might look like because those alumni did it."
Laura Wolf, an academic advisor in the Department of Chemistry and Biochemistry who also serves on UTA's First-Generation Student Task Force, said first-generation students need advice on navigating college, especially on financial issues. This mixer allowed students to meet UTA staff across campus who are also first-generation or are first-generation supporters.
"I didn't know anything about financial aid when I started college. But I also didn't know what to ask or who to ask," said Wolf, who is a UTA alumna and first-generation student. "Building those connections today can have a lasting effect on these students."
Lisa Nagy, UTA vice president for student affairs, also was a first-generation student. She told new students they should take advantage of the resources and support that UTA offers.
"UTA is a place where you can reinvent yourself, find out who you want to be and discover where you want to go," she said.