Crossing Latinidades—a new generation of Latinx researchers and scholars
UTA part of $5M Mellon Foundation grant to support national initiative in Latino humanities studies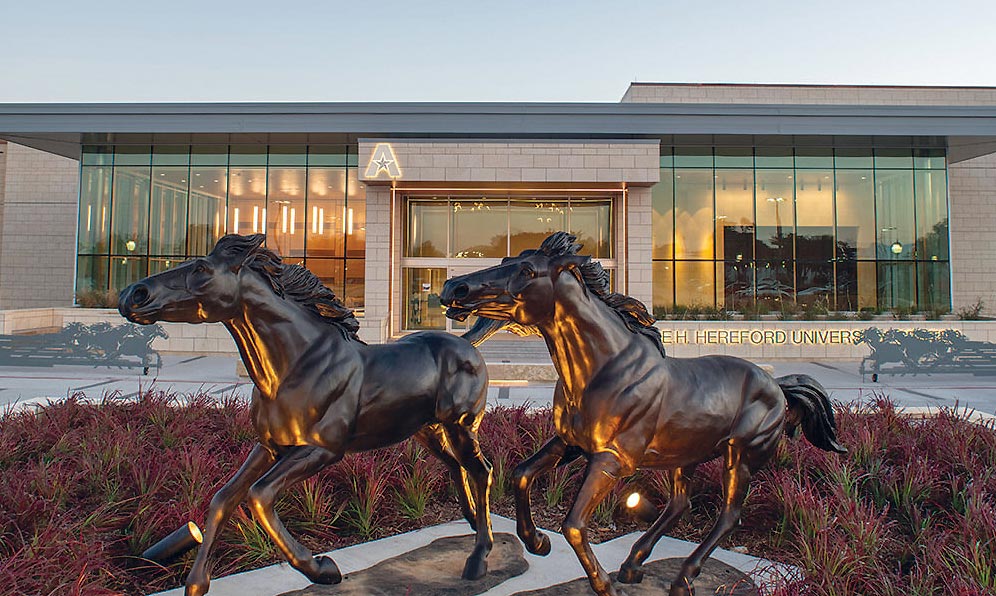 The University of Texas Arlington is part of a new consortium that has been awarded a three-year, $5 million grant from the Andrew W. Mellon Foundation to support a national initiative in Latino humanities studies called "Crossing Latinidades: Emerging Scholars and New Comparative Directions."
The multi-institutional model of research and training featured in the Crossing Latinidades initiative will expand opportunities for a growing population of Latino students and support a national cohort of doctoral students in Latino humanities studies.
"UT Arlington has a strong commitment to research while also serving a very diverse student population," UTA Interim President Teik C. Lim said. "This significant Mellon award gives UTA the opportunity to address key issues related to Latinx education and communities and allows us to leverage our strengths in research and our commitment to empowering Latinx students as we develop a new generation of Latinx researchers and scholars."
The new consortium includes all 16 U.S. Hispanic-Serving Institutions (HSIs) with R1 designation—top-tier doctoral universities with very high research activity—in the Carnegie Classification of Institutions of Higher Education.
It is led by the council of chancellors and presidents of the participating universities and focuses on increasing the number of Latino students pursuing terminal degrees and advancing to academic positions. This is the first initiative for the consortium of the 16 R1-HSI universities, and additional plans are being developed across all fields of studies.
Part of the program is a research working group initiative that seeks to impact Latino humanities studies with a new model of collaborative, comparative and cross-regional research to more accurately reflect the changing configurations of Latinos in the United States.
Under this initiative, UTA Department of Modern Languages faculty Jinny Choi, Sonia Kania, Fernando Melero-García and Ignacio Ruiz-Pérez received a $2,000 mini-grant from the University of Illinois at Chicago (UIC) to evaluate Latino studies within the context of heritage language and creative writing curriculum.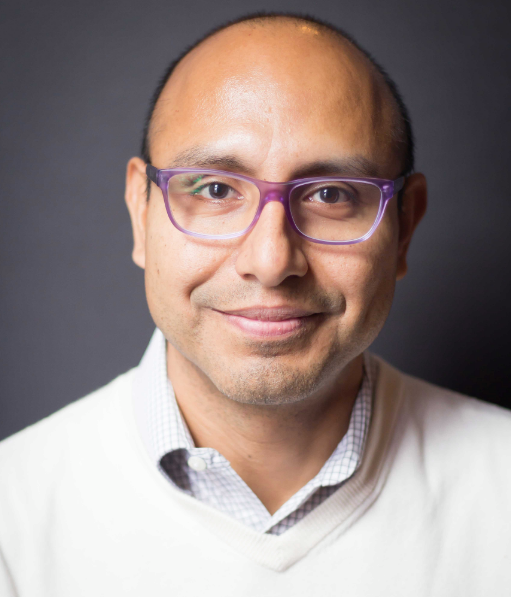 "[Participation in] this initiative is strategic for our department to achieve its mission and vision while positioning us as leaders in Latino studies and diversity, equity and inclusion," said Ruiz-Pérez, chair of the Department of Modern Languages. "The fact that our department is participating in two research groups within this important consortium of HSIs increases the visibility of our department and the University across the nation."
Under the leadership of Associate Vice Provost for Faculty Affairs Maria Martínez-Cosio and Christian Zlolniski, director of UTA's Center for Mexican American Studies, UTA will contribute to several initiatives, including a working group on Spanish as a heritage language curriculum and another dedicated to the intersection of creative writing and social justice.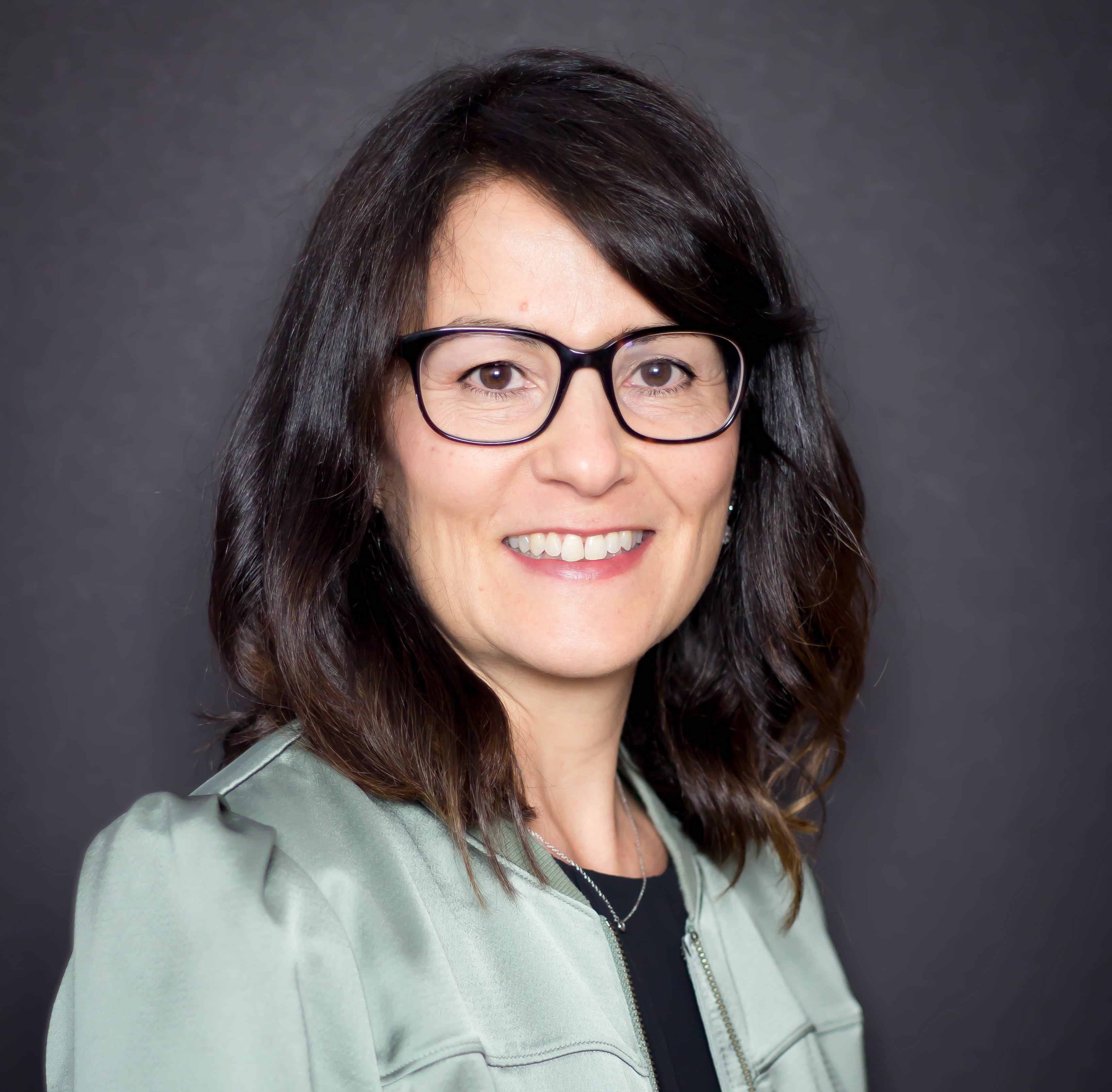 "If Latinx students who are Spanish speakers have the opportunity to study Spanish as a heritage language, they are able to increase their abilities in Spanish, and that translates into more academic success," said Kania, a UTA associate professor who will focus on Spanish as a heritage language. "This will take their skills in Spanish language and teach those students to be better communicators through writing, speaking and understanding the structure of language."
The consortium is led by Amalia Pallares, associate chancellor and vice provost for diversity at UIC, and Maria de los Angeles Torres, also from UIC.
In addition to UIC, UTA's institutional partners in the consortium are the Graduate School and University Center of the City University of New York; University of Arizona; University of California, Irvine; University of California, Riverside; University of California, Santa Barbara; University of California, Santa Cruz; University of Central Florida; Florida International University; University of Nevada, Las Vegas; University of New Mexico; University of Houston; University of North Texas; University of Texas at El Paso; and Texas Tech University.
Crossing Latinidades originated from Pallares's desire to ensure the growth and sustainability of Latino studies in the United States, according to a UIC press release.
"The growth of academic and publicly engaged scholarship in Latino studies, which has been the outcome of strong student and faculty advocacy, has been hard earned, but remains uneven," Pallares said. "It is more important than ever not to lose the strengths that have been gained but to maintain the vitality of Latino studies and the diversity of staff – especially in the humanities – and to develop creative approaches to sustaining and growing vital interdisciplinary research agendas."