Bobadilla receives Elite News Women of Wisdom Award
Longtime UTA leader honored for commitment to advancing society, improving communities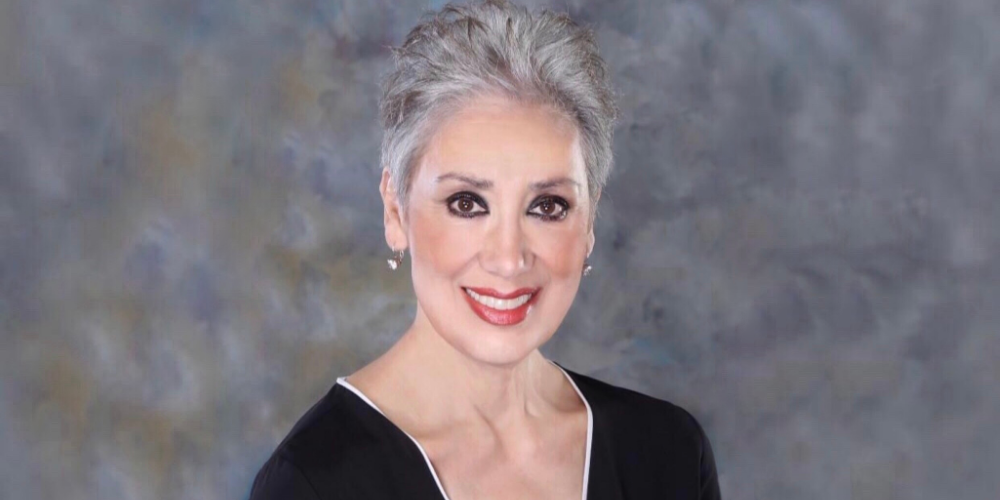 Elite News has named Michele Bobadilla, a longtime University of Texas at Arlington administrator and nationally recognized leader in championing higher education for underserved populations, as a recipient of its Women of Wisdom Award.
Since 2009, Bobadilla has served as UT Arlington's senior associate vice president for outreach and community engagement and assistant provost for Hispanic student success. Her responsibilities include directing UTA University Crossroads, an award-winning partnership that expands access to and increases success in higher education for first- and second-generation students from low- to moderate-income households.
The Elite News Women of Wisdom Award recognizes women who use their wisdom to advance society and improve communities by approaching situations one person, one issue and one solution at a time.
"The Elite News has provided a powerful voice for the African American community in Dallas for over 60 years," Bobadilla said. "I am truly humbled and honored to be counted among the recipients of this prestigious award and to be associated with such an influential publication."
During her more than 40-year career, Bobadilla has received numerous honors for promoting educational access and equity for diverse student populations. Among them are the national League of United Latin American Citizens Woman of the Year Award, Immigrant Journey Advocacy Award, Latino Leaders Maestro Award, Hispanic 100 Latina Living Legend Award, and U.S. Hispanic Chamber of Commerce Outstanding Education Leadership Award.
"Michele is a staunch advocate for students who are traditionally underrepresented in higher education and uses her voice as a catalyst for change," said Troy Johnson, vice president of enrollment management at UTA. "She goes above and beyond to ensure that our future leaders can fulfill their dreams of earning a college degree and achieving professional success."
One of the oldest African American-owned publications in Dallas, the Elite News was founded by William Blair in 1949 as the Southwest Sports News before changing its name and broadening its scope in 1960. The William Blair Collection, which includes the Elite News archives, is housed in Special Collections at the UTA Libraries.
Bobadilla and other recipients will be honored at the Eighth Annual Elite News Women of Wisdom Award Ceremony on Oct. 22 at the Belo Mansion in Dallas.
-Written by Mark Permenter, University Advancement