UTA adds telehealth and health informatics certificate
Certificate fosters collaboration to produce better health outcomes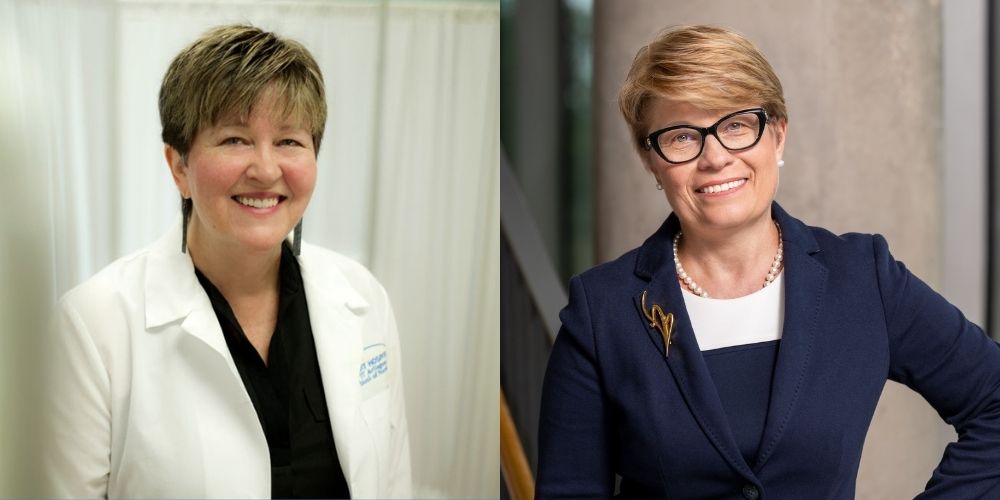 A new certificate program at The University of Texas at Arlington aims to prepare undergraduate students to better understand the fields of telehealth and health informatics.
Telehealth is the distribution of health-related services via electronic and telecommunication technology, while health informatics is the storage and use of health care information. Both are meant to foster better collaboration among health-related providers and produce better health outcomes for patients, said Gabriela Wilson, professor of kinesiology and co-director of the Multi-Interprofessional Center for Health Informatics (MICHI) at UTA.
"Telehealth as a delivery method for health care has existed since the 70s, but because of the coronavirus pandemic the use of telehealth and health informatics is on the rise," Wilson said. "The pandemic really showed the value of telehealth because we were all confined to our homes. However, I believe digital technologies in health care settings are here to stay."
Kathryn Daniel, associate dean for academic affairs in the College of Nursing and Health Innovation, said the certification adds immense value to a student's education.
"This certificate will set our students apart from the competition in the workforce upon graduation," Daniel said. "Understanding of the field will help our future graduates improve health outcomes, both for patients and providers. The skills discussed and taught in the program are definitely tools health professionals can add to their arsenal of ways to care for people."
Developed in collaboration with MICHI, the telehealth certificate consists of three courses:
Introduction to Health Informatics, offered annually in the fall semester;
Interprofessional Collaborative Practice, offered annually in the spring semester; and
Fundamental Telehealth Skills, offered annually in the summer semester.
The certificate is geared toward upper-level pre-baccalaureate students. Those interested in having the certificate added to their program plan should email telehealthadvising@uta.edu.
- Written by Elizabeth Couch, University Advancement