$1.5 million grant to support U.S. doctoral students in computer science
Award will help UTA recruit diverse American students for computer science research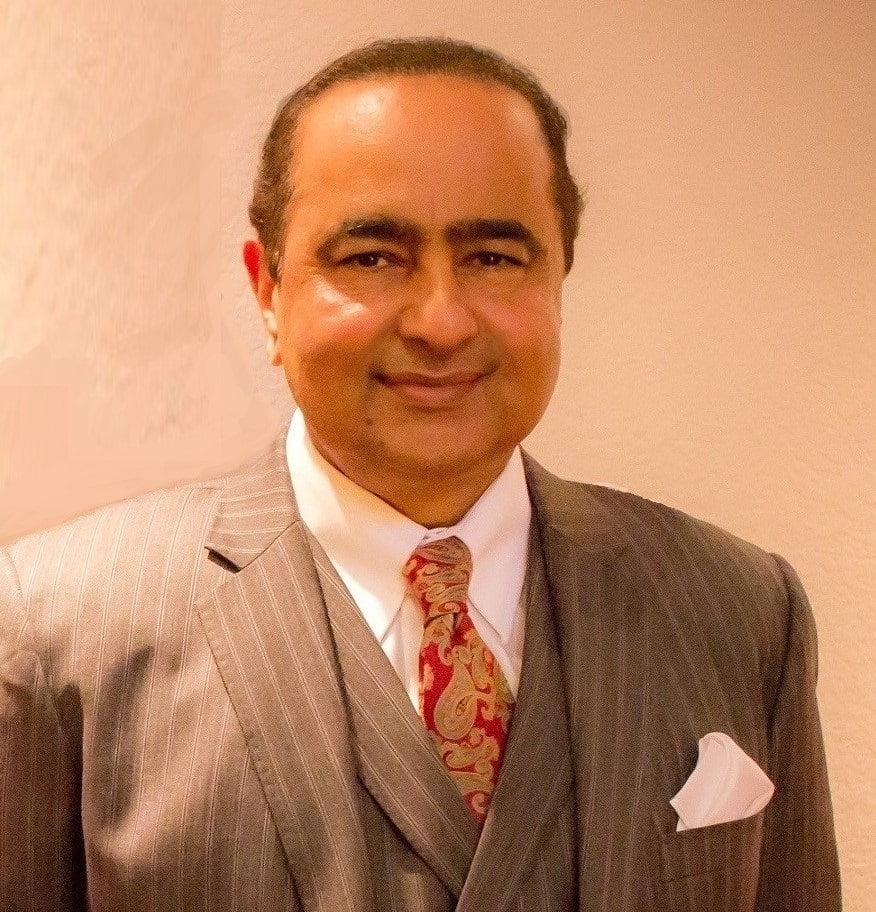 The University of Texas at Arlington will use a $1.5 million grant to support domestic doctoral students specializing in Internet-of-Things (IoT) study and research.
Ishfaq Ahmad, a UT Arlington professor in the Department of Computer Science and Engineering, is the principal investigator on the project, which includes $1.2 million from the U.S. Department of Education and $300,000 from UT Arlington. Doctoral students will focus on the Internet of Things, which are networks of sensors, software and other technology that connect with one another and exchange data.
Ahmad said the project will stress diversity, equity and inclusion, major points of emphasis for the University and the College of Engineering.
The grant is part of the Department of Education's Graduate Assistance for Areas of National Need (GAANN) program. The highly competitive GAANN awards provide fellowships over the next three years to assist doctoral students of superior ability who demonstrate financial need. Women and minorities are encouraged to apply.
"The Internet of Things is computing on the edge," Ahmad said. "It can include computing that's in the palm of your hand, sensors in buildings, highways and the environment. It's about collecting huge amounts of data and using that data to improve life."
Ahmad said the grant is significant because it helps the University increase the number of domestic doctoral students and provides opportunities for females and other underrepresented groups.
"Recruiting those students, especially women and minorities, is essential to UT Arlington solidifying its standing as a top-tier university," he said. "We believe this grant can help us in that recruitment effort."
Hong Jiang, Wendell H. Nedderman Endowed Professor and chair of the UT Arlington Department of Computer Science and Engineering, said the GAANN grant fills key needs in the U.S. workforce.
"Computer science and engineering and, more specifically, the specific discipline of the Internet of Things will only continue to grow," Jiang said. "Computer science and engineering is a very fast-growing industry, and the Internet of Things is an important part of that growth. Our entire world depends on data farmed from a variety of sources to make important and life-changing decisions. We will fill those workforce vacancies with doctoral students provided by these grants."
Ahmad also received a GAANN grant in 2018. That one aided interdisciplinary research efforts to design assistive technologies for people with disabilities.
Ahmad is the director of the Center for Advanced Computing Systems and a Fellow of the Institute of Electrical and Electronics Engineers (IEEE).