UTA now offering accelerated, campus-based nursing program
CONHI program allows BSN students to compress final two years of study into 15 months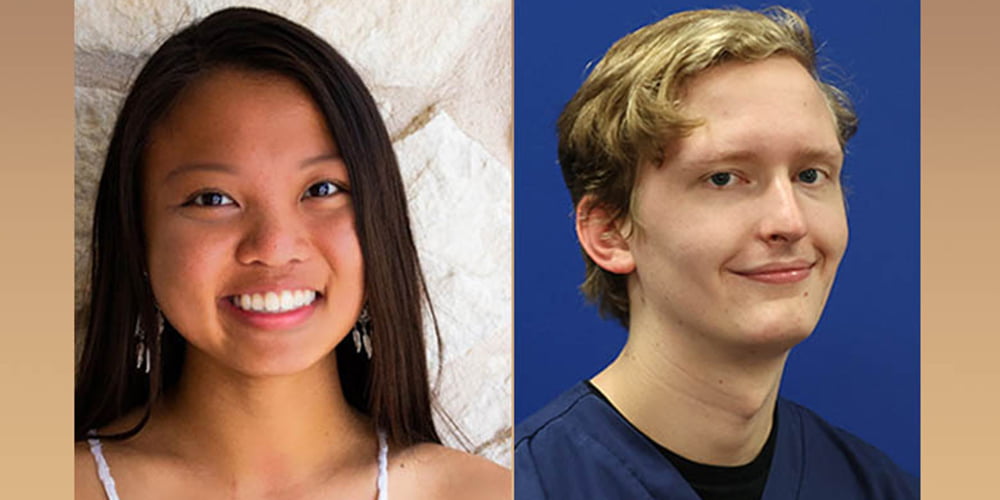 The University of Texas at Arlington has launched its first accelerated campus-based Bachelor of Science in Nursing program, which allows students to finish their last two years of nursing school in 15 months.
The first cohort in the College of Nursing and Health Innovation (CONHI) began earlier this year.
"The major benefit of an accelerated campus program is that it allows more traditional learners who want to have face-to-face classes to finish two semesters earlier," said Paula Wyman, clinical assistant professor.
The students' studies continue across two summer semesters and feature accelerated versions of the courses their peers take during the longer spring and fall semesters.
"The accelerated program lets me make up a whole year that I lost," said Jacob Ingram, an honors student in the nursing program. "It's a lot of work, but it has felt manageable. We have a lot of one-on-one time with our professors, and they want us to succeed."
Emily Yu, another honors students in the accelerated program, said the smaller class sizes are an advantage.
"It feels like you connect with other students and the professors better," she said. "I always knew I wanted to help people, and nurses do so much to keep patients healthy and help them to recover. That's how I knew I wanted to pursue nursing."
The first cohort of the accelerated program had 31 students, and CONHI plans to offer the accelerated campus-based BSN option again next summer. Students who may be interested in joining should discuss with their advisor if it is the right option for them.