UTA part-time MBA program ranked by Fortune
College of Business' part-time MBA ranked among 25 best public programs in U.S.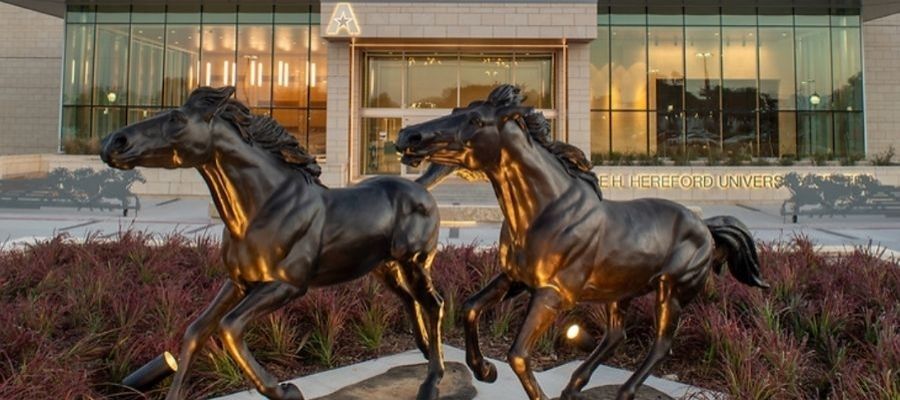 The University of Texas at Arlington's College of Business was named to Fortune magazine's 2022 Best Part-Time MBA programs list
UT Arlington ranked No. 46 on the list overall and No. 25 among public universities in Fortune's first-ever rankings list of the best part-time Master of Business Administration degree programs. The College of Business' part-time MBA also was recently named No. 66 overall by U.S. News and World Report and No. 36 among public institutions.
"Rankings provide a framework for evaluating the quality and reputation of an academic program," said Scott Elbert, director of graduate business services in UTA's College of Business. "Additionally, they provide prospective students with an understanding of both the quality of instruction and overall experience they will encounter."
The College of Business provides four avenues to earn an MBA—Executive, Flexible, Weekend, and a Cohort MBA—with locations at the main UTA campus in Arlington and the UTA Fort Worth Center. Programs and courses cater to working professionals, making access and flexibility a priority.
Fernando Jaramillo, associate dean for students and programs in the College of Business, said that flexibility is one of many reasons why students choose to earn their MBAs from UTA.
"We offer flexibility in modality and subject offerings," Jaramillo said. "If you want to be completely online, face-to-face or hybrid, we provide all three. In addition, if you want a concentration for your MBA, we have 12 concentrations offered by eight top specialized master's programs in different fields that are also highly ranked."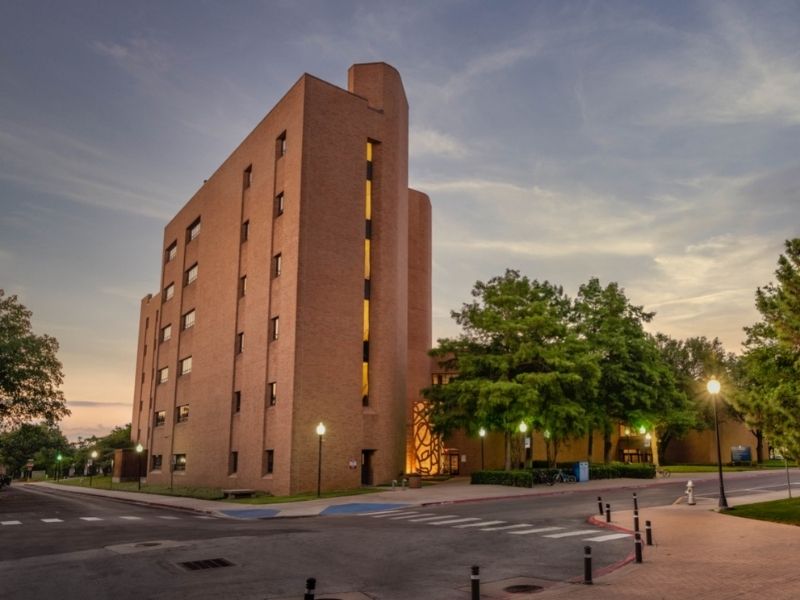 The Fortune magazine ranking focuses heavily on student quality. For example, College of Business MBA students come in with high undergraduate grade point averages and significant work experience. Fortune also considered testimony from alumni, many of whom hold executive-level positions at Fortune 1000 companies.
"The ability to collaborate, communicate and network with peers while effectively managing a busy schedule is critical for success in today's business world," Elbert said. "Our MBA program is designed to challenge students to think critically and solve problems by developing solutions that drive innovation. What is quite often the case in both the MBA and professional settings is that persistence and determination drive success above all else."
- Written by Dara McCluskey, College of Business