NBC to provide training, development to UTA communication students
NBCU Academy grant will support scholarships, new production equipment for UTA students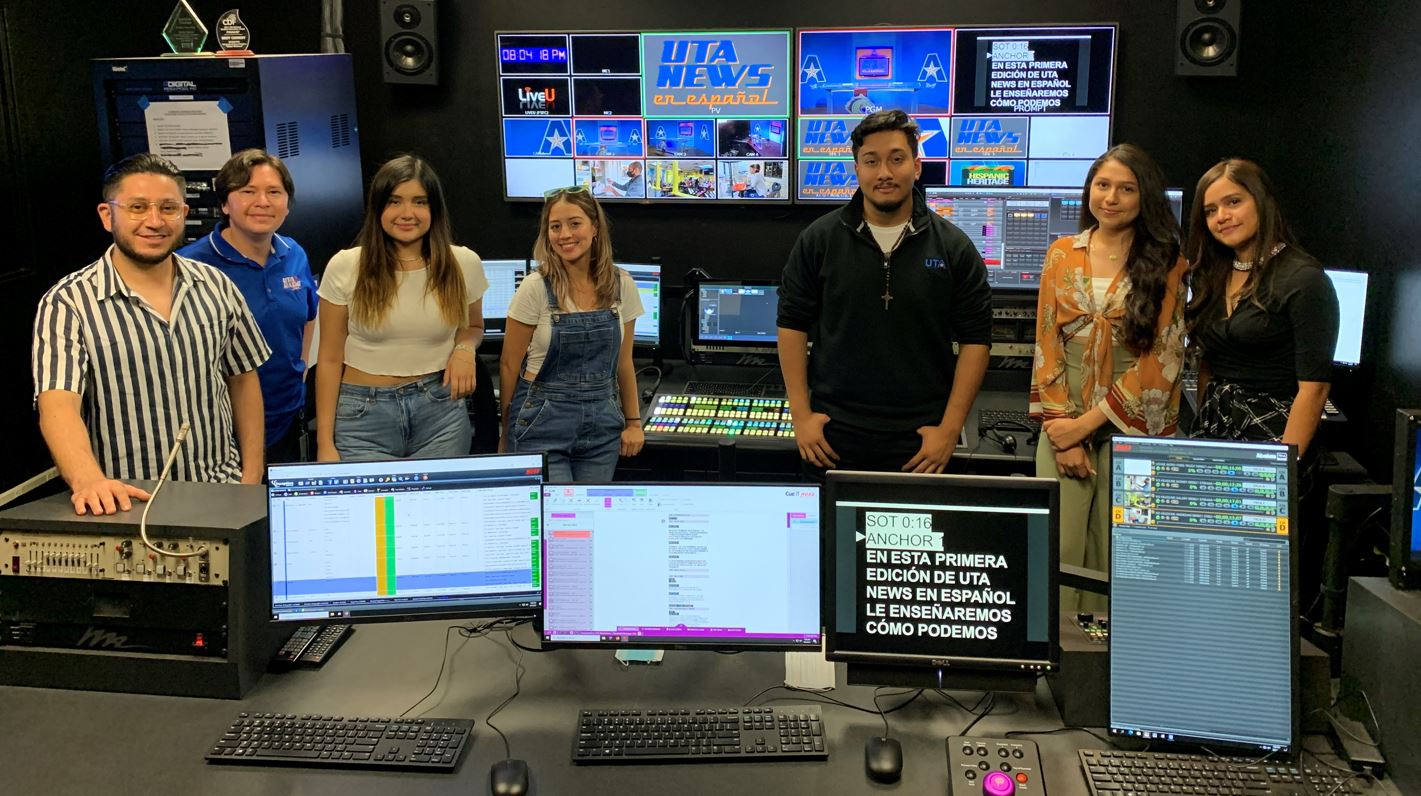 NBCUniversal News Group's NBCU Academy will offer on-campus training and education to students in the Department of Communication at The University of Texas at Arlington as part of its nationwide journalism training and development program.
The multi-year partnership includes a grant for direct student funding in the form of scholarships and new TV production equipment. Through the NBCU Academy, UTA students will also have the opportunity to apply for fellowships and other job opportunities. The resources are aimed at providing more equitable access for diverse and marginalized communities who have been historically underrepresented in the news industry.
"Diversity, equity and inclusion initiatives are central to our broadcasting program," said Charla Markham Shaw, Department of Communications chair, associate professor and principal investigator for the grant. "This transformational partnership with NBCU Academy will support our students' ongoing efforts to excel, and this award will make a meaningful difference in the lives of our students."
The NBCU Academy is designed to prepare college students for a career in the news and media technology industry. It offers free online instruction and digital content, on-campus education and hands-on training at select NBC News, MSNBC, CNBC and Telemundo News newsrooms.
"Advancing diversity, equity and inclusion in media requires action at all levels," said Julian Rodriguez, broadcast journalism specialist and director of the UTA Hispanic Media Initiative (HMI). "The NBCU Academy grant will help propel Hispanic and Black broadcast journalism students passionate about representing and informing our communities. Thanks to NBCU Academy, NBCU News Group and Telemundo News, television newsrooms will be able to recruit more diverse voices, balance news stories and share representative narratives."
The Hispanic Media Initiative, founded in 2010, has created new opportunities for bilingual students for more than a decade, with HMI students enjoying 100% graduation and job placement rates since its inception.
Paola Yañez, a junior broadcast journalism major, visited a television news studio while in high school and fell in love with the profession then.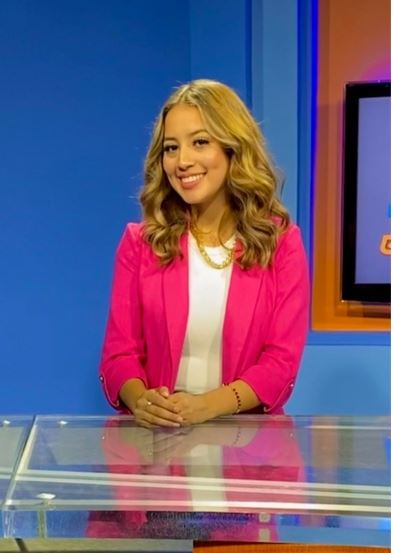 "I realized how important it is for citizens to be informed and, more importantly, how necessary it is to have a trustworthy person to inform them," Yañez said. "I take it upon myself to be just that—someone the people trust to inform them on their day-to-day lives."
Originally from Fort Worth, Yañez's goal after graduating from UT Arlington is to become a news producer in Texas.
"To me, UTA represents a top-tier education while providing an inclusive learning environment," Yañez said. "I am beyond excited to see what the future holds for us with the help of the NBCU Academy."
NBCU Academy is an innovative, multiplatform journalism training and development program launched by NBCUniversal News Group in January 2021. The initiative provides four-year university and community college students scholarships, education, on-campus training, online programming, funding for accredited journalism programs and access to world-class journalists from NBC News, MSNBC, CNBC and Telemundo News.