Kermanshachi wins diversity honor from Dallas Business Journal
Civil engineering associate professor one of 11 recipients of Leaders in Diversity Award
Sharareh (Sherri) Kermanshachi, associate professor of civil engineering at The University of Texas at Arlington, has won the prestigious 2022 Leaders in Diversity Award from the Dallas Business Journal.
The Dallas Business Journal selected 11 individuals and five companies for its 2022 class. The award winners show exceptional commitment to promoting practices that advance diversity and inclusion in the workplace. These honorees have also shown leadership and bolster equality across all areas of diversity, including age, disability, gender, sexual orientation, race and religion.
The Dallas Business Journal will honor Kermanshachi and its other award recipients March 3.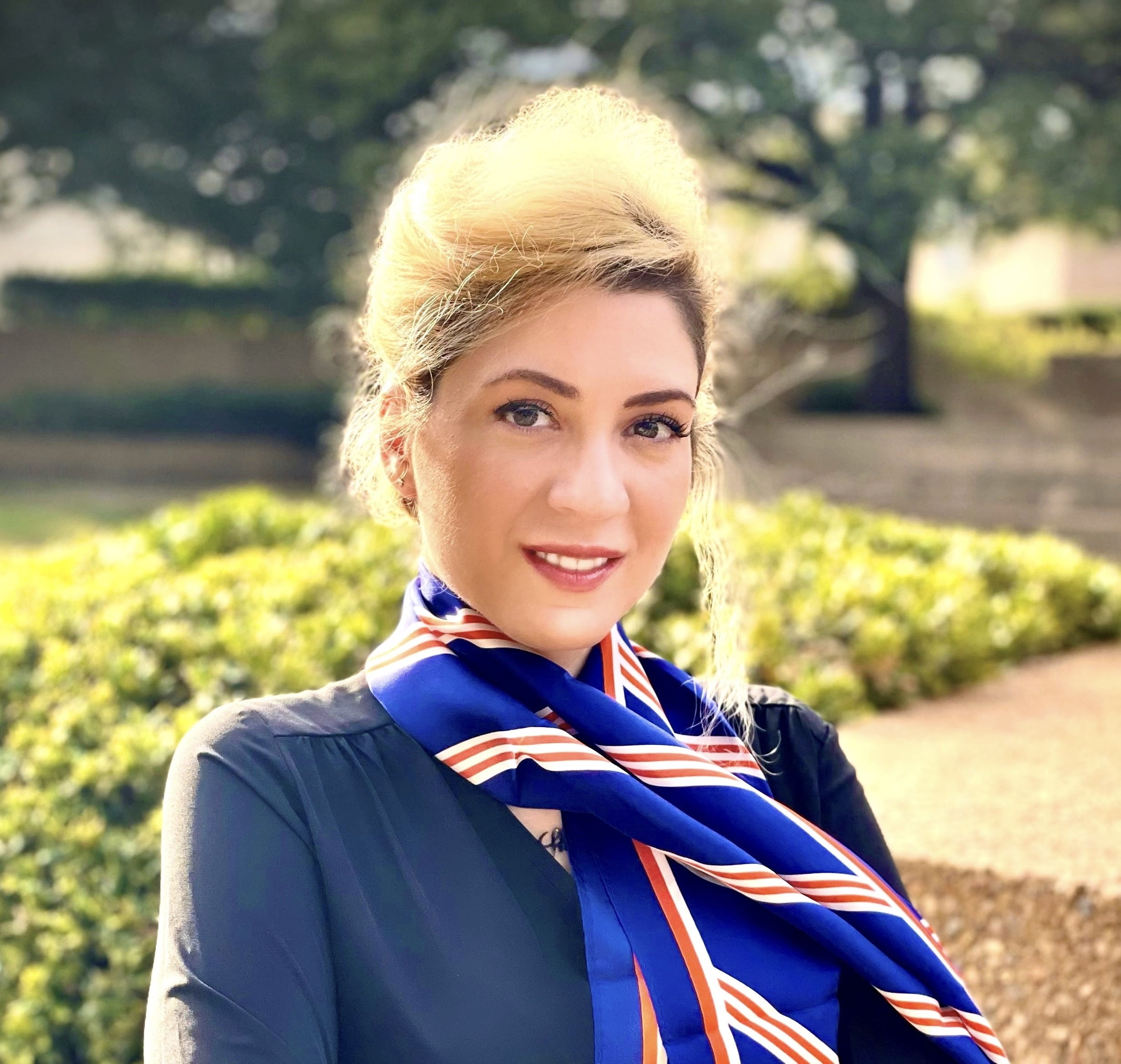 "I am humbled at receiving this prestigious award," Kermanshachi said. "It means so much to be recognized for helping and encouraging diversity and supporting women along in this world."
Kermanshachi is director of the Resilient Infrastructure and Sustainable Environment Lab and is technology transfer director for the Center for Transportation Equity, Decisions and Dollars at UTA.
Ali Abolmaali, Department of Civil Engineering chair and professor, said Kermanshachi is driven to make engineering and construction more representative.
"Engineering is one of the sectors where improvement is needed in diversity," Abolmaali said. "Dr. Kermanshachi is doing just that in what she writes, what she advocates and especially what she stands for."
Kermanshachi has published several articles focusing on evaluation of gender-based pay gaps for women across engineering fields. She also has performed multiple research and outreach projects to boost participation of women and other minorities in engineering.
Some of those publications include:
• "A Gender-Based Analysis of Workforce Promotion Factors in U.S. Transportation Agencies"
• "Predictive Modeling of U.S. Transportation Workforce Diversity Trends: A Study of Human Capital Recruitment and Retention in Complex Environments"
• "Investigation of the Barriers and Their Overcoming Solutions to Women's Involvement in the U.S. Construction Industry"
• "Effectiveness of Engineering Workshops on Attracting Hispanic Female Students to Construction Career Paths"
• "Path to Developing Influential Hispanic Leaders"
• "Women's Representation in Federal Transportation Agencies: A Descriptive Analysis"
Kermanshachi also has investigated the barriers to involvement for women in engineering projects, the results of which were published in several journals and international conference proceedings, including the American Society of Civil Engineers (ASCE)-Construction Research Congress.
Kermanshachi also spends significant time encouraging female K-12 students to pursue higher education and engineering careers.
"I visit K-12 girls on my own time to encourage them and tell them the truth about engineering and construction jobs," Kermanshachi said. "Many girls have a misconception about what can be done in those fields."
In addition to her positions at UTA, Kermanshachi has garnered multiple awards, including the 2021 Rosa Parks Leadership Diversity Award, the 2020 Women in Technology Award, the 2020 Mark Hasso Educator of the Year Award, the 2018 Design Build in America (DBIA) Distinguished Leadership Award, and the 2018 Albert Nelson Marquis Lifetime Achievement Award.
She has earned the 2021 Best Paper Award from Education Sciences and the 2021 Associated Schools of Construction Teaching Award. She was named to Civil + Structural Engineer magazine's Rising Stars list and was also the only academic recipient of the 2017 Texas and Louisiana Engineering News Record Top 20 Under 40 Award.
Kermanshachi has received several other national and regional awards, including the ASCE Professional Service Award, ASCE Excellence in Civil Engineering Education Fellowship, Utility Engineering & Surveying Institute Fellowship, ASCE Outstanding Reviewer, Open Educational Resources Research Fellowship, DBIA Owner Scholarship and the Graduate Climate Award.
In addition to supervising multiple postdoctoral, doctoral and master's students, Kermanshachi is a member of the editorial board for the Journal of Transportation Research Record and ASCE Journal of Legal Affairs and Dispute Resolution in Engineering and Construction. She is also the founder currently serves as the faculty adviser for UTA's DBIA chapter and student chapters for the Associated General Contractors of America and Construction Management Association of America.