CAPPA professor named fellow by American Institute of Architects
CAPPA professor named fellow by American Institute of Architects
The American Institute of Architects (AIA) has elevated a professor of architecture at The University of Texas at Arlington from member-architect to its College of Fellows, an honor reserved for members who have made significant contributions to the profession.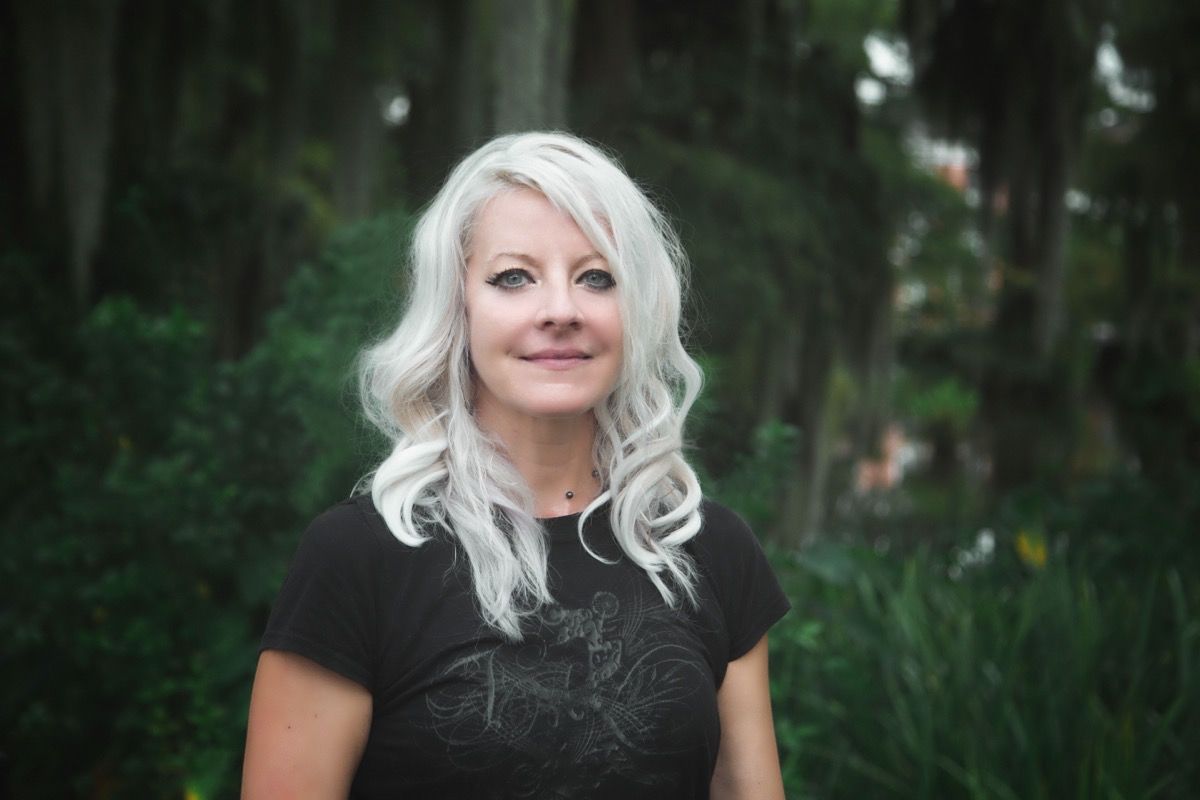 Ursula Emery-McClure of the College of Architecture, Planning and Public Affairs (CAPPA) is one of just 88 architects elevated to the AIA College of Fellows in 2022.
"I am so honored to have earned this fellowship," Emery-McClure said. "It is so great to wake up every day knowing you can do something to make the built environment better, either with the buildings you make or the minds you teach.
Emery-McClure joined CAPPA as a Ralph Hawkins Visiting Professor. She is a founding partner of emerymcclure architecture, a former professor at Louisiana State University's School of Architecture and the southwest director for the Association of Collegiate Schools of Architecture. Since joining CAPPA, Emery-McClure has made a difference in the colleges by creating different avenues and support for students' success in architectural programs.
She said a career in architecture has been a lifelong dream.
"At 17, I began to fill out college applications to study architecture," she said. "If I remember correctly, I was pretty committed at that time, and now so many research and design projects and students later, I am happy to say I still am."
Brad Bell, director of the School of Architecture (SOA), said CAPPA students and faculty have benefited from Emery-McClure's expertise.
"To be named an AIA fellow is one of the highest honors someone in the architecture profession can receive," he said. "Professor Emery-McClure has consistently created an innovative path in professional practice and academia that positively influences those around her. We have been incredibly fortunate to have her here at UTA as the Hawkins Visiting Professor for the past two years as a teacher, researcher, mentor and colleague."
Emery-McClure creates impactful experiences for students who walk through her classroom and in the field of architecture. Her advanced design studio classes address the design of building aggregations in the urban context and how the research design process works, using those processes to create innovative design concepts.
"The School of Architecture and our broader college continues to benefit from Professor Emery-McClure's work," CAPPA Interim Dean Maria Martinez-Cosio said. "This includes students who have enrolled in her classes and engaged in creative activities and projects, such as a trip to the border region, as well as the numerous faculty whom she's mentored and engaged in collaborative work. Her elevation is undoubtedly a testament to the talent that exists in SOA."
- Written by Onome Aganbi, College of Architecture, Planning and Public Affairs