UTA and Shorthorn alum documents invasion of Ukraine
Photojournalist Daniel Carde covers the unfolding crisis in Eastern Europe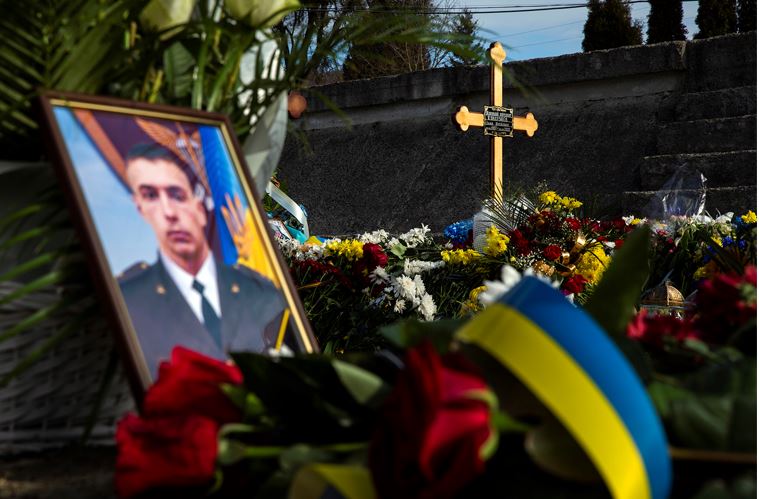 Being in Ukraine has been stressful, said Daniel Carde ('18 BA, Communication), an alumnus of The University of Texas at Arlington with a gift for understatement.
The award-winning photojournalist has been traveling in the cities of Kyiv and Yavoriv in the war-torn country. He was nearby when Russian missiles bombed an aircraft repair factory March 18 near Lviv.
"I came to Ukraine because I wanted to document what is happening to the civilians, who never get a say in war but are always victims to war's brutality," Carde said. "People are paranoid about things because of saboteurs. It has been cold, the kind where it feels like the cold has teeth."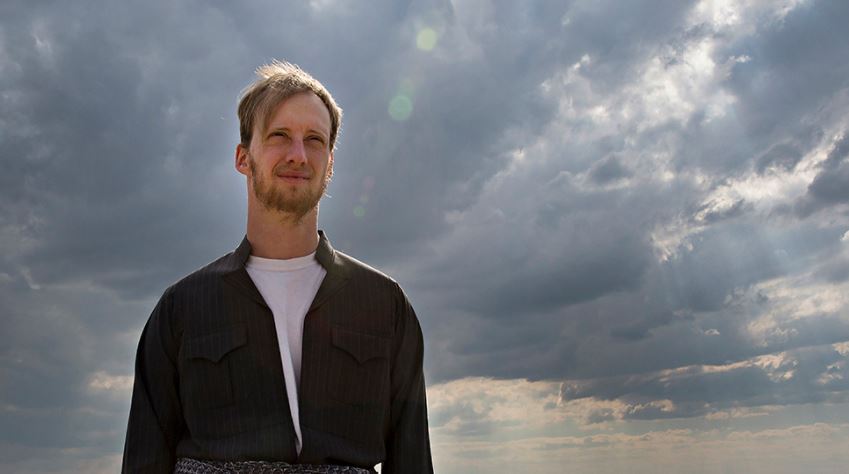 Carde is no stranger to reporting on tragic events. His past work includes photographing landmine removal and landmine survivors in Cambodia and the aftermath of the 2020 Beirut port explosion.
Hard news, in particular, is something he is passionate about. While studying journalism at UTA, he worked on The Shorthorn staff and interned with The Dallas Morning News. On spring break in 2016, when Carde was in his first semester with The Shorthorn, he used his own money to travel to Iraq to pursue conflict photography. When he returned, The Shorthorn published his images and essay, which went on to win national journalism awards.
As an independent, freelance photojournalist, Carde covers his own travel expenses and any protective equipment he may need. Since graduating, he has worked mostly out of Beirut.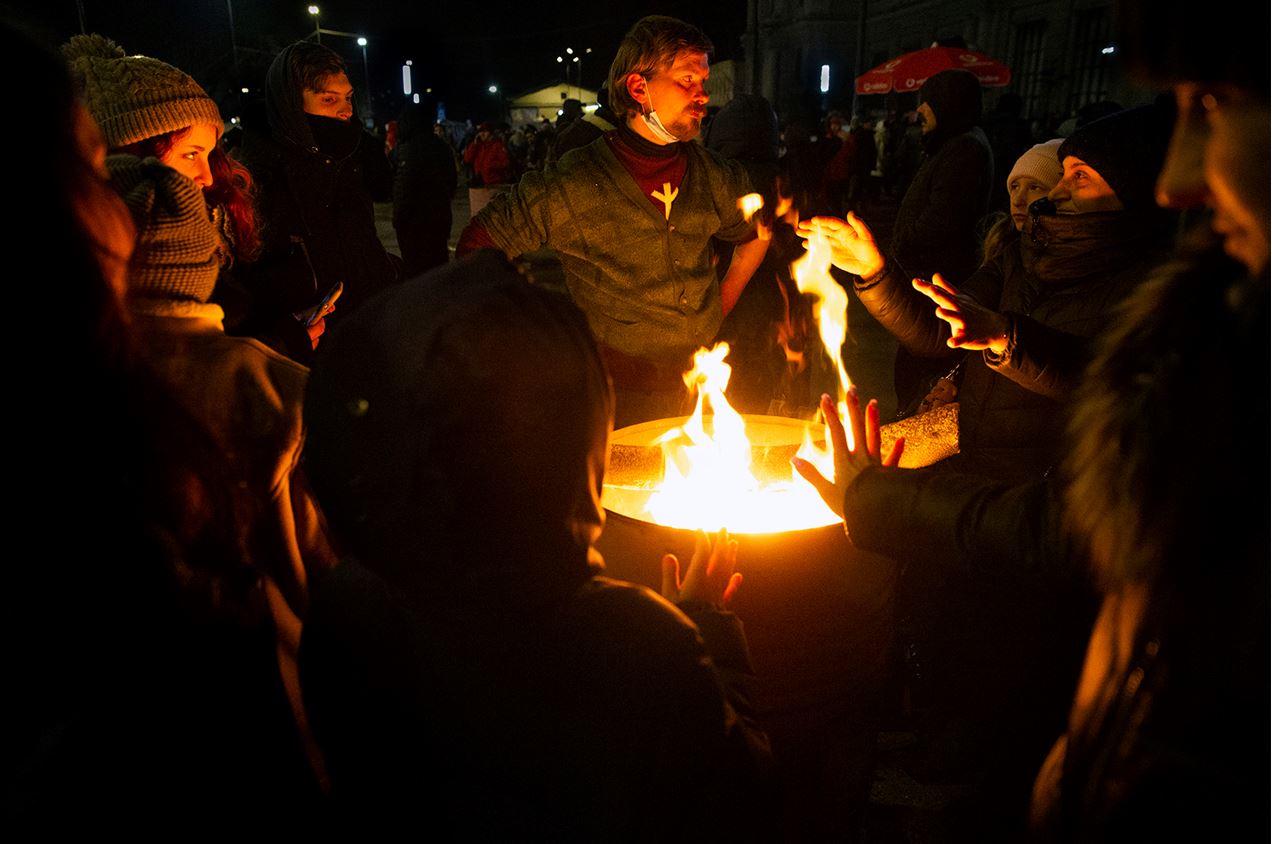 Carde attributes his accomplishments and work ethic to his experiences at The Shorthorn.
"I was so blown away by the talented staff, I knew I wanted to learn with them," he said. "It was an environment that allowed me to thrive as a photographer. I truly don't think I'd be the kind of photojournalist I am now covering international news like this if it weren't for the support I had and the connections I made at UTA."
Laurie Fox, assistant director of student publications, said Carde has always been clear in his passion—capturing and chronicling life in conflict regions.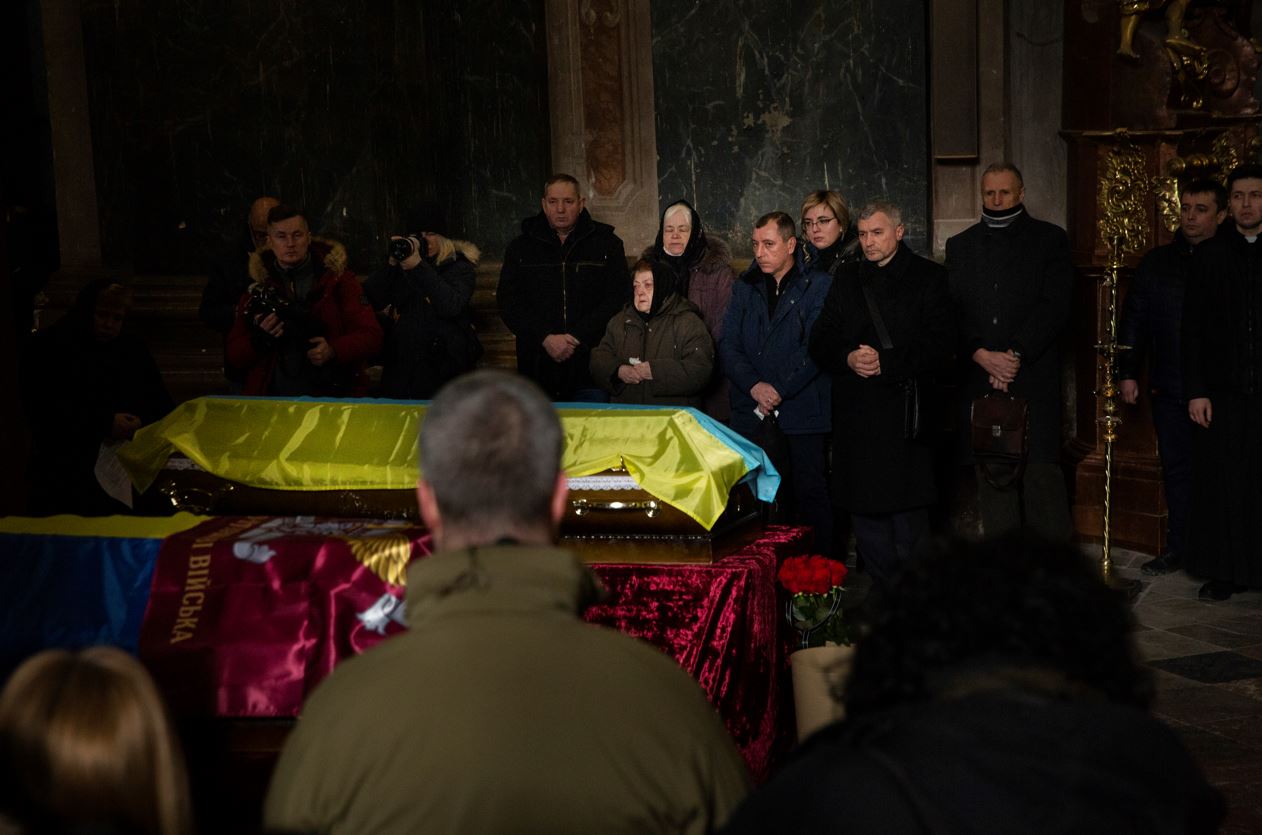 "We do have a deal, though, that we made when he left for Iraq," said Fox, who is also newsroom adviser for The Shorthorn. "He always texts me before he leaves for somewhere that is dangerous, and he checks in occasionally—just so I know that he's safe because he knows that I worry."
Fox calls Carde a principled and talented journalist.
"I am never surprised by his success because he has a big heart and an even bigger curiosity to make sense of the world around him through his photography," she said. "His desire to document history is an important one and a common thread that runs through Shorthorn journalists past and present."