UTA receives more than $1.5M in support of scholarships
Alumnus' gift creates scholarships for CONHI, College of Science students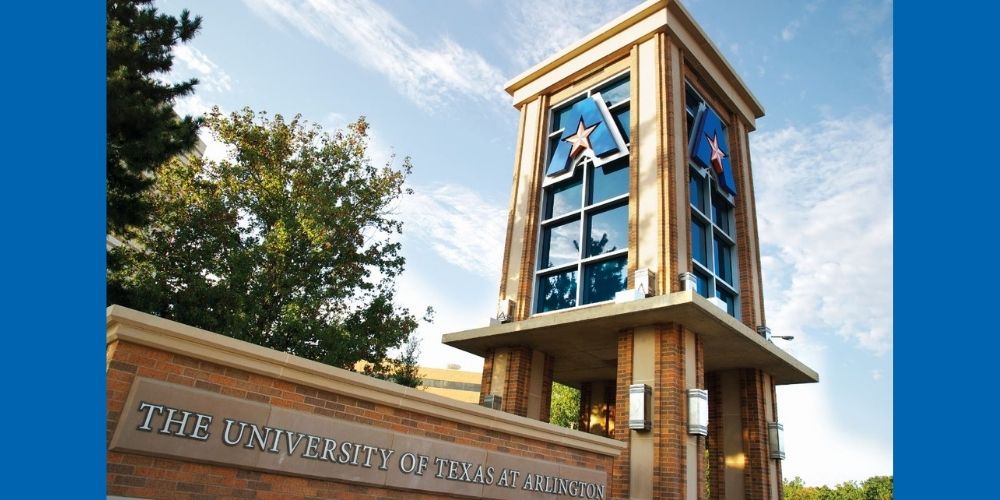 The University of Texas at Arlington has received more than $1.5 million in support of scholarships for talented and deserving students.
Alumnus Edward Perez Jr.'s gift will create two endowed scholarships—one for students in the College of Nursing and Health Innovation and another for students in the College of Science. Both scholarships will be named the Edward and Dorothy Perez Scholarship Fund in honor of Perez and his late wife, Dorothy. The funds were granted posthumously through a bequest that named UTA as the sole beneficiary of Perez's IRA account at the time of his passing in 2018.
"Mr. Perez's generous gift demonstrates his understanding of how vital scholarship funds are to helping students from all backgrounds achieve their educational goals," UTA President Jennifer Cowley said. "He has left a legacy that will have a life-changing impact on students in UTA's nursing and science programs for generations to come."
Perez received a bachelor's degree in mathematics from UTA's College of Science in 1975. He completed his courses while working full-time to support his family and went on to have a successful career at AT&T until retiring.
Perez wanted to contribute to the well-being of hard-working individuals striving to complete physical sciences and nursing degrees at UTA. In creating his bequest to UTA, his goal was to provide scholarship support to students who pursue their educations while employed.
Scholarships are a critical resource that help UTA recruit and retain the best and the brightest students from around the country and the world while advancing them along their career paths.
Through the generosity of donors like Perez, promising scholars receive the financial assistance they need to achieve their academic dreams and become the next generation of professional and community leaders.
For more information about scholarship support, visit the UTA Scholarship Initiative website.
- Written by Jenny Gumbert, University Advancement