Celebrating Juneteenth the Maverick way
UTA celebrates Juneteenth in recognition of Black culture and resilience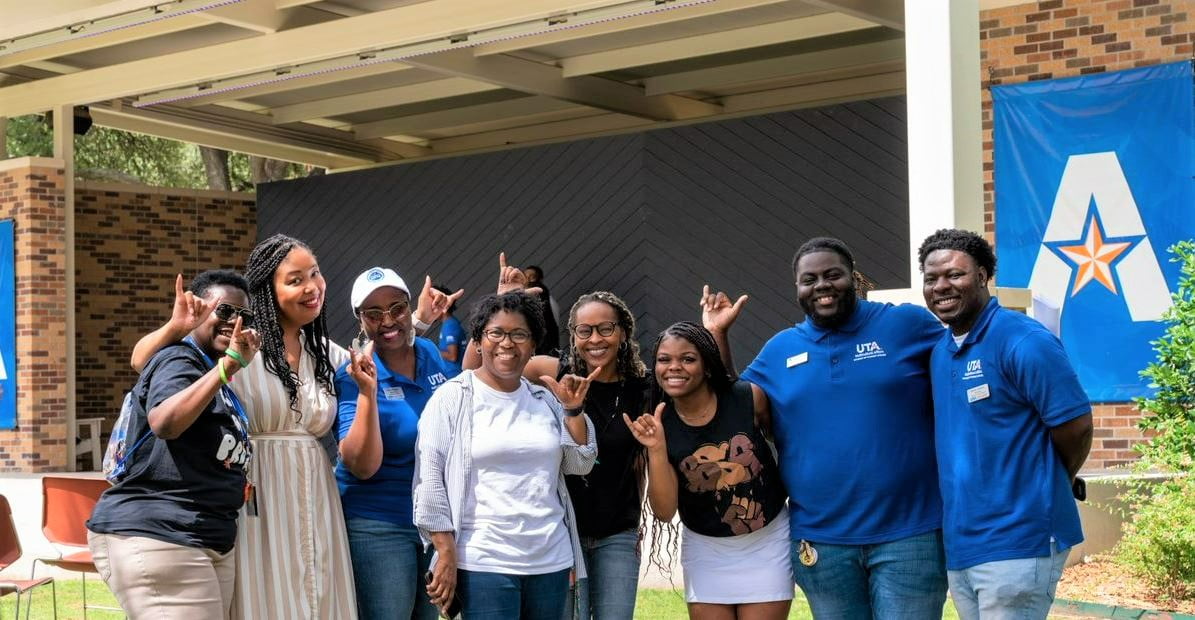 The University of Texas at Arlington celebrated its third annual Juneteenth Festival in Brazos Park with music, dance performances and guest speakers for the Maverick community to enjoy.
The celebration encouraged inclusivity and awareness about Black resilience and Black culture. Speakers included UTA's Vice President of Diversity, Equity and Inclusion Bryan Samuel and W. Marvin Dulaney, UT Arlington associate professor emeritus of history and chief operating officer of the African American Museum of Dallas.
April Muñoz, who studies biology and psychology at UTA, said she came to the event with a group of friends to be supportive.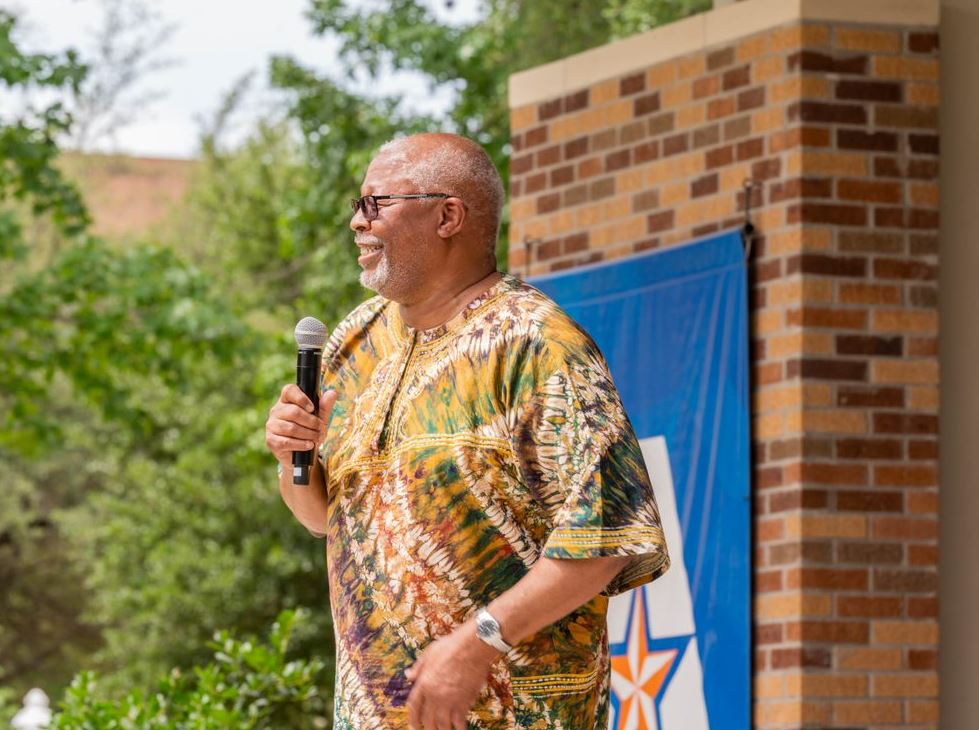 "It's important to come out and celebrate Juneteenth with the University because of the efforts for diversity, equity and inclusion," she said. "It's part of the Maverick way to support that."
Juneteenth, a combination of "June" and "nineteenth," has been a day of celebration for more than 150 years. The day commemorates June 19, 1865, when news of the federal order ending slavery in the United States reached enslaved people in Galveston, Texas. This was more than two months after the end of the Civil War and more than two years after the Emancipation Proclamation was issued in January 1863.
Last year, Juneteenth National Independence Day became a federal holiday. The University is closed on Friday in recognition of Juneteenth.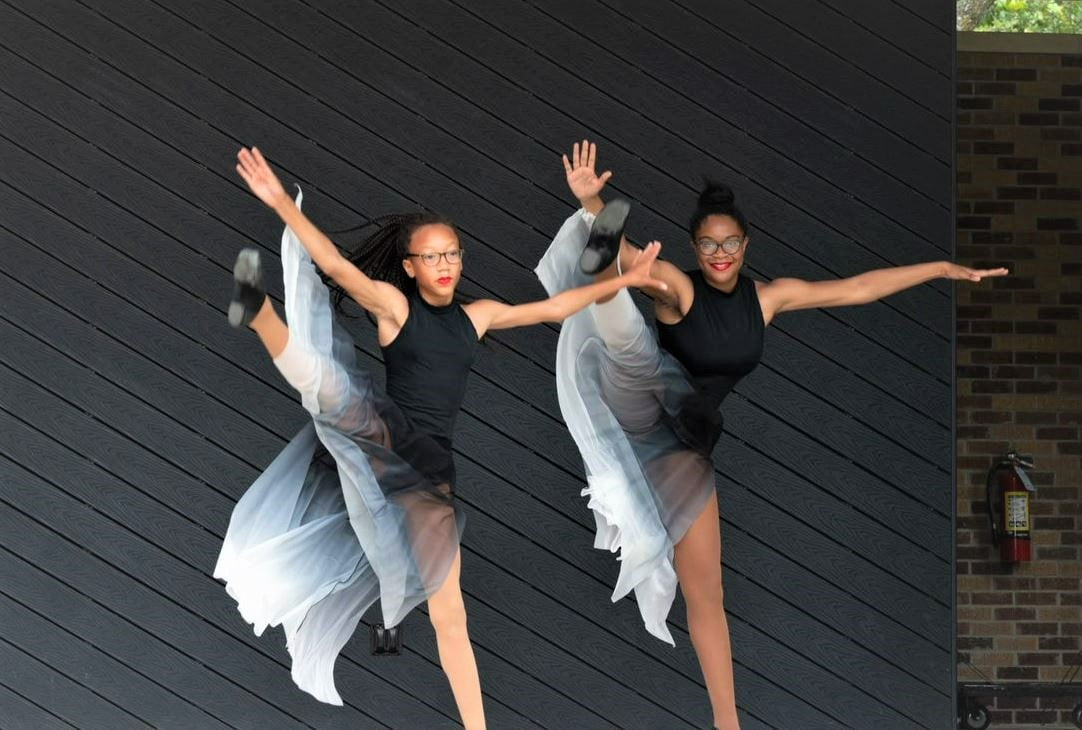 UTA senior A'Nyria Harper, president of the campus NAACP chapter, said the relatively new holiday signifies social progress. Harper, who is studying philosophy and African American studies, said she and her family have always celebrated Juneteenth.
"Our community is still looking for more action, but it's a step in the right direction," Harper said. "Now everybody gets to celebrate with us."
Multiple UTA offices sponsored the event, including the Office of Multicultural Affairs, TRIO Student Support Services, the Office of Diversity, Equity and Inclusion, the Center for African American Studies, the School of Social Work and UTA's chapter of the NAACP.