A national award for excellence in sustainability
UTA recognized for its efforts in addressing food insecurity and reducing food waste
The University of Texas at Arlington has won the national Excellence in Sustainability Award from the National Association of College and University Business Officers (NACUBO).
The Excellence in Sustainability Award recognizes institutions for a specific campus innovation, process or program that advances environmental sustainability in higher education or progress toward a more environmentally sustainable future. UT Arlington was the recipient of the Sustainability Leadership Award in 2018 as well.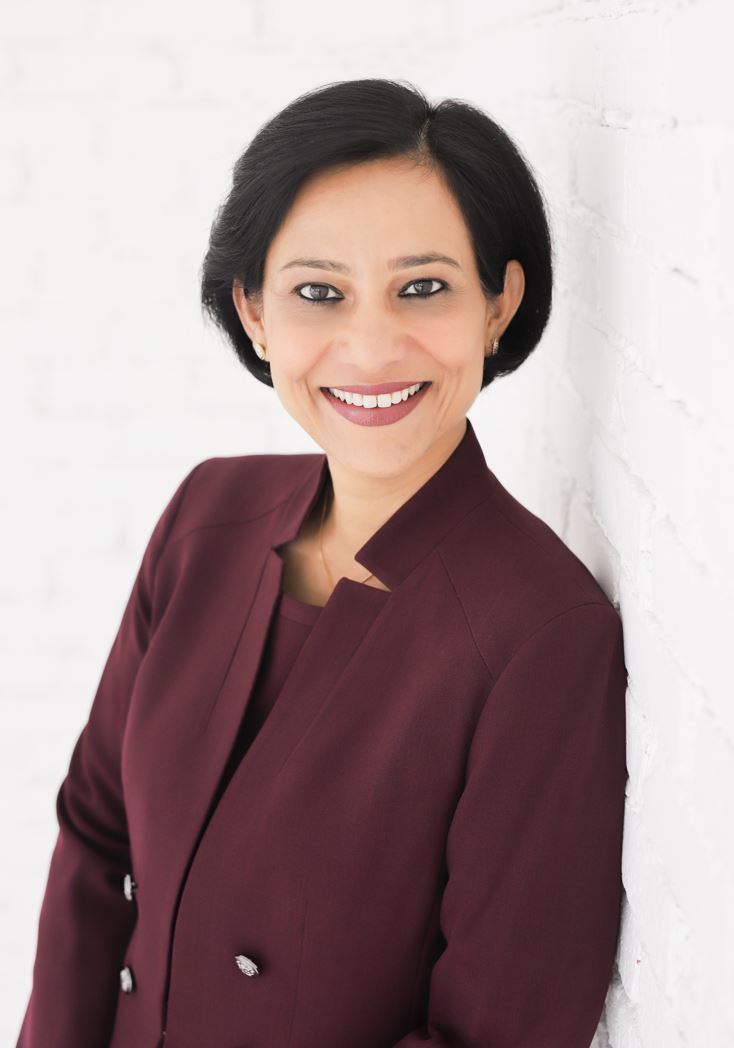 "Our sustainability program is one of the leading programs in the country," said John Hall, vice president for administration and campus operations. "The program has grown significantly over many years under the leadership of Chief Sustainability Officer Meghna Tare and our many colleagues across campus who provide incredible support."
The Office of Sustainability at UTA integrates principles of sustainability across campus. This mission for addressing the challenges of sustainability is built upon four cornerstones of education and outreach, strategic planning, research and operations.
Tare said she believes the award shows the University's commitment to sustainability efforts on campus and beyond.
"Institutions of higher education like UTA play a pivotal role in transforming the lives of individuals and enhancing their communities," she said. "At The University of Texas at Arlington, we view sustainability as a path of continuous improvement—a way to understand the complexity of economic, social and ecological systems. This holistic approach enables us to better understand the long-term impacts of our actions, which in turn foster innovation and progress."
Tare said she submitted UTA's proposal under the title "Fighting Food Insecurity and Reducing Food Waste." The submission highlights include:
• North Texas Food Policy Alliance, which was launched at UT Arlington in spring 2021; UTA hosted a North Texas Local Food Dialogue on Inclusive Food Systems in September
• Maverick Pantry
• UTA's composting program
• Food Recovery Network, which reduces food waste and hunger by recovering perishable food from the campus' dining halls that would otherwise go to waste and donating it to those in need
• Dine on Campus App, Farm Shelf, and Waste Not outreach program
• UTA's participation in the EPA Food Recovery Challenge
• Research and student engagement to reduce food waste
NACUBO specifically represents chief business and financial officers through advocacy efforts, community service and professional development activities. The association's mission is to advance the economic viability, business practices and support for higher education institutions in fulfillment of their missions. The 60-year-old association represents more than 1,900 colleges and universities across the country.