UTA to host Texas Health Informatics Alliance Conference
Conference's theme focuses on how artificial intelligence can improve health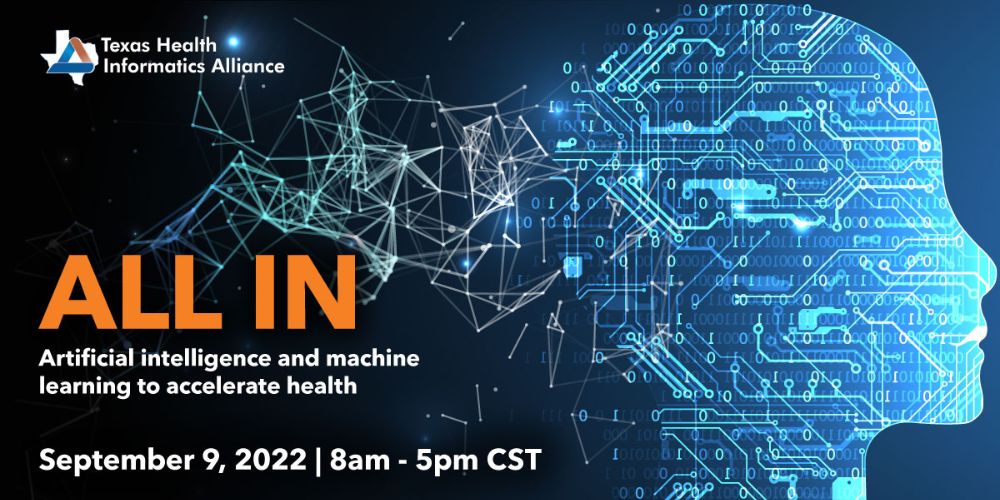 On Friday, Sept. 9, The University of Texas at Arlington will be the center of the Texas health informatics community.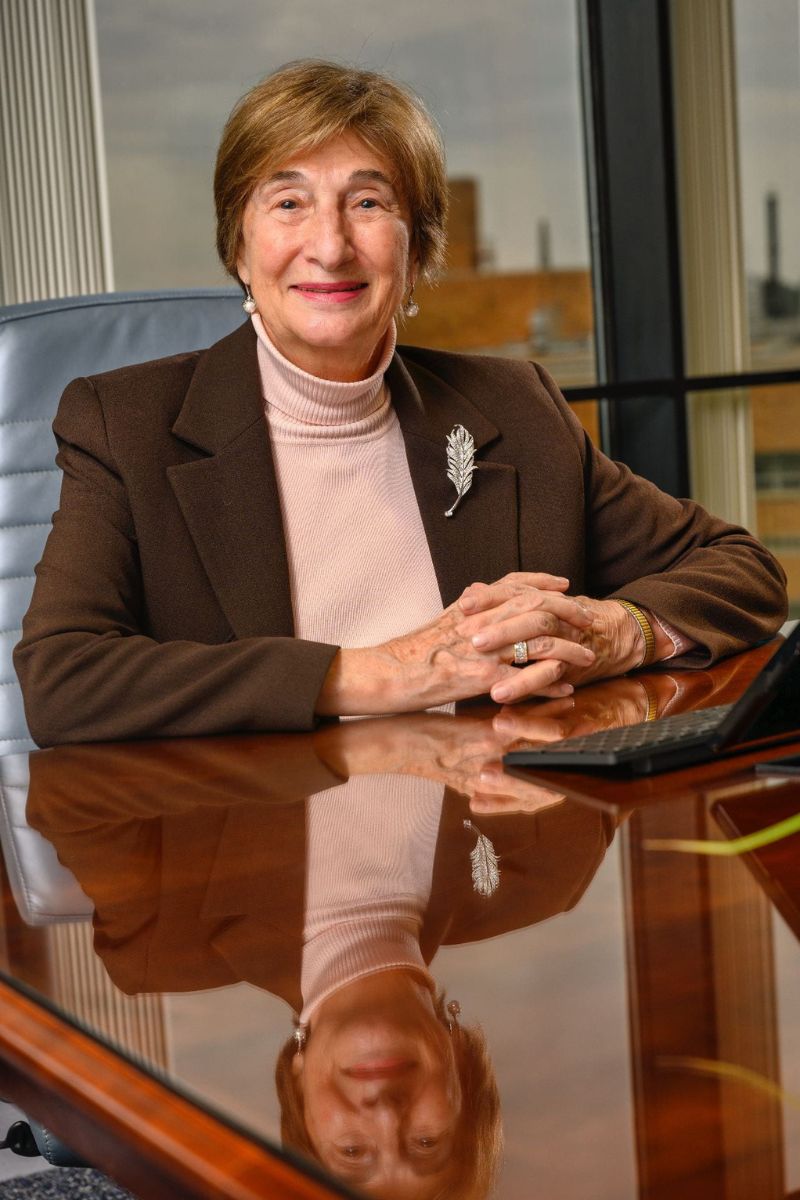 UTA will host the second annual Texas Health Informatics Alliance (THIA) Conference in the Bluebonnet Ballroom inside the E.H. Hereford University Center. This marks the first time the conference—a collaboration with UT Health Science Center at Houston and UT Southwestern Medical Center—will be held in person.
Known as THIA22, the conference will bring together some of the brightest and most impactful health informatics professionals from across Texas to share their experiences and future projections in the field. Physicians, nurses, pharmacists, technologists and students stand to gain invaluable knowledge from this one-day event.
The theme of the conference is "All In: Artificial Intelligence and Machine Learning to Accelerate Health." Presentations will include topics such as how artificial intelligence and machine learning can be used to advance health care and diagnostics and a view of the two through the lenses of ethics, health equity and social determinates of health.
"These and other enabling technologies will dominate health care in the future and help support the best possible care delivery at the bedside as well as education and research initiatives," said Marion Ball, executive director of UTA's Multi-Interprofessional Center for Health Informatics (MICHI) and the Raj and Indra Nooyi Endowed Distinguished Chair in Bioengineering.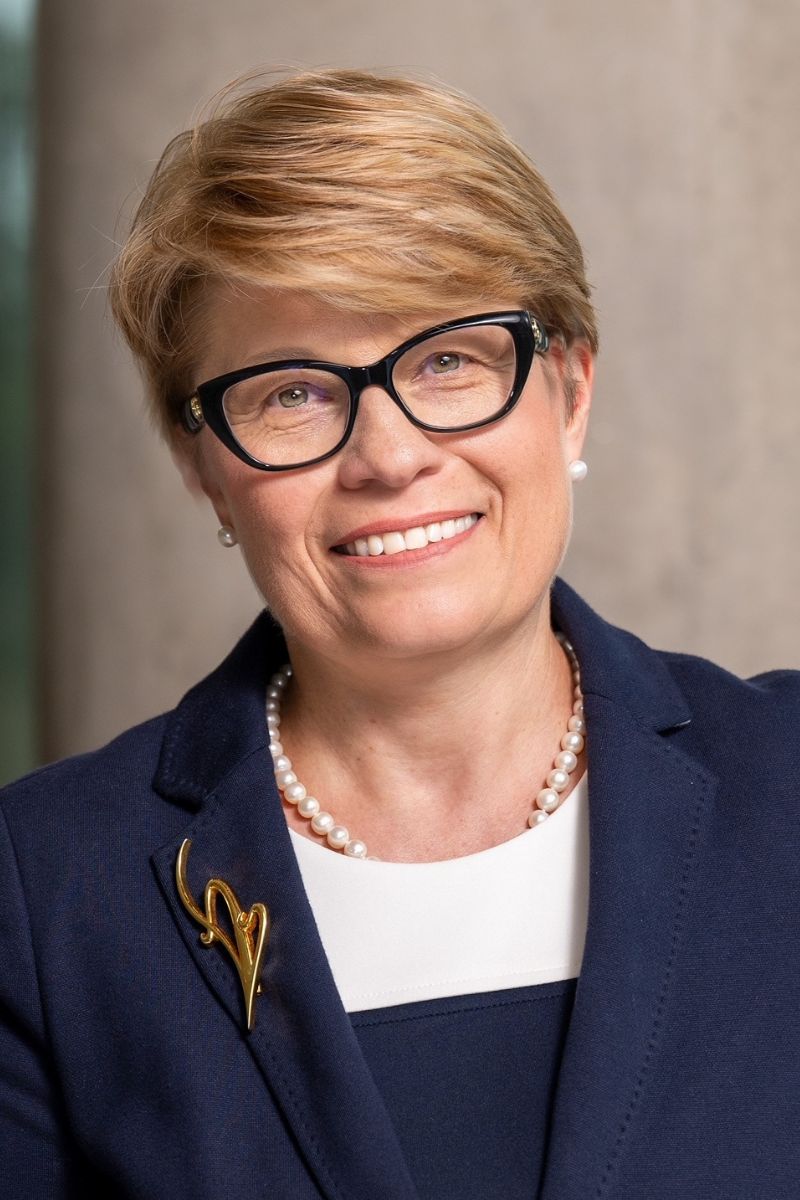 Serving as the keynote speakers will be:
Dr. Bryan Vartabedian, director of community medicine for the Division of Gastroenterology, Hepatology & Nutrition, Texas Children's Hospital
Dr. Edward H. Shortliffe, chair emeritus and adjunct professor, Department of Biomedical Informatics, Columbia University
"In the past few years, there has been an amplified focus on meeting community needs while reducing health care costs and improving quality. Alliances must be built and conversations must happen if we want to improve data exchange and population health at all levels," said Gabriela Wilson, professor of kinesiology and MICHI co-director. "Through THIA22, we are offering a great regional opportunity to connect with peers and discuss how we can improve the health of our communities while providing equitable access to all."
Check-in and breakfast will begin at 8 a.m., with presentations following from 9 a.m.- 4 p.m. The day will conclude with a reception from 4-5 p.m.
Registration and sponsorship opportunities for THIA22 are open now. Any questions can be emailed to txhealthinfoalliance@gmail.com.