UTA selects Yolanda Bevill as new VP for marketing, messaging, engagement
Bevill to lead central communications, marketing team to elevate UTA's unique profile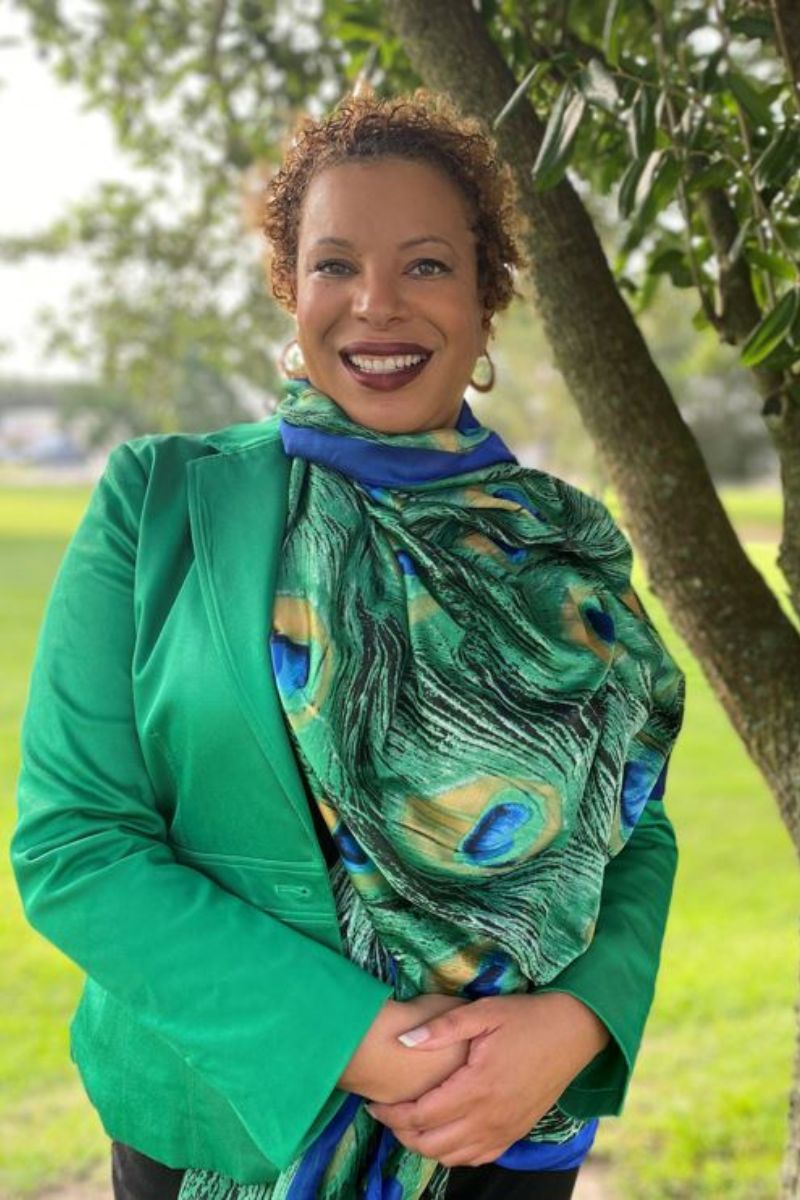 Yolanda Bevill will serve in the new role of vice president for marketing, messaging and engagement at The University of Texas at Arlington, effective Oct. 3.
Bevill has more than 25 years of marketing and communications experience, most recently at Colorado State University, where she is the vice president for university marketing communications and acting vice president for enrollment and access. At Colorado State, where she has worked since 2020, Bevill led the university's brand refresh and was responsible for its planning, coordination and management of public relations and strategic communications.
"As a senior member of my leadership team, Yolanda will lead the central communications and marketing team and collaborate with leaders across campus to elevate UTA's unique profile and promote our numerous achievements and accolades to diverse audiences," UTA President Jennifer Cowley said. "UTA has so many great stories to tell, and Yolanda will lead our team in ensuring these stories are engaging the communities we serve. Her diverse professional experience, strategic focus and creative foresight will help UTA to tell the story of how we are becoming one of the nation's most inclusive and impactful research universities."
Prior to her time in Colorado, Bevill was chief of staff and director for presidential communications at Prairie View A&M University from 2018-20. From 2013-20, she also served as the university's assistant vice president for marketing and communications and chief public affairs officer.
Before her career in higher education, Bevill worked as vice president of community affairs, communications and government relations for the Houston Area Women's Center; for the Harris County District Attorney's Office as a legal intern; and for the city of Cleveland, Ohio, as the director of press relations and external affairs in the Office of the Mayor.
Bevill earned a law degree from the South Texas College of Law. She earned a B.S. in electronic media from Syracuse University.
"UT Arlington has the distinction of being both a top-tier research university and a university with a commitment to access for students from all backgrounds," Bevill said. "UTA has an incredible story to tell about itself, and I look forward to helping shape and share the narratives around this outstanding institution."
Jewel Washington, who led UTA's national search as chair of the vice president for marketing, messaging and engagement search committee, said Bevill's extensive higher education experience in marketing, branding and communications will help UTA better connect with its numerous internal and external stakeholders.
"Yolanda has led successful marketing and communications initiatives at multiple universities throughout her career," said Washington, UTA's chief human resources officer. "She has a proven track record of collaborating closely with campus partners to enhance brand-building efforts."