UTA president selected as fellow by National Academy of Public Administration
President Cowley recognized for her years of public administration service and expertise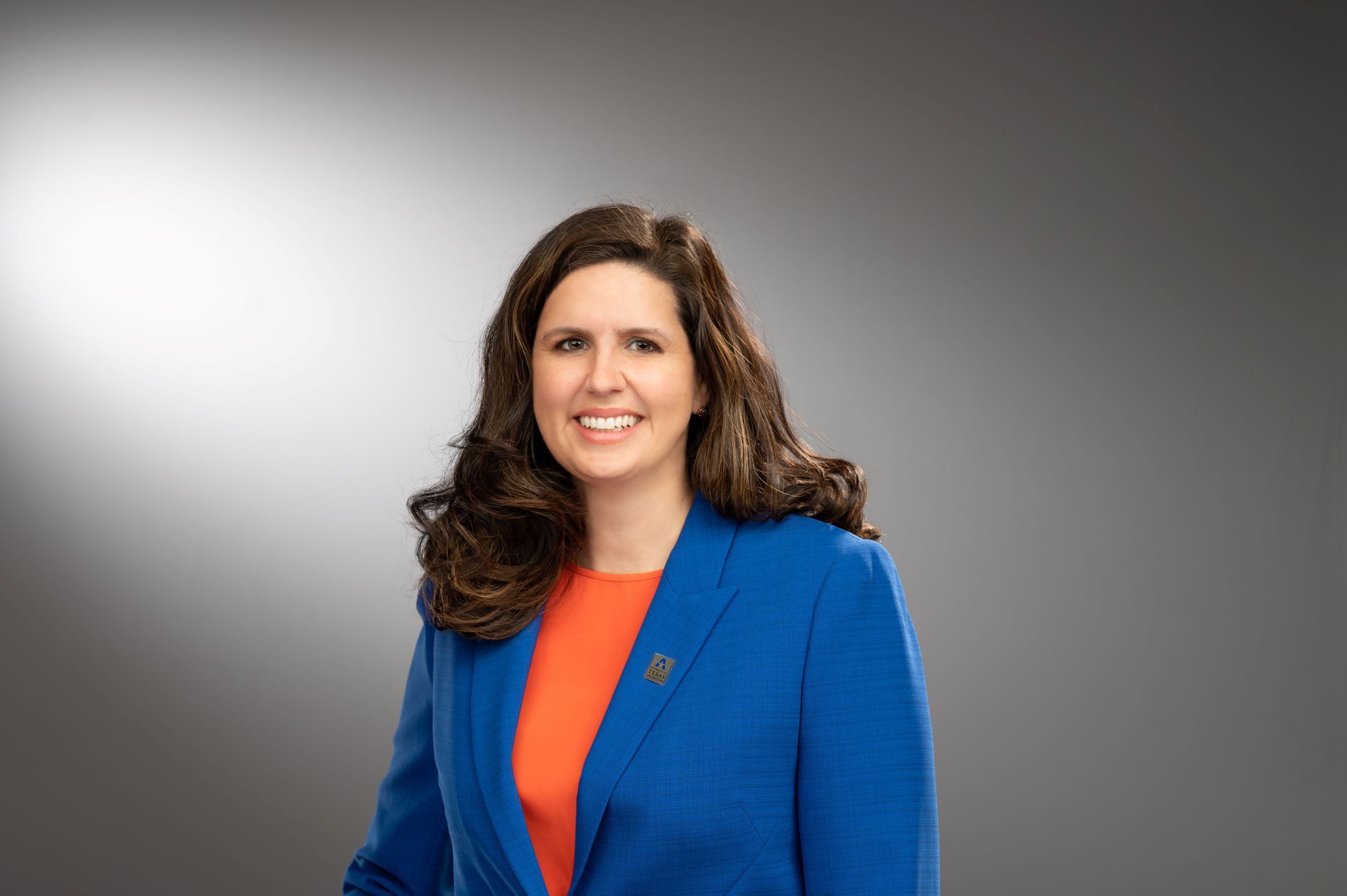 The National Academy of Public Administration has selected University of Texas at Arlington President Jennifer Cowley for inclusion in its 2022 Class of Academy Fellows in recognition of her expertise and years of public administration service. She joins 35 leaders in the field of public administration as members of this latest class.
"I appreciate this honor because it comes from colleagues who have dedicated their careers to public service," said Cowley, who also is a professor of public affairs and planning in the College of Architecture, Planning, and Public Affairs.
Cowley became the 10th president of UT Arlington this spring and the first woman ever to lead the institution. Before joining UTA, she was the provost and vice president for academic affairs at the University of North Texas, where she led economic development partnerships, advanced diversity and inclusion initiatives, fostered student success, bolstered the research portfolio and helped increase enrollment. She worked at The Ohio State University for 16 years, serving as the vice provost for capital planning and regional campuses, associate dean of the College of Engineering, head of city and regional planning and a professor.
Prior to entering academia, Cowley worked in city government in Amarillo and College Station. She is a fellow of the American Institute of Certified Planners and an alumna of Texas A&M University and the University of North Texas.
"I am very pleased to welcome Dr. Cowley to the academy's 2022 class of fellows," said Terry Gerton, president and CEO of the academy. "Our distinguished academy fellows are nationally recognized and respected for their expertise in the field of public administration."
The selection of new fellows follows a rigorous review of their contributions to the field of public administration and policy. The 2022 class joins more than 950 academy fellows, including former cabinet officers, members of Congress, governors, mayors and state legislators, as well as prominent scholars, business executives and public administrators.