Alumna and opera soloist says UTA 'will push you to grow'
On musical journey, Tesia Kwarteng went from a Maverick to the Metropolitan Opera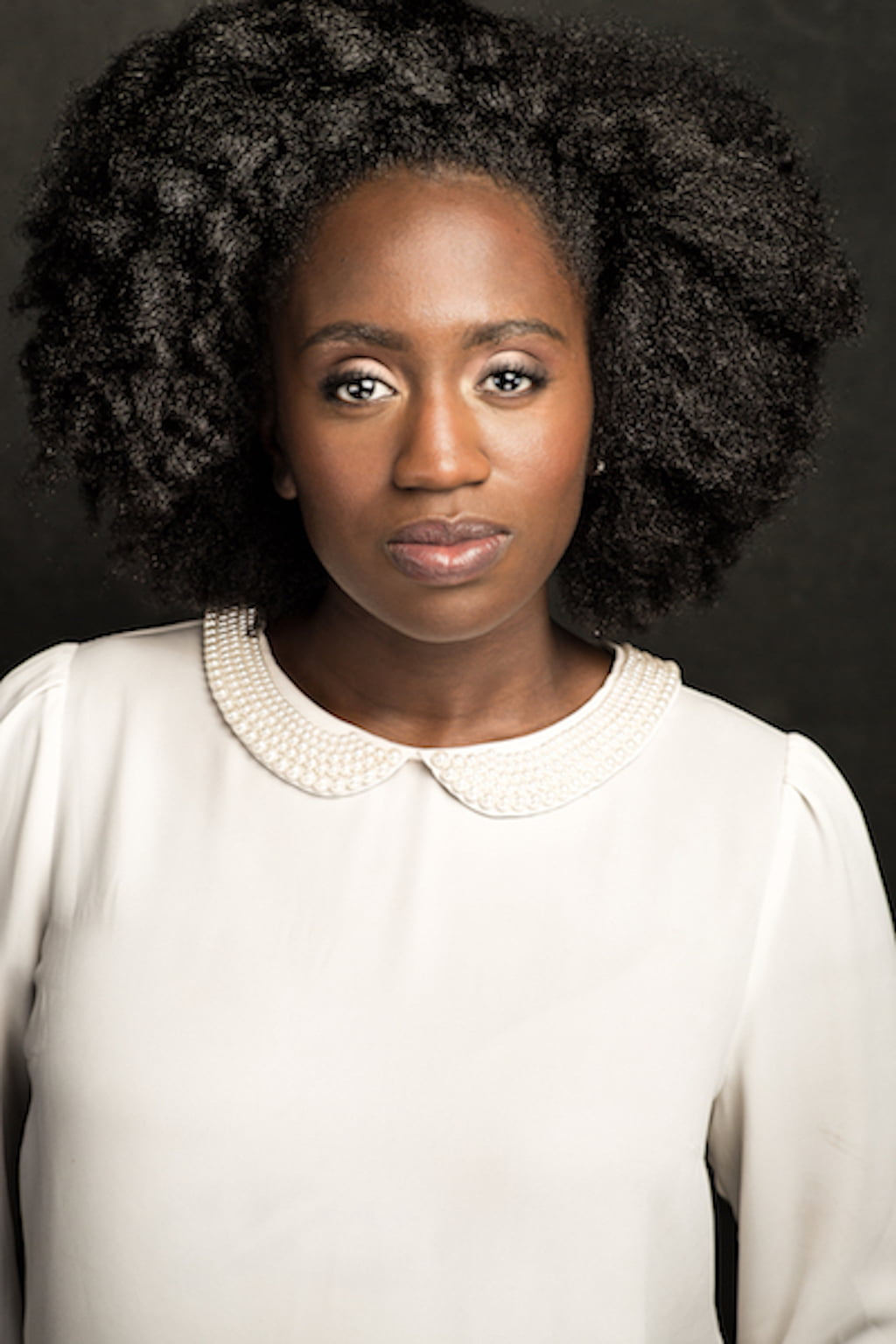 Stepping on stage at the Metropolitan Opera in New York City in 2019, Tesia Kwarteng ('11 BA, Voice Performance and Journalism) wasn't as nervous as you might think.
As a featured soloist in the ensemble of the Grammy Award-winning production of Porgy and Bess, she was standing on the vaunted stage with many of her closest friends.
"It kind of demystified the experience to be there with people I was in school with and navigating the professional world with," she said. "That didn't take away the joy and achievement of it, though. It was a moment that felt bigger than any of us, and I am so grateful to have been in the number."
It also helped that Kwarteng had been preparing for the moment since she was young. Raised in a musical family, she began singing from an early age and receiving formal training at 9.
"Music and singing have always been part of my life," she said. "It's not a given that everyone knows what they want to do with their life at such a young age, much less to be able to actively pursue it, but I had a lot of support in doing so."
That support system grew immeasurably when Kwarteng chose to attend UTA. Kwarteng said the support she received from faculty in the Department of Music is what really helped her get where she is today. Through those connections, she earned her first professional credits and honed her performance skills at music venues throughout Dallas and Fort Worth.
"It went so far beyond basic music education," she said. "I felt a strong sense of community at UTA. It's a community that will support you, push you to grow and help you develop your own excellence as you learn how to be your best self."
Since she moved to New York City, Kwarteng has earned a master's degree in voice performance from the Manhattan School of Music and amassed a number of professional credits, including an off-Broadway debut at Lincoln Center Theater and performances at opera houses across the nation. In 2022, she made her principal artist debut at the Metropolitan Opera in Hamlet.
Her success has required a lot of hustle. But it's easy to keep going with the right motivation, she said.
"Well, I have bills to pay," she said with a laugh. "But also, I have a really awesome support system with family and friends. And I find that the doors keep opening the more I push. It's like they say: 'Stay ready, so you don't have to get ready.'"
- Written by Amber Scott, Office of Marketing, Messaging and Engagement
Alumni spotlight
Mavericks are known for blazing new trails. Read more stories on how UTA alumni are making an impact around the world.
Visit our Alumni Spotlight page