For first-generation Mavericks, a focus on academic success
UTA's first-gen and transfer students say information sessions help them succeed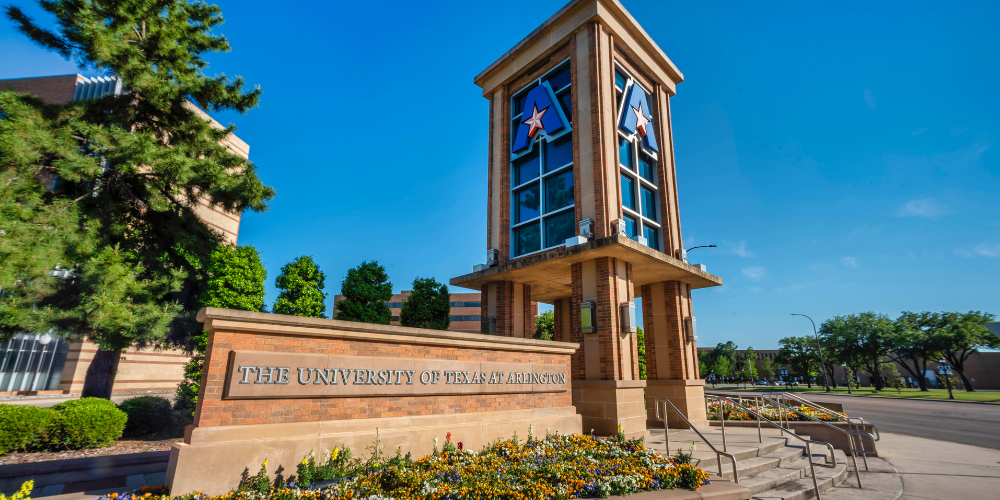 As part of its First-Generation Education Series, The University of Texas at Arlington is working to ensure that first-generation and transfer students receive the tools they need for academic success.
At a session on Jan. 26, Ryan Hamzeh, director of academic transitions and advising initiatives in the Division of Student Success, told students they should consider their advisers to be their advocates.
"We want you and need you to be honest with advisers," Hamzeh said. "Tell us even if it's bad news. Then we can determine how to guide you."
Daisy Macias, a junior transfer student from Navarro College majoring in graphic design, said such advice and the information sessions, including one covering scholarships and financial aid, have been beneficial.
"After I applied to UTA and received my acceptance letter, the Office of Admissions mailed me a pamphlet describing the next steps for admitted students," Macias said. "I still have the pamphlet with me, and it has a checklist that I went through. That was very helpful because it clearly laid out every step I would need to take to successfully transfer.
"Without those services, I would have made a lot more mistakes without having anyone for support."
Another student, Van Thang, said he has received a lot of financial aid information through UTA's outreach to and focus on first-generation students.
"They've helped direct me on where to find scholarships," said Thang, a freshman accounting major. "I get a lot of information from my college email, The Shorthorn and the First-Generation College Education Series."
Patrick Jackson, assistant director of Transition Programs and Services, said this is the second semester of sessions geared toward assisting first-generation college students. This unique event began last fall with a focus on guiding students in the areas of academic success, financial literacy, campus resources and more.
"We're trying to centralize everything so that if students need help, they can find it," Jackson said.
Upcoming student-centered events include the Maverick Scholarship Summit, focused on scholarship information for current and prospective students, scheduled for 10 a.m. on Feb. 18. Another First-Generation Education Series session is scheduled for noon on Feb. 22 and features a panel of first-gen staff members sharing their collegiate experiences.