Celebrating Black history, culture and heritage
UTA marks Black History Month with events all February long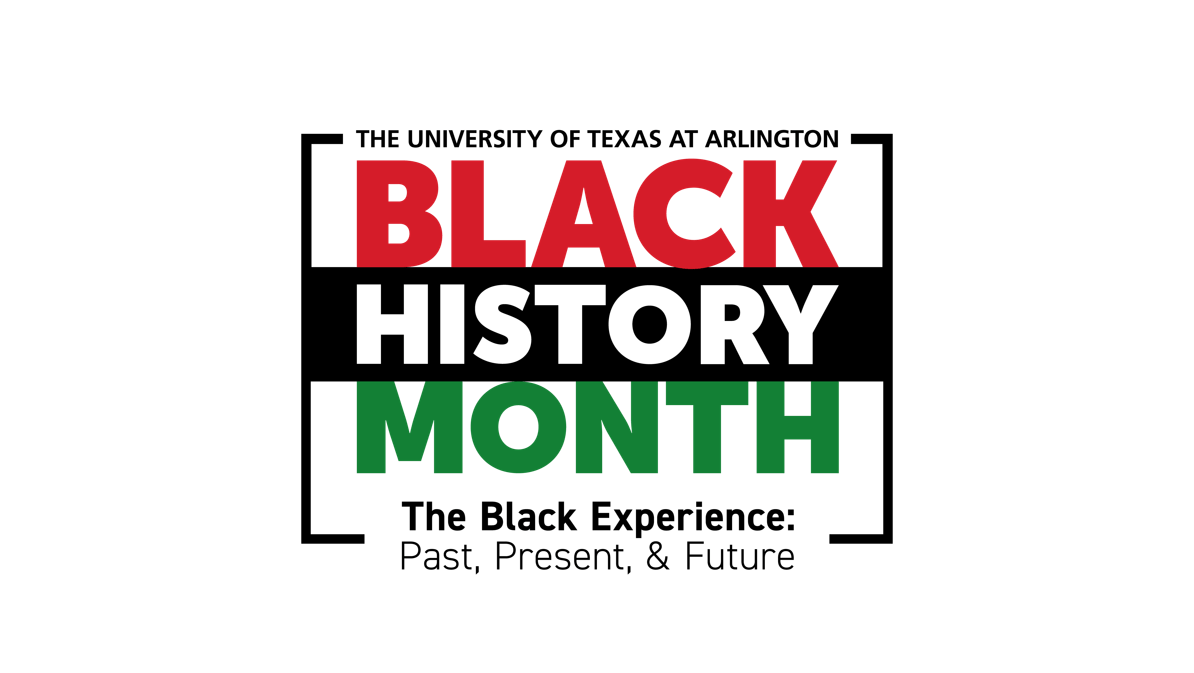 February is Black History Month, and The University of Texas at Arlington is showcasing a variety of interesting, important and fun events in celebration.
The Office for Cultural Engagement and Social Change, Center for African American Studies and Office of Diversity, Equity and Inclusion have planned several programs to celebrate Black history and heritage. Highlights include:
The Center for African American Studies' February Power Hour Feb. 6 at noon features Kenton Rambsy, associate professor of English, discussing how rapper Jay-Z is a gateway figure to concepts in literature and digital humanities.
At the Black Hair-itage Panel Feb. 7 at 11:30 a.m. in the sixth floor parlor of UTA Central Library, attendees will learn what makes Black hair special through a series of workshops, including braiding led by professional stylists.
The Center for African American Studies' 11th Annual Conference begins at 9 a.m. Feb. 16 in the University Center's Bluebonnet Ballroom. Speakers include Juneteenth trailblazer Opal Lee, Jarred Howard of the National Juneteenth Museum and UTA Provost Tamara Brown.
The Office for Cultural Engagement and Social Change will host a Crucial Community Talk discussion entitled How Can We Remove the Divides Within the Black Community? The event will be from noon to 1 p.m. Feb. 23 in the University Center's Guadalupe Room.
UTA Libraries will host Black Feminism & Open Feb. 24 at 11 a.m. in the Central Library Atrium. Professor Jasmine Roberts-Crews of Ohio State University will discuss how the Black feminism movement inspired and led to what is known today as Open Education, Open Access and the Open Movement at large.
The Black Gala, Feb. 26 at 5 p.m. in the University Center's Rio Grande Ballroom, is a formal event to highlight and celebrate the accomplishments of the Black UTA community.
"The celebration of Black History Month is important because it allows us to showcase Black culture for the UTA community," said Bambo Oludimu, coordinator of special programs in the Office for Cultural Engagement and Social Change. "These events aim to be intentional about educating and bringing awareness to issues that exist within the Black community, but also to celebrate our rich history."
Mofoluwatele Olgabami, a sophomore information systems major, says Black History Month serves as a chance to expose the UTA community to Black culture.
"Black History Month provides an opportunity for all UTA students to become more aware and educated on both Black issues and the overall culture of Black people," Olgabami said.
More events can be found on the UTA Events Calendar and the MavOrgs Events Calendar.