New book explores the shifting nature of capitalism
UTA sociology professor examines intersection of capitalism, digital technology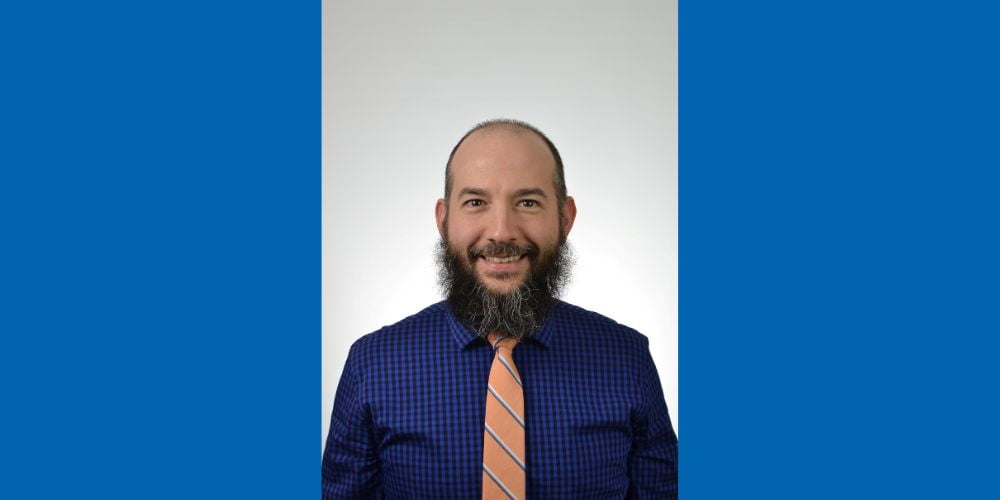 In a new book, a University of Texas at Arlington sociology professor argues that the U.S. is in a new moment of capitalism that's become more exploitative due to increased consumption, advanced digital technology and higher consumer debt.
"Digital Feudalism," written by David Arditi, associate professor of sociology and director of the Center for Theory, explores the shifting nature of global capitalism, looking beyond consumption at how labor and debt also play into the changing economic system. It's the second installment of his "SocietyNow" series, following his previous book, "Streaming Culture."
Arditi said his goal is for readers and consumers to think more about the way the current moment of capitalism operates and how it relates to different digital technologies that help advance this phenomenon.
"From my perspective, there are three prongs right now—unending consumption, precarious labor and debt peonage. Those three things are all interrelated," Arditi said. "People have to spend more money, all while having less money and more precarious jobs. They do it by consuming more debt; credit card debt has exploded over the past few years."
He said the current television writers' strike, where workers are calling for more compensation and rules against the use of artificial intelligence, illustrates the problems highlighted in "Digital Feudalism."
"There is nothing in the book that mentions the television writers' strike," he said. "But everything being discussed in the media and amongst the writers and production companies is covered in the book."