History professor wins Billington Prize for book on Apache enslavement
Conrad's aim: To shed light on enslavement of Apache peoples while respecting their stories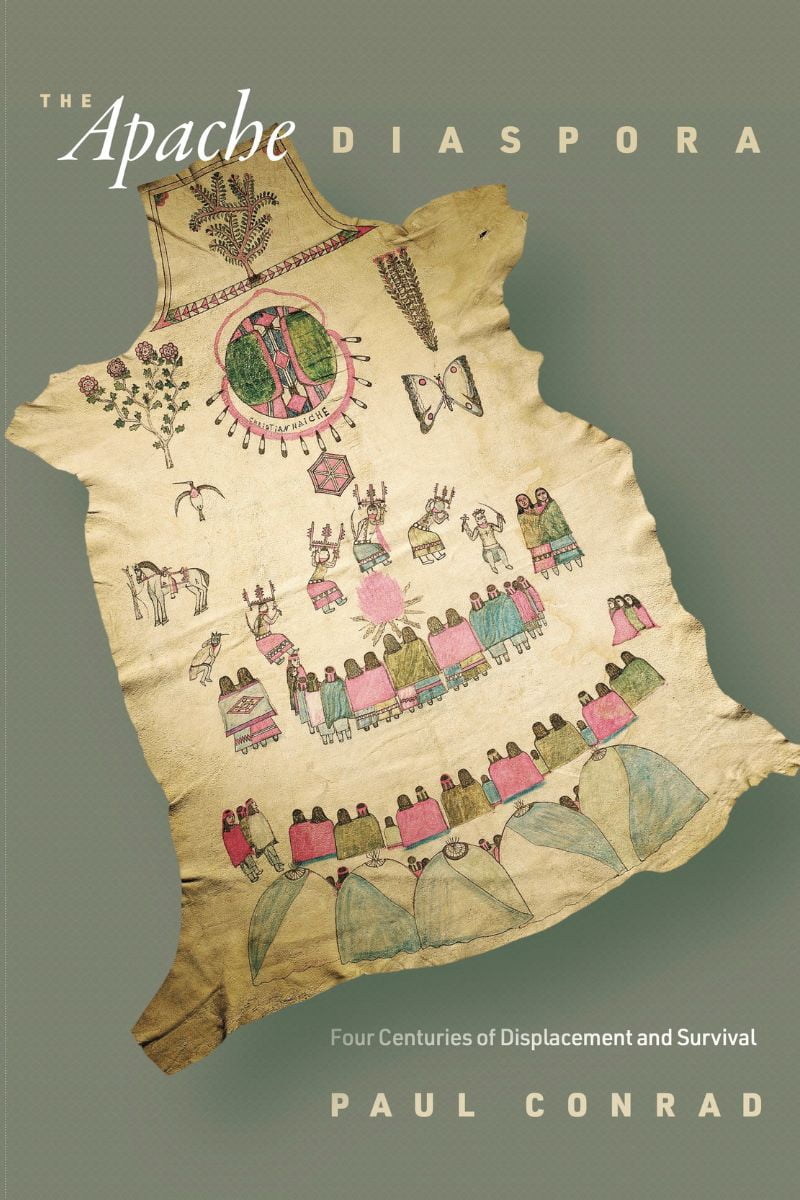 UT Arlington Associate History Professor Paul Conrad received the 2023 Ray Allen Billington Prize from the Organization of American Historians (OAH) for his book "The Apache Diaspora: Four Centuries of Displacement and Survival."
What began as Conrad's Ph.D. dissertation almost 12 years ago has now become a three-time award-winning book. In addition to the OAH prize, the book has also received awards from the Western History Association and the Historical Society of New Mexico.
Conrad's work aims to shed light on the displacement, captivity and enslavement of Apache (Ndé) peoples across four centuries.
"One of my goals was for community members, descendants of the people I was writing about, to feel respected as I conveyed their stories so others can learn about their history," Conrad said.
At the time Conrad began researching his dissertation, there was little research on the enslavement of Native Americans, and specifically the enslavement of Apache peoples. Conrad joined a group of scholars delving into the topic and visited archives in Mexico, Spain and many parts of the U.S., examining Apache oral histories and speaking with contemporary Apache descendants.
"Trying to tell Apache history and telling it as much as I could using Apache voices was something I was extremely committed to and that I wanted to be sure I had right," Conrad said. "To hear from both my historian colleagues and some Apache descendants that they've read my book and found value in it has meant a lot."
The Billington Prize is given every two years to the best book on the history of native and/or settler people in frontier, border and borderland zones of intercultural contact in any century to present. Committee members said they "appreciated the empathy with which Conrad treats the Apache people and the depth of his research."
Conrad's next project will follow the experiences of the first generation of Apache people that grew up on U.S. reservations and attended Native American boarding schools, focusing on the role they played within their communities after their schooling.