Mission
The Career Development Center is the centralized hub for career development insights, knowledge, services, employer partnerships and engagement opportunities all focused on providing premier career development experiences both on and off campus.
Vision
The UTA Career Development Center strives to ensure innovative, cutting edge and inclusive career development and employer experiences for the Maverick community, while consistently inspiring the University and its stakeholders to achieve a career culture across campus.
GUIDING PRINCIPLES
Aspirational Goals and Expectations * Collaborative Partnerships and Relationships * Scalable Programs and Experiences * Focus on Growth, Expansion, and Impact * Customer Service Mindset * Respect, Honor, and Embrace Differences * Leverage Strengths * Innovation
Organizational Chart
Want to learn more about our organization and how the departments are related? Find the information you need below.
Lolin Martins-Crane
Director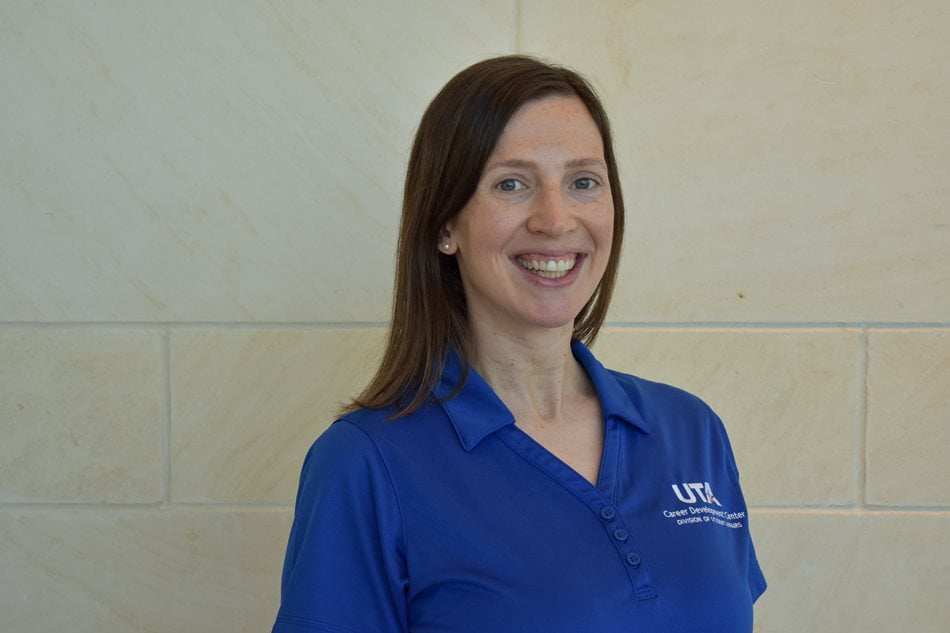 Teresa Jendel Davis
Administrative Assistant II
Nikki Dickens
Associate Director for Career Services and Operations
GABRIELA RODRIGUEZ
Career Consultant
ZIPPORAH LONG
Career Consultant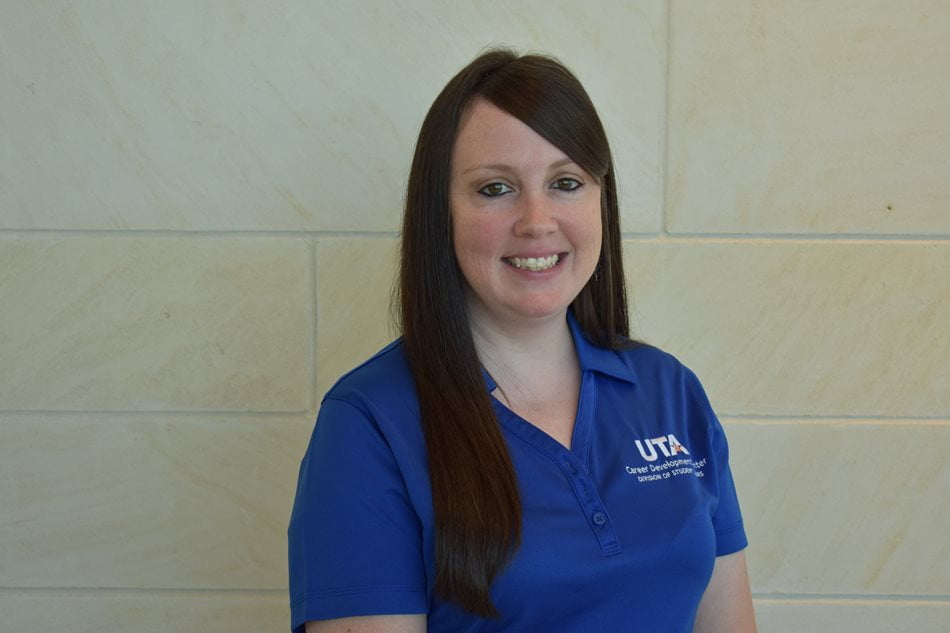 Nicole Philip
Associate Director for Employer Relations
Keith Sherwood
Employer Outreach Specialist Supervisor
Nicole Carrano
Employer Outreach Specialist
Kiara Roman-Galarza
Employer Outreach Specialist
Ke'Anna Neal
Customer Service Coordinator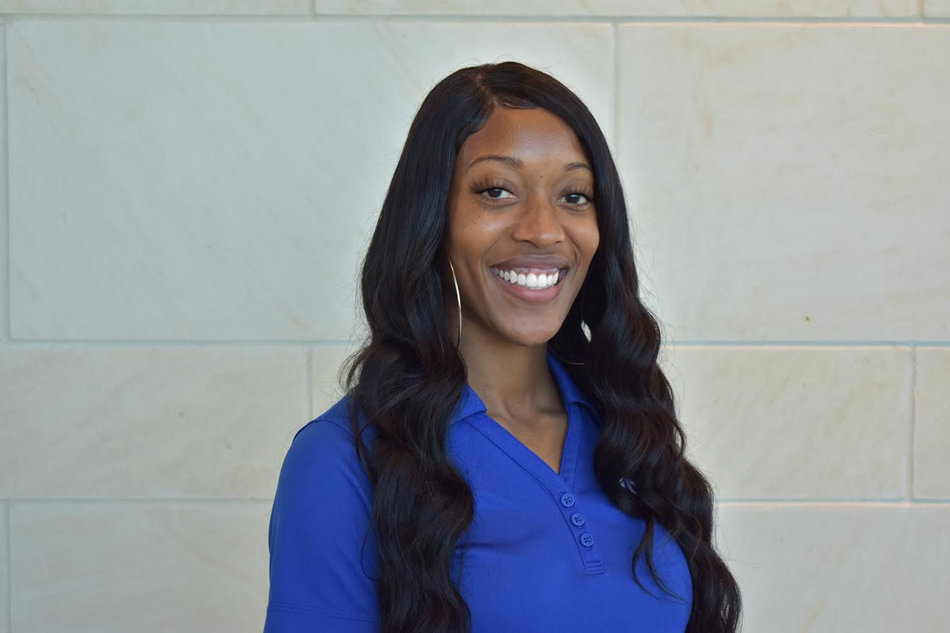 Nichole Thames
Assistant Director of Student Employment
Roy Ferretiz
Work-Study Coordinator
David Powers
Assistant Director of Internships
Julie Moye
Internship Coordinator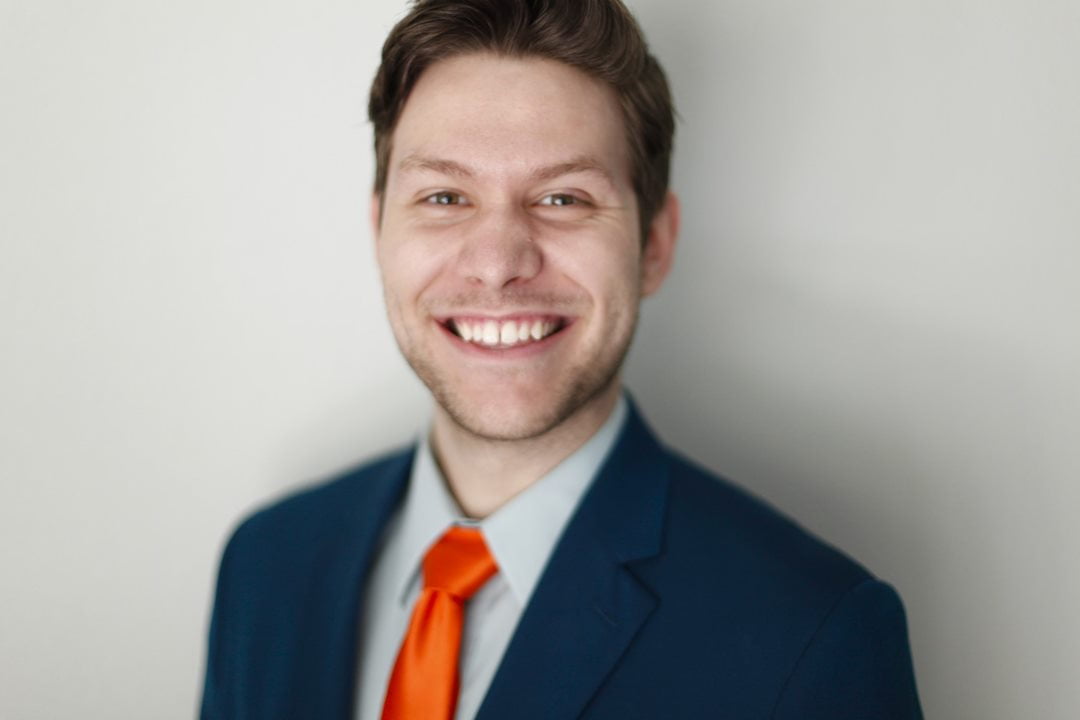 Joseph Whiting
CWEP Coordinator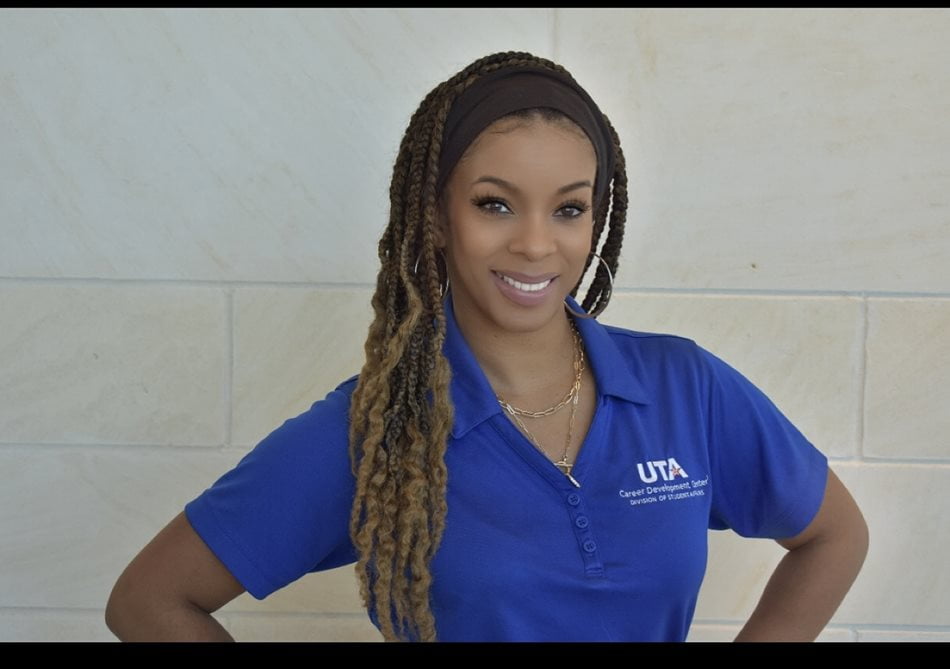 Crystal Granados
CWEP Admin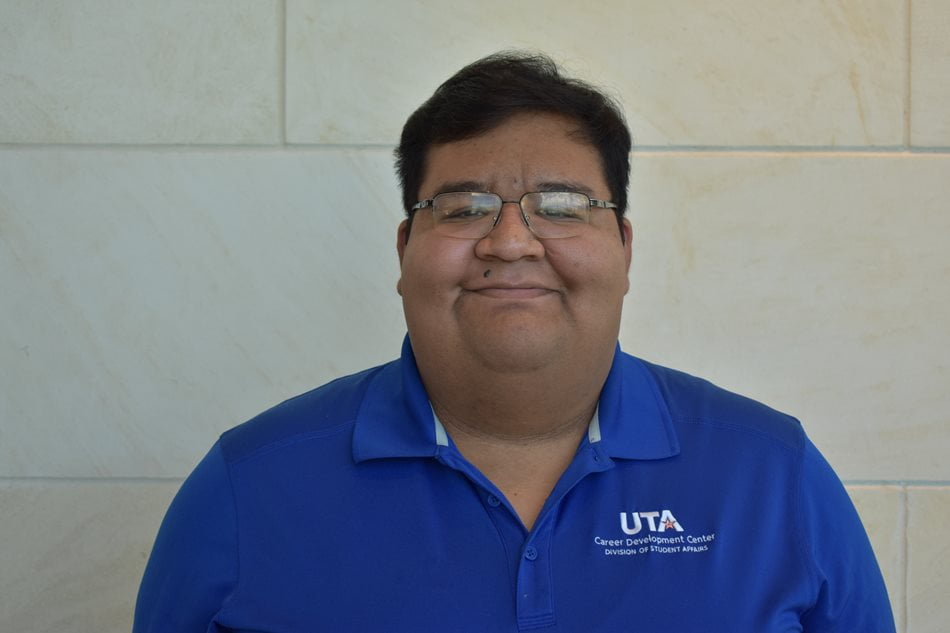 Javier Rayo
Assistant Director of Project Management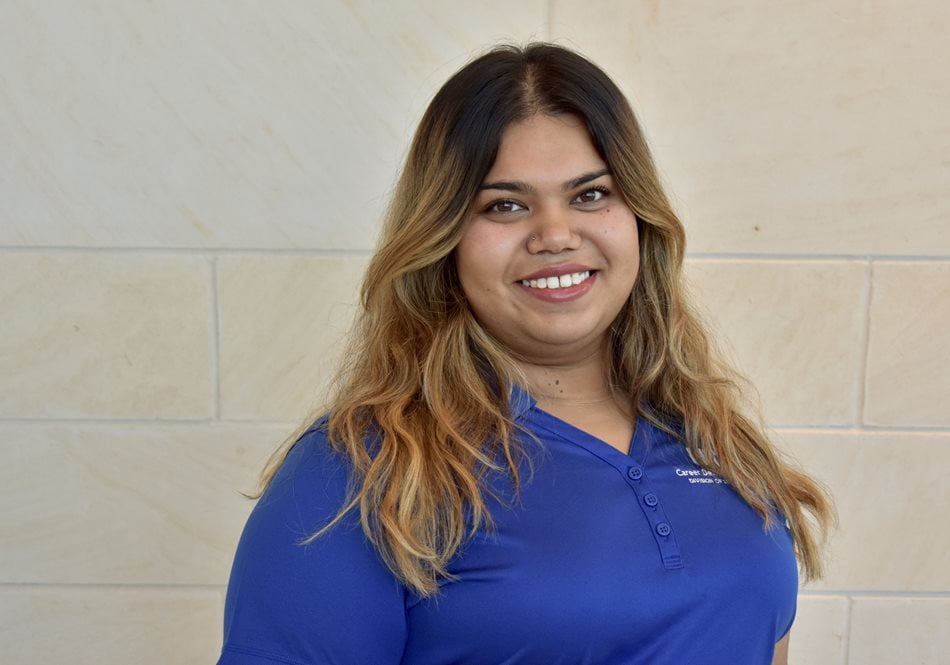 Ruby Mumtahin
Coordinator, Assessment and Project Management