4 Recession-Proof Stocks to Buy Now
Sanjiv Sabherwal, UTA professor of finance in the College of Business, spoke to InvestorPlace about reopening the economy.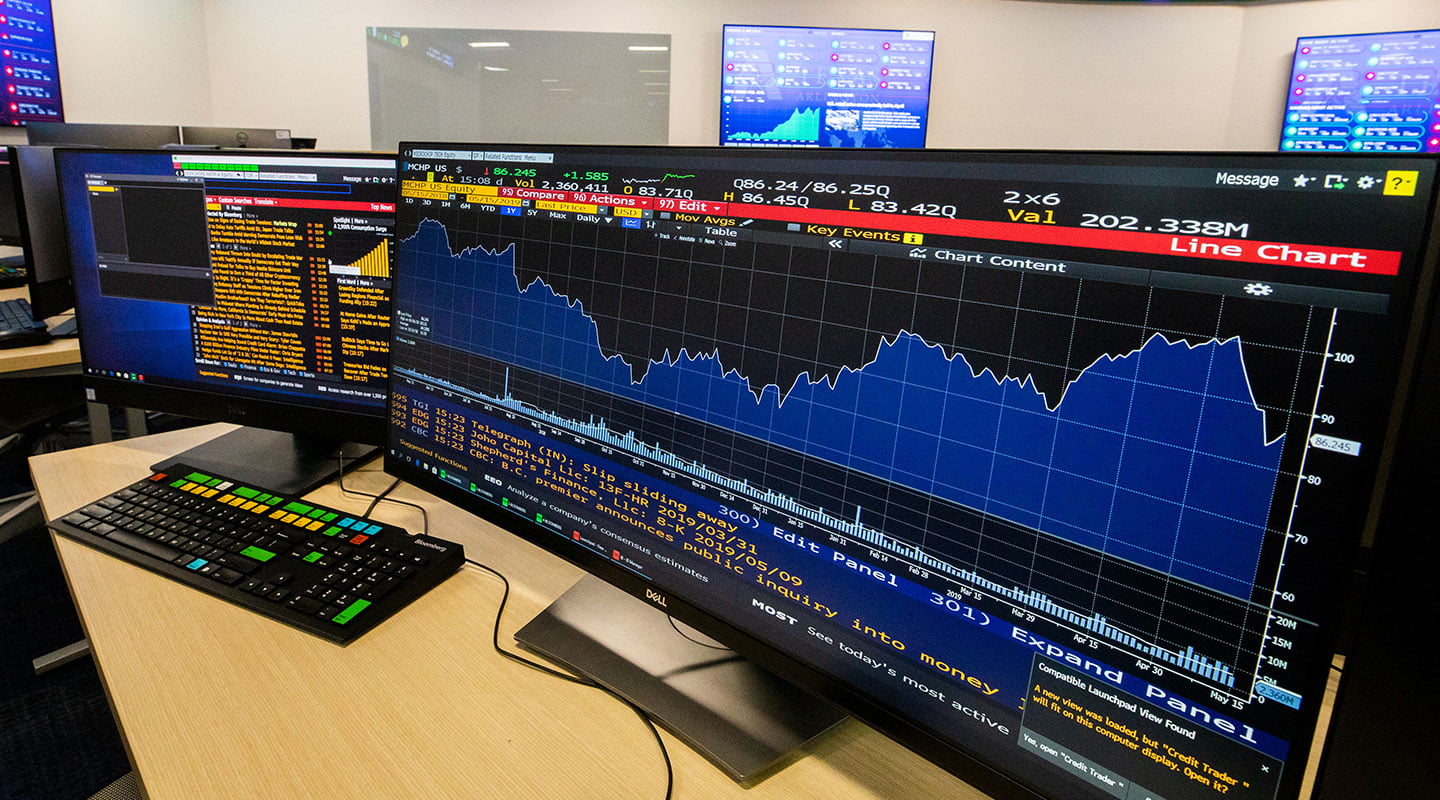 The U.S. — and the rest of the world — is in a recession. Sure, signs of economic recovery are already popping up, but many industries are likely to feel long-lasting pain. Think about all the consumers who will delay vacations. Or all the states still preventing dine-in restaurant service. There's just a lot weighing on the global economy right now.
That's why InvestorPlace's Tezcan Gecgil says it's time for investors to get serious about protecting their portfolios. She likes a group of four stocks she sees as recession-proof plays. They are in defensive spaces, like consumer packaged goods. Some of her recommendations even pay dividends.
If you want proof that a little protection is what you need right now, InvestorPlace spoke with Sanjiv Sabherwal, the Goolsby-House Endowed Chair and Professor of Finance at the University of Texas at Arlington. Sabherwal shared some key insight on reopening the economy....
To view the rest of article please visit investorplace.com
Student and Alumni Events