Internship Exploration with Najmuddin Wazir
Najmuddin "Nash" Wazir, a Bachelor of Business Administration in Finance student, has been an intern with 4Over Printing since January 2023 as their Human Resource Assistant.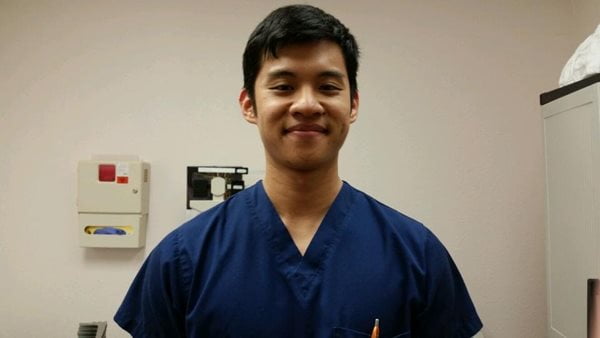 Nash during his 10-year career in the healthcare industry
The internship opportunity allowed Nash to explore his true passion for human resources. "I have learned so much about the printing industry and how to be a champion for the employees. I was exposed to different employee difficulties and concerns working in the manufacturing industry."
Nash learned how to cultivate an environment for employees to thrive. "The company culture has a strong work-life balance for both the production and administrative employees. I enjoy planning and executing different initiatives for the employees to increase awareness around diversity, equity, and inclusion."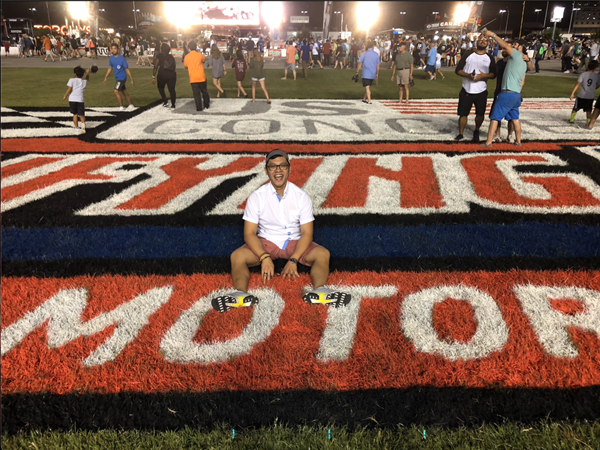 Nash attending the IndyCar Series DXC technology 600 at Texas Motor Speedway on June 8th, 2019
Nash hopes to become a Master of Science in Human Resource Management student in Fall 2023.
"[The internship] has contributed much to my knowledge of human resource management and DEI approaches in a traditional business model. It has given me time to work with different employees and understand their needs to improve my approach as a future human resource personnel."
Follow Nash's College of Business Instagram takeover featuring his internship journey on Friday, May 5th, 2023.