Texas Society of Architects - 2023 Honors Award
The Texas Society of Architects announced the prestigious 2023 Honor Awards recipients, recognizing outstanding contributions to architecture and the built environment. Among this year's honorees are distinguished individuals and organizations whose remarkable efforts have left an indelible mark on the profession.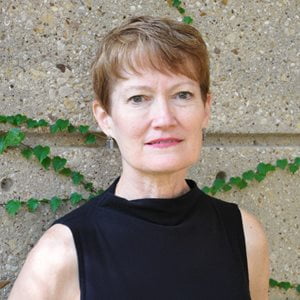 Rebecca Boles, Retired Assistant Dean, was honored for her Outstanding Educational Contributions in Honor of Edward J. Romieniec, FAIA. Boles' exemplary work in architectural education has inspired countless students and helped shape their journey within the university and outside its borders. Rebecca Boles's work centers around interior design and architecture in academia and professional practice. She has been an active member of AIA Fort Worth and TxA. Her unwavering commitment to mentoring students in interior design leaves a legacy.
In addition to Boles's recognition, the CAPPA Design Build Studio received the Citation of Honor Award for its exceptional contributions to the architectural landscape in Texas. The studio's innovative approach to design and construction has garnered recognition and respect from peers and professionals alike. Students have completed various works — from installations and gardens to single-family residences and civic projects for local municipalities — creating a diverse array of typologies, material/technology benchmarks, and community interaction.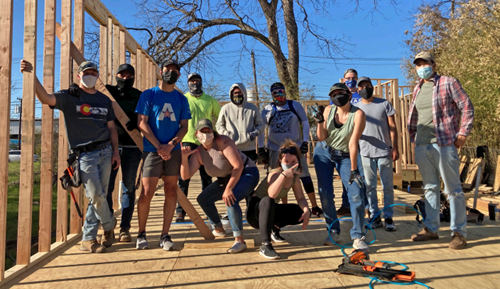 Parallel Construction is a long-established design-build program that serves people and communities in North Texas. Teams of students, faculty, and strategic partners work together to develop unique architectural solutions through innovative design, education, and collaboration. Julia Lindgren, Assistant Professor and Brad McCorkle, Academic Lab Coordinator, are faculty members who continue to elevate the program and connect students with experiential design learning outside of the classroom.

CAPPA's design-build program reaffirms our commitment to pushing the boundaries of architectural education, says Don Gatzke, Interim Director of the School of Architecture. "We value the creativity our students put into reimagining spaces and are proud to celebrate in this recognition."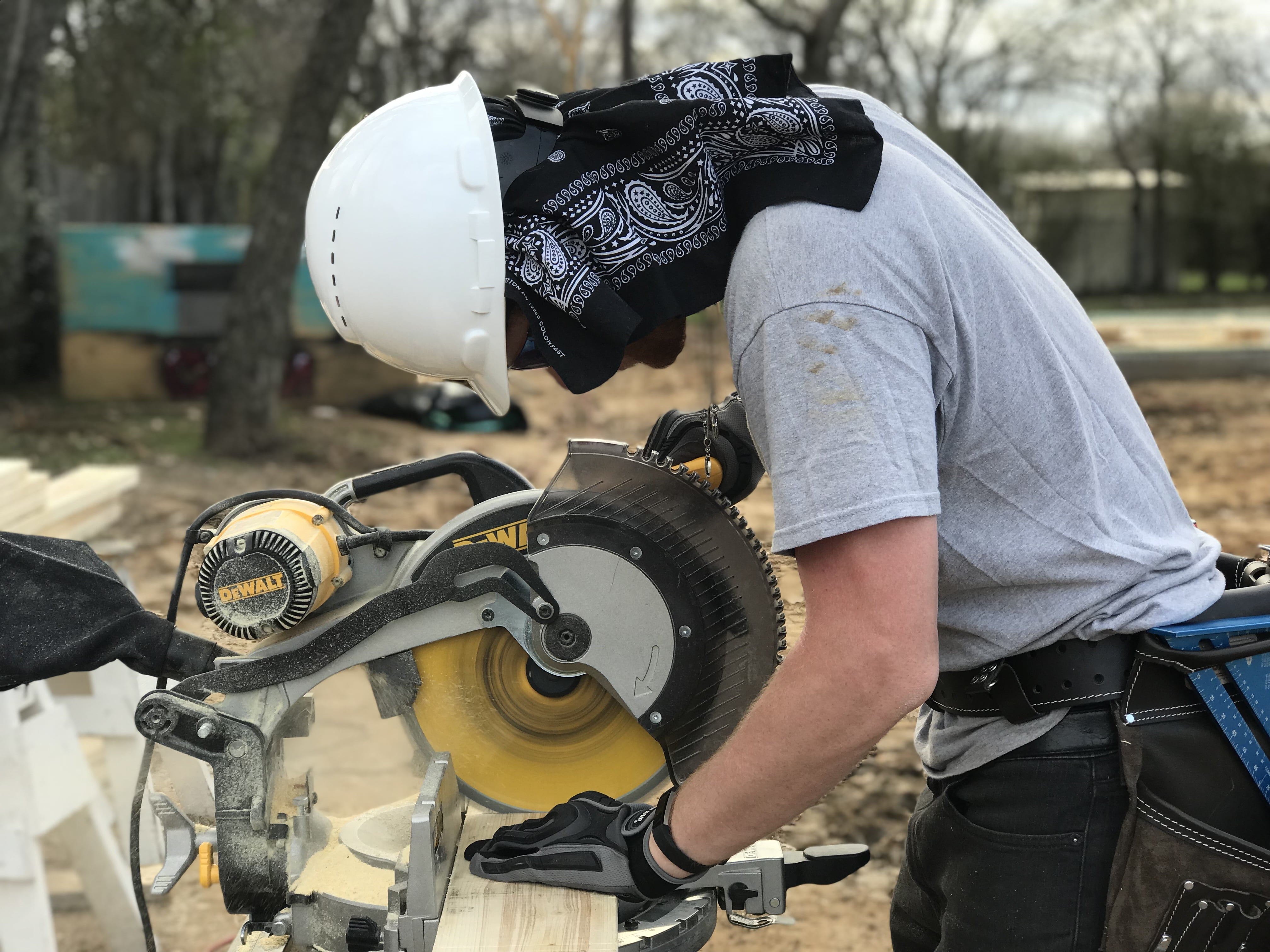 Michael Malone, Adjunct Assistant Professor, also received the Architecture Firm Award on behalf of Malone Maxwell Dennehy Architects. This award acknowledges the firm's outstanding contributions to the architectural industry, reflecting its commitment to excellence and innovation.

The Texas Society of Architects proudly celebrates these exceptional individuals and organizations for their remarkable dedication to the architecture profession and the built environment. Their contributions serve as an inspiration to all architects and designers, and they remind us of the vital role architecture plays in shaping the future of our communities.

CAPPA continues to celebrate the 2023 recipients for their outstanding contributions. Awards will be presented at the TxA 84th Annual Conference & Design Expo in November.