Cohort Master of Arts Degree (Online)
CRCJ Cohort Master of Arts
The CRCJ Cohort Master's Program offers professionals already working in the field of criminal justice the potential to further their careers with an advanced degree. The program is a 36-hour, non-thesis degree plan offered in an accelerated format exclusively online. The program can be completed in only 21 months. The cohort design provides students with the opportunity to exchange ideas and to network with fellow professionals in the field.
Advisor
Dr. Jaya Davis
Professor and Interim Chair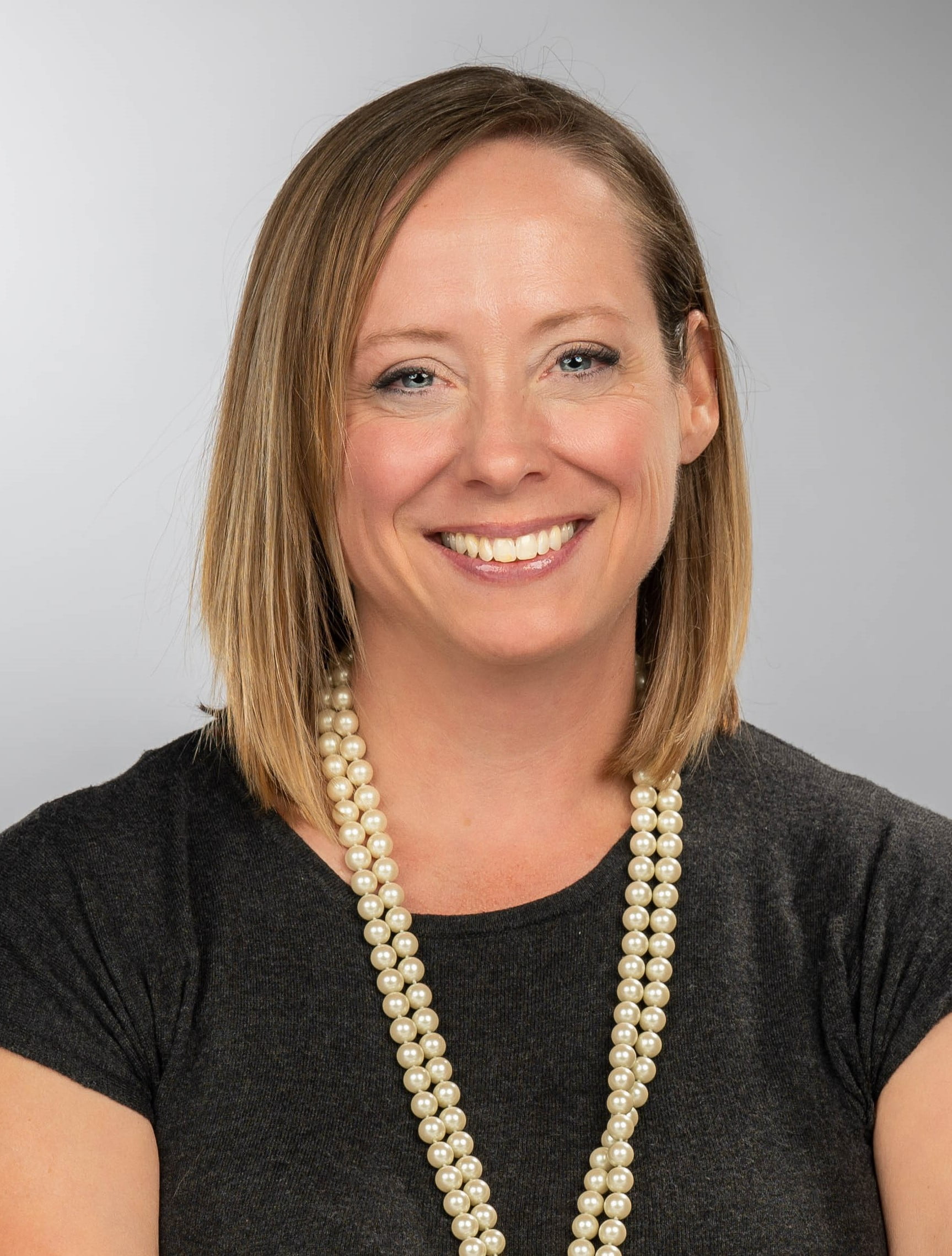 Research Areas: Juvenile Justice, Corrections, Reentry, Women and crime
Download Brochure
Find more information on the Cohort Master of Arts in Criminology program!
CRCJ Online program