What We Do
Manage, research, and analyze the data needed to inform University Advancement strategy
Play a critical role in the operations necessary for engaging and stewarding donors
Provide data and reports used to measure the success of our development program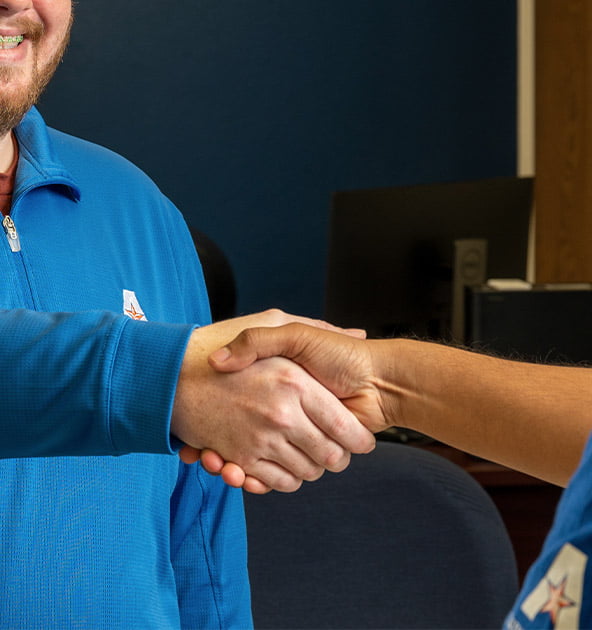 Gift Processing
Gift Processing records and receipts all gifts to the University, including pledges, gifts of cash and securities, gifts-in-kind, and planned gifts. UTA departments can submit a gift for processing by completing a Gift Record form and sending it to Gift Processing with all gift-related documentation. Gifts-in-kind also require a completed Deed of Gift form signed by the donor.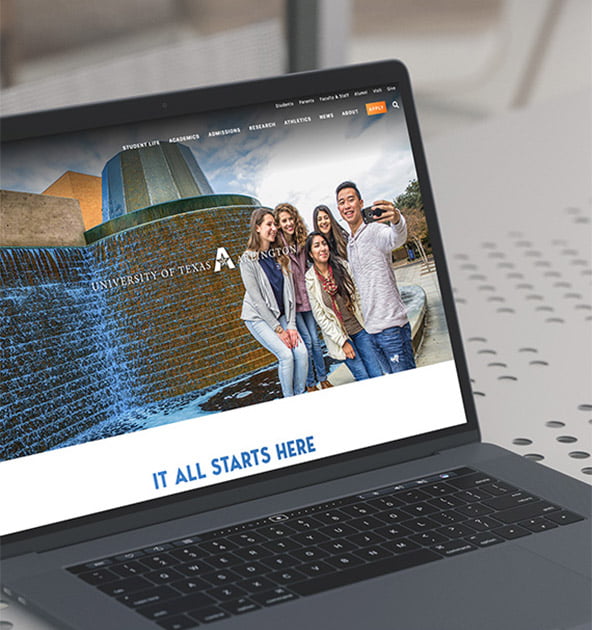 Advancement Technology
Advancement Technology creates online giving forms, manages alumni and donor data, and provides the information and reports needed to measure our success and communicate with the UTA community. UTA departments can request data lists or online giving forms using the links below.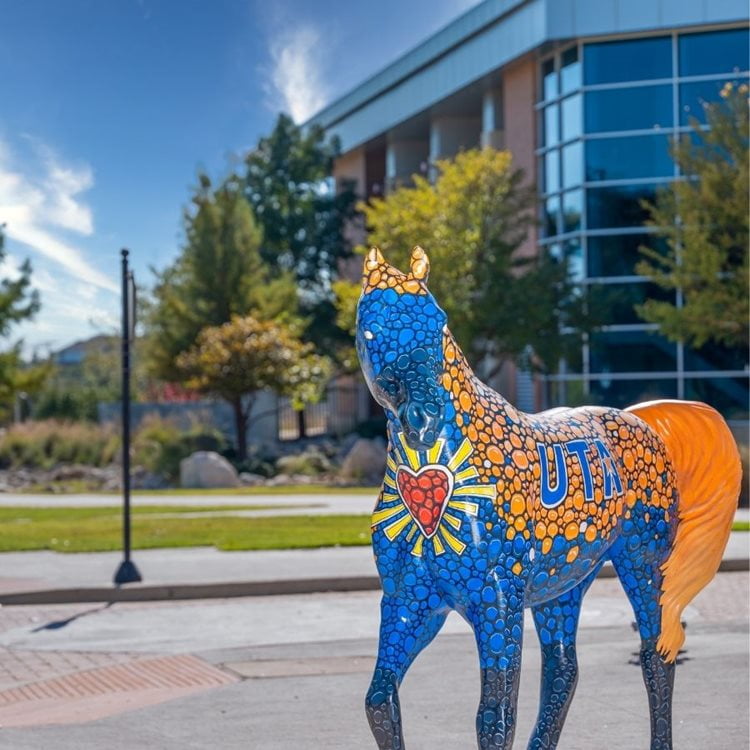 Endowment Services
Endowment Services is the primary campus resource for all matters involving endowment creation, distribution payouts, recordkeeping, and compliance. We assist units in administering their endowments and serve as UTA's liaison with UT System Administration and the University of Texas/Texas A&M Investment Management Company (UTIMCO).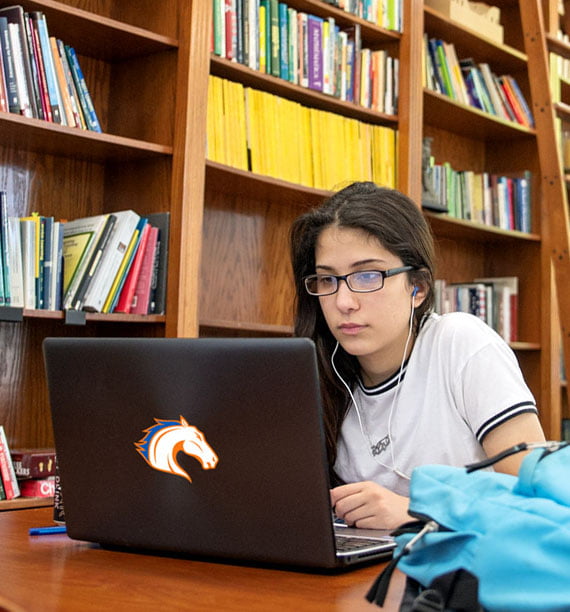 Prospect Management and Research
The Prospect Management and Research team supports University Advancement's relationship-building efforts with alumni and donors by leveraging data to guide strategy and measure success. The team manages, tracks, and reports on prospect activity and makes recommendations to positively influence fundraising activity.
Contact Advancement Services
Selma Permenter
Assistant Vice President for Development Services and Administration
817-272-3735
selma.permenter@uta.edu
Cecilia Blizzard
Talent and Business Operations Manager
817-272-2543
cecilia@uta.edu
Sandra Golightly
Advancement Services Coordinator
817-272-0112
sgolightly@uta.edu
Gift Processing
Lisa Barnard
Assistant Director of Advancement Services
817-272-2041
lbarnard@uta.edu
Nicollette Crow
Development Funds Assistant
817-272-9703
nicollette.crow@uta.edu
Advancement Technology
Alejandra Chavarria
Assistant Director of Development Data and Technologies
817-272-5374
alejandra.chavarria@uta.edu
Amy Muñoz
Director of Advancement Services Technology
817-272-9344
amy.grantham@uta.edu
Endowment Services
Randal M. Okumura
Director of Endowment Services
817-272-2510
randal.okumura2@uta.edu
Cindy Francis
Assistant Director of Endowment Services
817-272-5225
cfrancis@uta.edu
Sandra Golightly
Advancement Services Coordinator
817-272-0112
sgolightly@uta.edu
Prospect Management and Research

Mark D. Boillotat
Director of Prospect Management and Research
817-272-7036
mark.boillotat@uta.edu
Jaime Olinske
Senior Development Researcher
817-272-3354
jolinske@uta.edu
Ann M. Walters
Associate Director of Prospect Management and Research
817-272-9328
ann.walters@uta.edu