Alumni Event Calendar
Updated event schedule coming soon.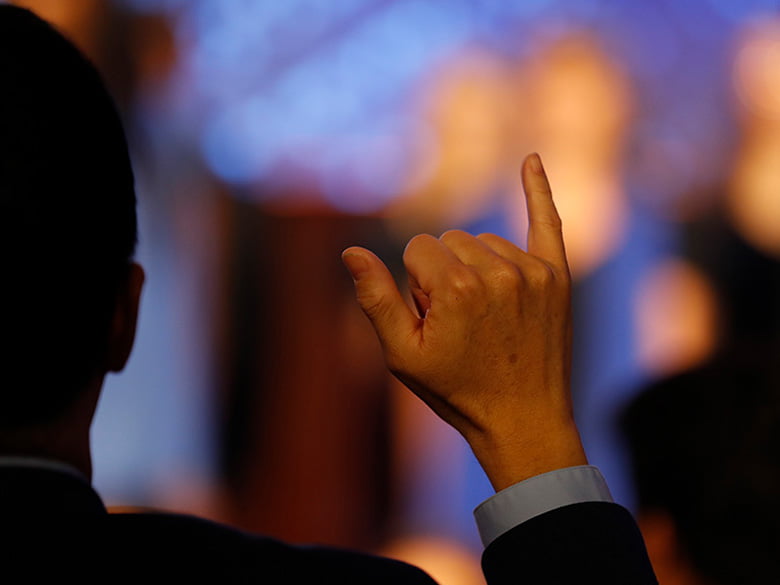 Distinguished Alumni Awards 2019
This year's Distinguished Alumni honorees were celebrated Friday at the annual awards dinner.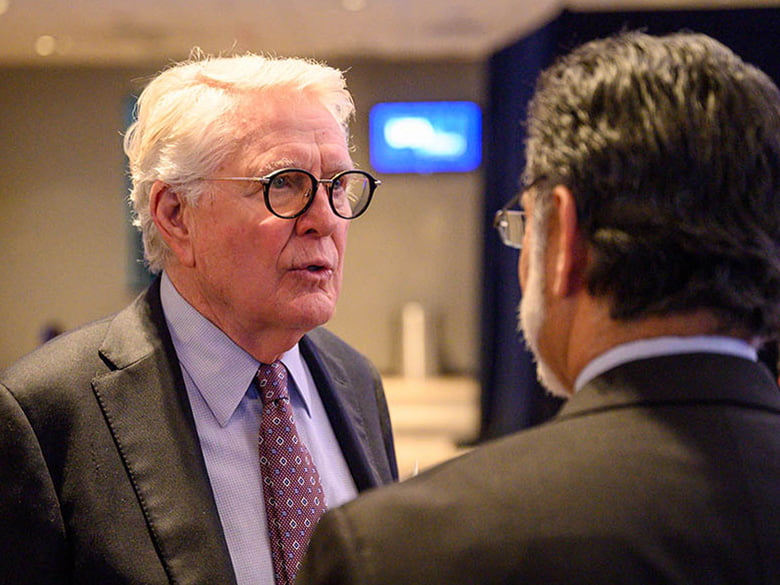 An Evening of UTA Stars
UTA celebrated donors and friends whose generous support advances the University's tradition of excellence during an Oct. 4 reception at AT&T Stadium.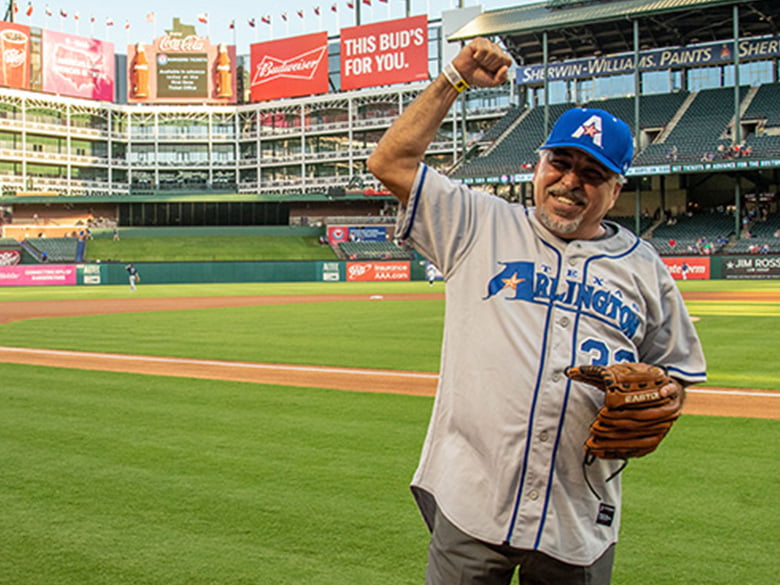 UTA Night at the Texas Rangers
Students, alumni, faculty, and staff turned out for UTA Night at the Rangers on Sept. 12 at Globe Life Park.
UTAtickets.com
The official box office for UTA events on campus. Buy tickets for plays, shows, sporting events, concerts, and more by visiting utatickets.com.
Get Tickets
Support UTA
From groundbreaking research to scholarships that change lives, your support plays a significant role.
Give Today