UTA launches Massive Online Open Course on the practical application of new technologies like social media in K-12 teaching and learning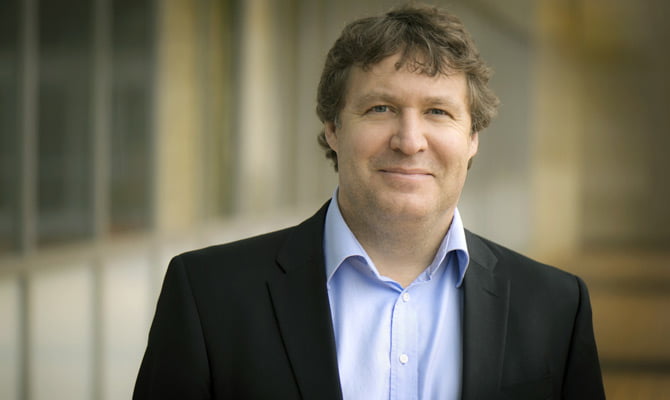 Researchers and professors at The University of Texas at Arlington recently launched a Massive Online Open Course or MOOC to train educators on the practical application of emerging technologies like social media in K-12 teaching and learning.
More than 3,100 participants from 139 countries participated in the course, "What Now? Emerging Technologies and Their Practical Application in K-12 Teaching and Learning," which continues to be available for self-guided learners at the following link.
"Through MOOCs, students from India, China, and regions like Africa, Middle East and Latin American have access to excellent learning experiences," said George Siemens, executive director of UTA's Learning Innovation and Networked Knowledge (LINK) Research Lab, which developed the course.
"For decades, we've seen an increase in learning needs, but universities have largely continued to provide offerings to only traditional student profiles. MOOCs provide a means for non-traditional students to continue learning from trusted sources." Siemens said.
This new MOOC formed part of the commitment of edX, an online learning system and MOOC provider, to President Obama's ConnectED initiative. Launched in 2014 and with more than $10 billion already committed to different projects, ConnectED aims to supply teachers with the best technology and training to aid students through individualized learning and engaging digital content.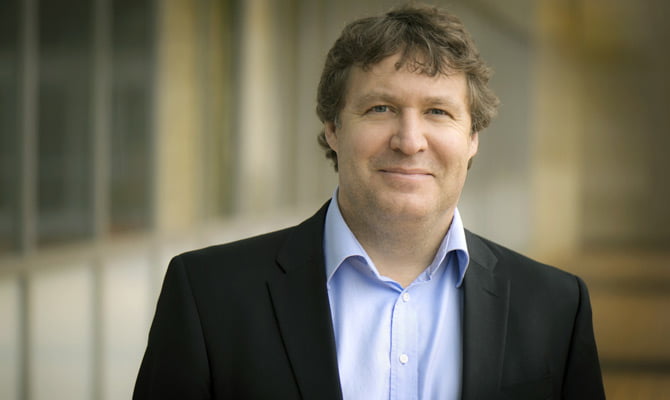 "Teachers are typically fearful that technology will replace them, so the course is designed to show that the human is the most important component in teaching," said Andrew Berning, a K-12 analytics research scientist with the LINK Lab, who developed and taught the course. "Technology is just a tool to help them become a better educator and learner."
Berning also consulted with Peggy Semingson, an associate professor of curriculum and instruction in the UTA College of Education and specialist in online distance learning techniques, including video-mediated discussion on emerging platforms like YouTube, to develop novel content for the course.
Participants learned about the practical applications of new technologies such as mobile, personal technology like smartphones and tablets, social media, big data and learning analytics, telecommunications, wearable technology, and a variety of additional educational technology tools to their daily work as K-12 educators. The course even included virtual office hours held every week from actual K-12 classrooms.
"We explained why they should integrate technology, which technology works best, how to adapt technology for special populations like second language learners, children of poverty and special-needs students, as well as ideas to get schools to integrate the technology, and how to evaluate your success," Berning said.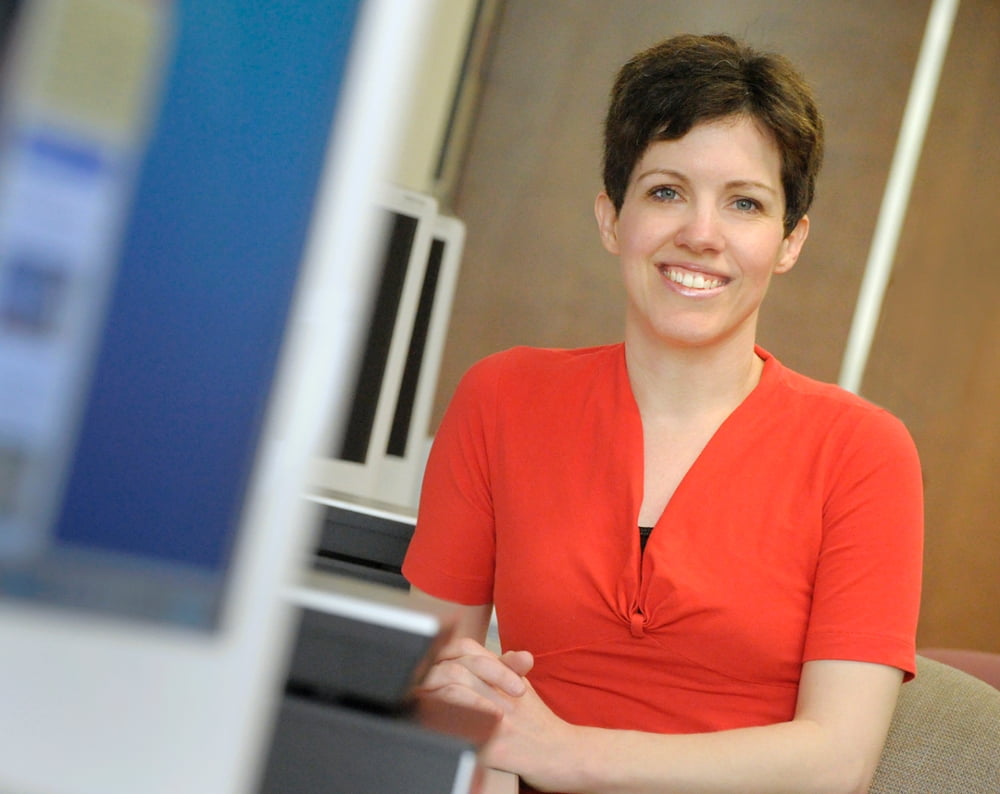 MOOCs have been an integral part of UTA's commitment to expanding the opportunities within online education, and EdX already offers UTA MOOCs on subjects such as introductory engineering, programming and data analytics.
The LINK Lab is continuing research on how MOOCs can be applied to not just higher learning, but implemented into the K-12 curriculum. MOOCs are one of a growing toolset for digital teacher professional development, helping educators stay current on technology and trends as they emerge.
Pete Smith, UTA's Chief Analytics Officer, underlined the importance of this work within the university's focus on data-driven discovery within the Strategic Plan 2020: Bold Solutions|Global Impact.
"The LINK Research Lab is an international leader in analyzing the "big data" that results from large-scale online classes, providing research insight into learning, learners, and the future of education," Smith said.
Berning is scheduled to offer an updated version of the MOOC in January, 2017.
About The University of Texas at Arlington
The University of Texas at Arlington is a Carnegie Research-1 "highest research activity" institution of about 55,000 students in campus-based and online degree programs and is the second-largest institution in The University of Texas System. U.S. News & World Report ranks UTA fifth in the nation for undergraduate diversity. The University is a Hispanic-Serving Institution and is ranked as the top four-year college in Texas for veterans on Military Times' 2016 Best for Vets list. Visit www.uta.edu to learn more, and find UTA rankings and recognition at www.uta.edu/uta/about/rankings.php.
For more on the Strategic Plan, see Strategic Plan 2020: Bold Solutions | Global Impact.