UTA College of Education in top 3 percent of teacher preparation programs
The University of Texas at Arlington is the highest ranked public institution in North Texas and one of the highest ranked in the state for preparing students to be successful elementary school teachers, according to the National Council on Teacher Quality.
The NCTQ is a non-partisan research and policy group that evaluates teacher preparation programs.
The NCTQ's 2016 Landscape in Teacher Preparation examined 875 undergraduate elementary teacher programs in 396 public and 479 private colleges and universities across the United States.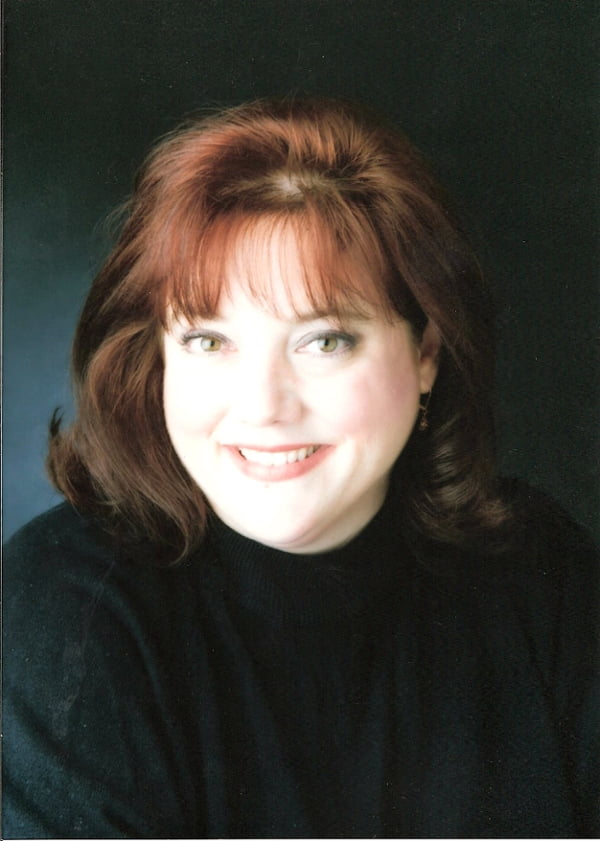 UTA's undergraduate elementary teacher preparation program ranked 24th nationally, placing it in the nation's top 3 percent. 
"Well-prepared teachers can change the world," said Teresa Taber Doughty, dean of the College of Education. "Our talented faculty ensure that students graduate from UTA with the knowledge and skills to be outstanding teachers in their own classrooms."
Doughty added, "While there are numerous rankings for teacher preparation programs, we are delighted to be recognized by NCTQ as one of the best in the country and in Texas."
The NCTQ report gave UTA an A+ for recruiting a diverse group of high-performing students to the College, and for comprehensively preparing them to teach the fundamentals of reading. UTA was one of only 13 programs to receive an A+ for its early reading instruction. The report also gave the University an A for teaching proper classroom management skills.
"One reason UTA elementary education students are so well prepared is their extensive classroom teaching experience," Doughty noted. "These students spend nearly 200 hours in local elementary school classrooms prior to their 17 weeks of full-time student teaching. We plan to build upon these impactful practices to include additional early field experiences and service learning."
State Sen. Kelly Hancock, R-North Richland Hills, said, "The importance of a quality education is one thing all Texans can agree on.  UTA is doing its share to ensure classrooms are equipped with highly trained teachers which gives young students every possible advantage. I applaud UTA's tireless efforts."
The College of Education is a top producer of highly effective teachers in the state with an especially large concentration of graduates in North Texas. Eighty-nine percent of the College's graduates are hired in the Dallas/Fort Worth region and their teacher attrition rates are the lowest in the area, according to a 2016 report from the Houston-based Center for Research, Evaluation, and Advancement of Teacher Education. That report also found that more than 82 percent of UTA-prepared teachers remain in the classroom after five years, well above the state average of 72.5 percent.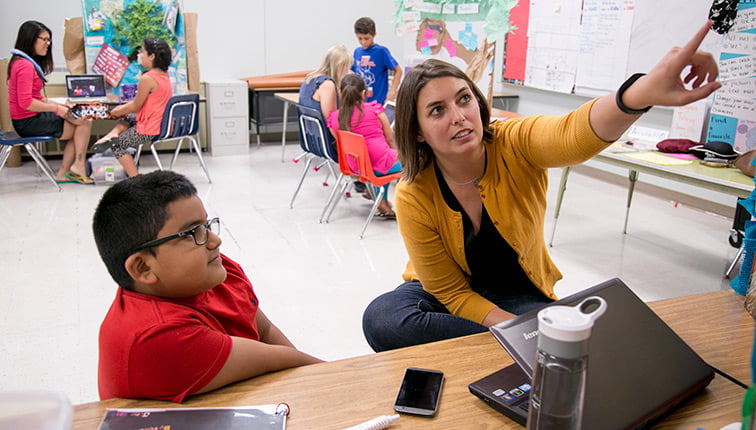 "My goal for the college is that we continue to have a positive impact on the metroplex and beyond through new programs and ongoing collaboration with our PreK-12 partners," Doughty said. "Our local schools have specifically expressed a need for greater teacher preparation in both bilingual education and special education. Thus, we will offer undergraduate coursework leading to certification in bilingual education/ELL (English Language Learning) and special education this fall and launch a master's program in special education in January 2018 to address the critical demand for teachers in these areas."
Doughty noted that the College is also partnering with two local school districts to open teacher academies. More than 150 high school students per year will enter those programs and will be guaranteed teaching positions in their school districts once they successfully complete their coursework and graduate from UTA.
In addition to teachers, the College of Education produces a large number of superintendents, principals and administrators through robust on-campus and online degree certification offerings. Valuecolleges.com listed UTA's online Master of Education program No. 2 on its Top 50 Best Value Online Graduate Education Programs. The online graduate programs are also ranked No. 56 nationally and third highest in Texas by U.S. News and World Report.
"On the educational continuum, we consider PreK-12 educators, community colleges and adult learning programs to be equally engaged and committed partners on our journey to producing the intellectual capital our state needs for a healthy future," UTA President Vistasp Karbhari said. "We provide school districts with a talented pipeline of highly qualified teachers and administrators, and through innovative research, our nationally recognized faculty shape educational policy at all levels. We each play a pivotal role in achieving the state's educational goals for its citizenry."
As the model 21st century urban research university, UTA is working to transform student experiences and ensure success for all. The achievements of the College of Education speak to the University's Strategic Plan 2020:  Bold Solutions | Global Impact and the University's commitment to Texas's 60x30 higher education initiative.
About The University of Texas at Arlington
The University of Texas at Arlington is a Carnegie Research-1 "highest research activity" institution. With a projected global enrollment of close to 57,000 in AY 2016-17, UTA is the largest institution in The University of Texas System. Guided by its Strategic Plan Bold Solutions | Global Impact, UTA fosters interdisciplinary research within four broad themes: health and the human condition, sustainable urban communities, global environmental impact, and data-driven discovery. UTA was recently cited by U.S. News & World Report as having the second lowest average student debt among U.S. universities. U.S. News & World Report also ranks UTA fifth in the nation for undergraduate diversity. The University is a Hispanic-Serving Institution and is ranked as the top four-year college in Texas for veterans on Military Times' 2017 Best for Vets list.