Woods named 2017 Minnie Stevens Piper professor
Bob Woods, a longtime UTA mechanical engineering professor and founder of the UTA FSAE racing team, has been named a 2017 Piper Professor by the San Antonio-based Minnie Stevens Piper Foundation.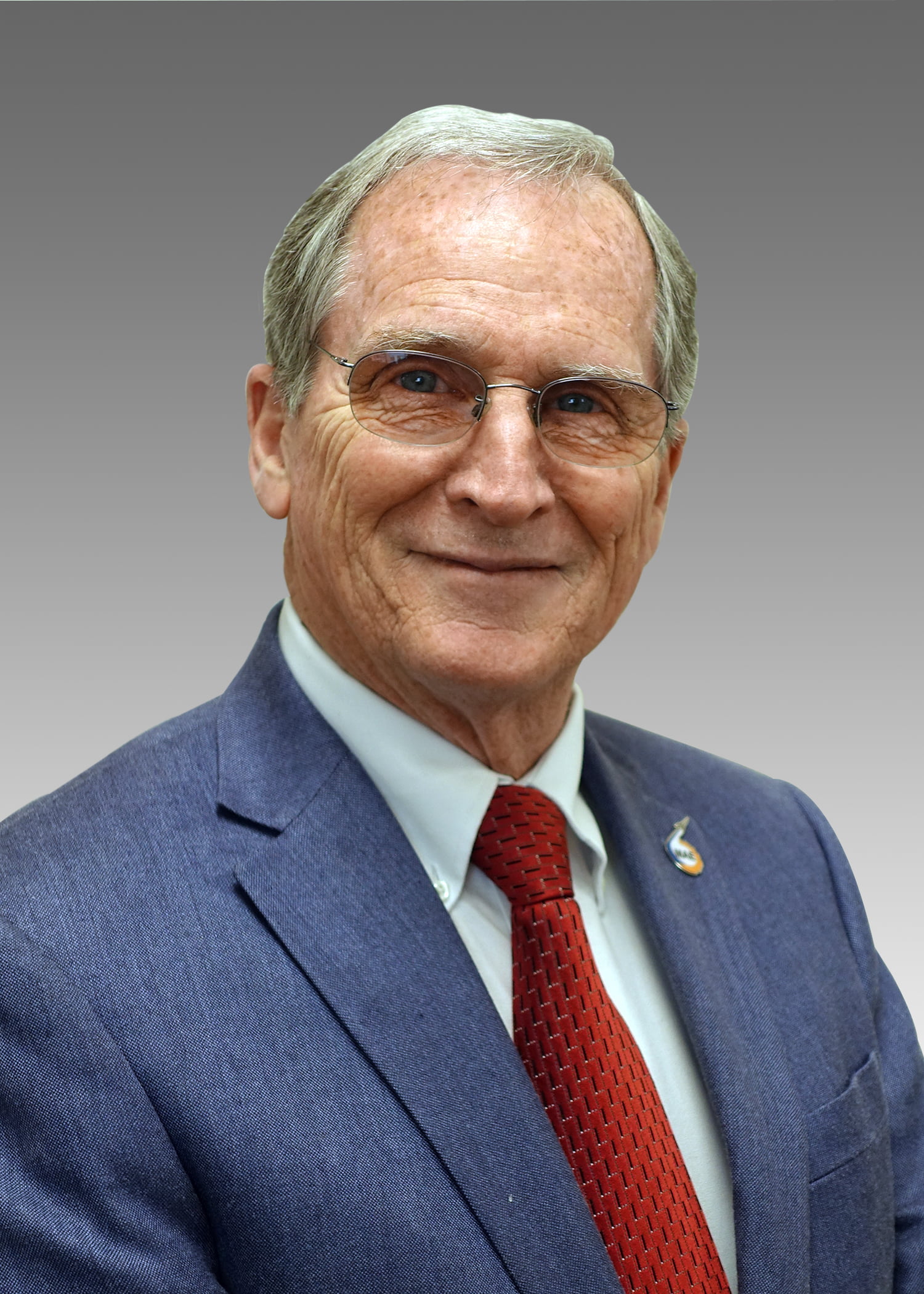 The Minnie Stevens Piper Foundation awards the Piper Professors, names Piper Scholars for scholarships and dispenses student loans.
The award, established in 1958 to recognize outstanding college professors across Texas, is made annually to honor educators' dedication to teaching and for their outstanding academic achievement. Woods is the 10th UTA professor to be named a Piper Professor.
Each award includes a certificate of merit, a gold pin and an honorarium of $5,000. An impartial selection committee takes nominees from two- and four-year institutions across the state.
"I'm honored to be recognized by such a prestigious organization like the Piper Foundation." said Woods, who has been at The University of Texas at Arlington since 1974 and started the Formula SAE racing in 1982. "The Minnie Stevens Piper Foundation has done so much for education – both students and faculty – throughout the years. I'm truly humbled since I'm being evaluated next to many, many outstanding teachers in colleges across the state."
Woods, who joined the UTA College of Engineering in 1974, founded the student racing program about 40 years ago. Every year, a team of students from across the campus builds a formula racing car. The students primarily come from engineering but also have included students from marketing, art and other disciplines across the campus.
It's a volunteer organization that teaches students teamwork, professionalism, engineering and many other aspects of putting together a car from scratch.
The team races the car in various events throughout the year, including the Texas Autocross Weekend each summer. This year, the 17th Annual Texas Autocross Weekend will be held July 8.
Woods, a Distinguished Teaching Professor, has garnered several awards in his time at UTA.
He won the "Triple E" Award from the Society of Automotive Engineers International in 2013. The award is a singular honor awarded annually to Excellence in Engineering Education.
Woods also received the 2006 Chancellor's Teaching Award. The award is presented annually by The University of Texas System Chancellor's Council to recognize excellence in teaching at each of the system's nine universities.
J.P. Merkel, an engineering and FSAE alumni, said Woods offers his students hands-on engineering experience that is a direct pathway to their ultimate careers in the nomination letter.
Woods also played a role in helping establish the Arnold E. Petsche Center for Automotive Engineering, a $1 million commitment from a local businessman.
Petsche – who started and built the A.E. Petsche Co. into a leading supplier to meet the aerospace industry's need for streamlined production and distribution of high-performance wire and cable – has a longtime relationship with Woods and the UTA FSAE team.
The Center promotes engineering education, innovation and entrepreneurship, especially through student participation in the Formula Society of Automotive Engineers program, which Woods advises. Each year, participating students design an FSAE car from the tires up and then race their vehicles against collegiate teams across the country and internationally.
"Bob Woods and the formula student racing program is an institution here at UTA," Engineering Dean Peter Crouch said. "This honor acknowledges the decades of valuable automotive and mechanical engineers Bob has helped produce. His teaching extends beyond the classroom into the lab and the racetrack."
Woods received a bachelor's degree in mechanical engineering from SMU and master's and doctorate degrees from Oklahoma State University. He had three years experience in research with the government before joining the faculty at UTA. Woods has extensive consulting and industrial experience with national and international companies as well.
About The University of Texas at Arlington
The University of Texas at Arlington is a Carnegie Research-1 "highest research activity" institution. With a projected global enrollment of close to 57,000 in Academic Year 2016-17. UTA is one of the largest institutions in the state of Texas. Guided by its Strategic Plan 2020 Bold Solutions|Global Impact, UTA fosters interdisciplinary research and education within four broad themes: health and the human condition, sustainable urban communities, global environmental impact, and data-driven discovery. UTA was recently cited by U.S. News & World Report as having the second lowest average student debt among U.S. universities. U.S. News & World Report lists UTA as having the fifth highest undergraduate diversity index among national universities. The University is a Hispanic-Serving Institution and is ranked as the top four-year college in Texas for veterans on Military Times' 2017 Best for Vets list.