UTA awarded $750,000 to help students impacted by COVID-19
UTA focuses on student success, strengthening Texas workforce during pandemic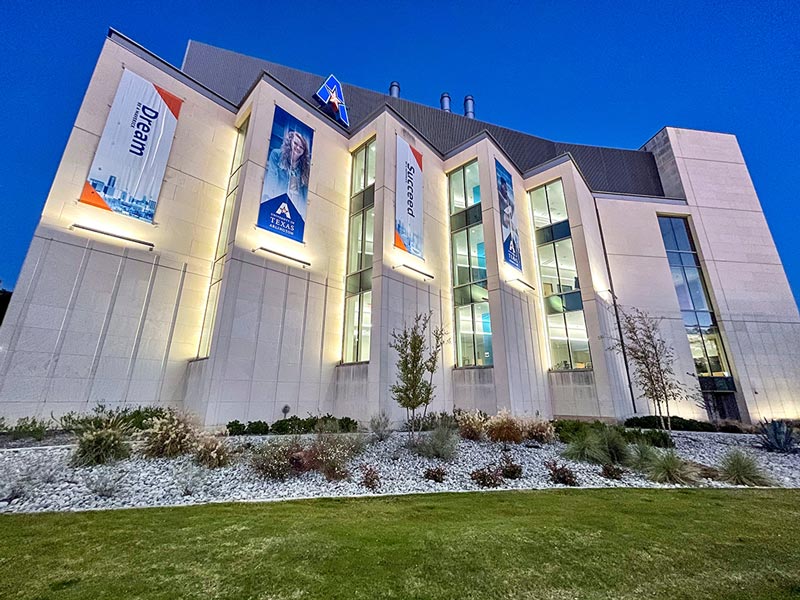 The University of Texas at Arlington has received $750,000 to help students negatively affected by the COVID-19 pandemic as part of the Texas Higher Education Coordinating Board's (THECB) second round of Texas Reskilling Grants.
The grants allow UT Arlington to provide financial assistance, through coverage of tuition and fees, to help students in need get back on track for graduation. The THECB program assists students who need to reskill or upskill to return to the workforce, as well as students who previously left their higher education institutions without completing their postsecondary credentials.
UTA is actively advancing policies, best practices and programming to improve student retention and graduation rates. At the same time, faculty and staff are working to identify and remove barriers that have the potential to prevent undergraduates from earning their bachelor's degrees.
"This funding is so important to help keep our students on track to graduation and then into important jobs in the workforce," said Troy Johnson, vice president of enrollment management and the grant's principal investigator. "We're grateful to the THECB for offering this grant competition and we're thrilled that UTA won the awards."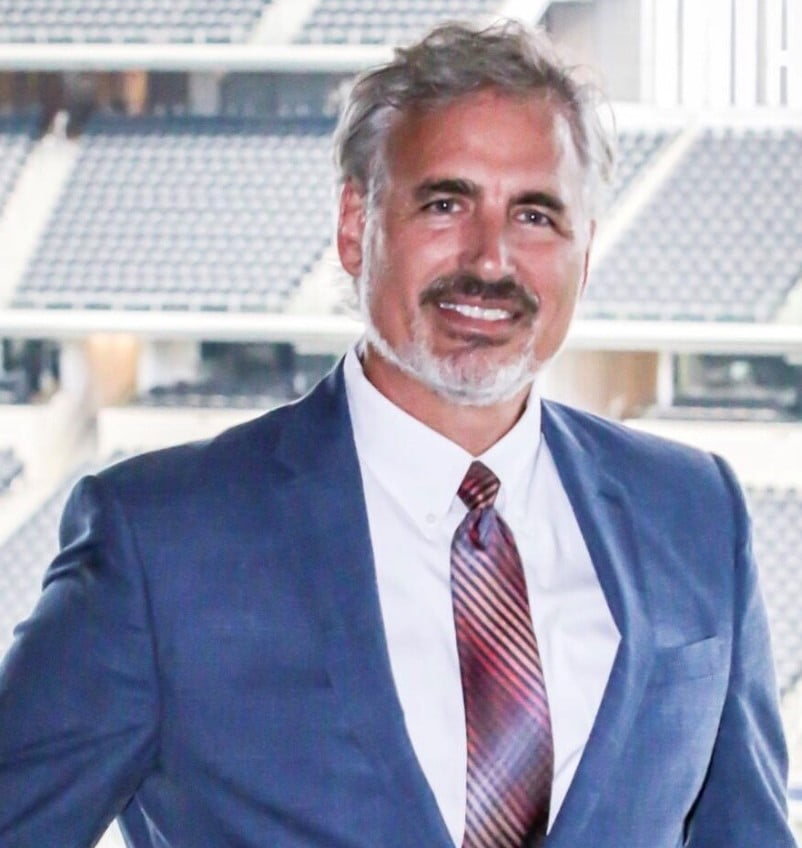 THECB has awarded $9.3 million to higher education institutions across the state as part of the second round of awards under the Texas Reskilling Support Fund Grant Program.
Amanda Nickerson, executive director in enrollment management and project coordinator, said the grants will allow UT Arlington to provide financial aid to students whose jobs or career paths have been altered by the COVID-19 pandemic.
"It's a great compliment to our university that we received these funds on behalf of our students," said Nickerson. "There were so many people across campus who came together to make a compelling case for our students. From academic affairs to our grants office to many staff in the finance and enrollment divisions, great teamwork at UTA led to this success."
For more information about the Texas Reskilling Grant program, visit UT Arlington Admissions. For additional financial aid information visit UTA's Financial Aid department.