A national model of success for transfer students
With UTA's help, national task force identifies best practices for transfer students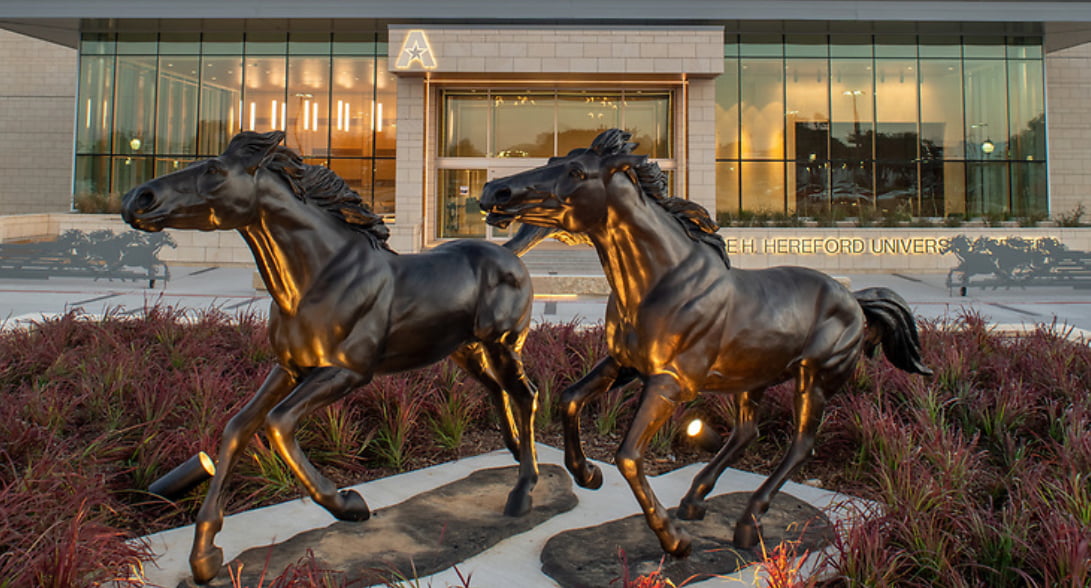 After collaborating on a national task force aimed at reducing obstacles for transfer students, The University of Texas at Arlington is leading an effort in the Dallas-Fort Worth Metroplex to implement some of its best practices and recommendations.
Troy Johnson, vice president for enrollment management at UTA, served as an ex-officio member of the American Council on Education's (ACE) national task force, which examined how to modify existing transfer and award-of-credit practices to spur student success and reduce the cost and time to complete a degree.
"We're working together to remove transfer barriers nationally and locally for the benefit of students so they go to college and stay in college," Johnson said. "At the end of the day, this will positively impact UTA students' lives and families."
The task force issued six recommendations in its report, "Reimagining Transfer for Student Success: The National Task Force on the Transfer and Award of Credit":
Prioritize the award of transfer credit and credit for prior learning and its application to degree requirements.

Adjust policies to improve the ability of students to receive credit for learning already acquired, including removing obstacles that prevent students from accessing their transcripts to continue their education at another institution.

Leverage innovative technologies to facilitate the review of credit, to provide greater consistency across credit award determinations, and to increase the efficiency and timeliness of the process.

Improve transparency by making clear upfront what credits will be awarded and how they will be applied to a degree pathway.

Dedicate resources to ensure quality advising that provides students with early, knowledgeable, and personalized information and guidance.

Partner with institutions to implement articulation agreements and structured pathways to increase the transfer and award of credit toward degree requirements.
"The global health crisis and the resulting economic fallout have widened equity gaps and threatened two decades' worth of gains in access to higher education for first-generation, low-income students, and students of color," said ACE President Ted Mitchell. "Improving transfer and award of credit practices won't address all these unprecedented challenges but it is a necessary and critical component to supporting student success going forward."
Johnson is working to replicate the task force's national pilot study in the North Texas region. Dallas College, the region's largest community college district, is working with four of its primary transfer universities to examine the transcripts of students transferring to UTA, Texas Woman's University, Texas A&M University at Commerce and University of North Texas at Dallas.
UT Arlington is first in Texas and fifth nationally among universities that enroll the most transfer students and recently earned a spot on the Phi Theta Kappa Honor Society's 2021 Transfer Honor Roll—the only university in Dallas-Fort Worth to do so.
Johnson has a long track record of service in higher education, including serving as a rule negotiator for the U.S. Department of Education's Discretionary Grants program, on the Texas Education Association STAAR Performance Descriptors Advisory Committee and as chair of the Council of Texas Public University Presidents and Chancellors' Enrollment Services Efficiency Committee.
He said he is looking forward to implementing these best practices among UT Arlington and some of its primary transfer partners, including Dallas College and Tarrant County College.
"No matter the circumstances and even with the unprecedented stresses the COVID-19 pandemic has added, UTA is here to serve students and their families," Johnson said. "We will continue to lay the foundation for improved policies for credit transfer and increase opportunities for students to succeed in the 21st century."