'No higher calling than becoming an educator'
College of Education administrator uses beekeeping to inspire schoolchildren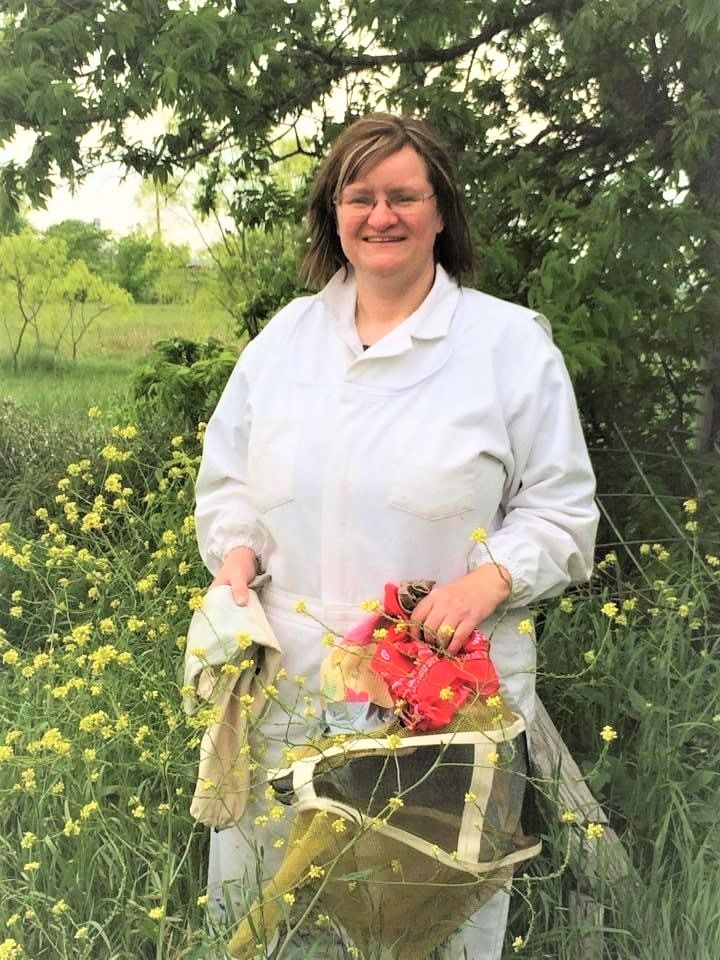 Ten years ago, Cindy Woody vividly recalls the first time her husband suggested the pair start a small bee farm.
"Why on earth would anyone want to keep a box of stinging insects in their yard?" she recalled asking.
Woody, the new director for the College of Education's Office of Educational Field Experiences at The University of Texas at Arlington, is a longtime educator with experience in pre-K-12 teaching and leadership roles. A teacher at heart, Woody, along with her husband and daughter, host introductory beekeeping seminars and visit local schools to talk about sustainable living and the roles bees play in protecting our planet. She also talks to students about going to college.
"It's not just about the bees," said the former teacher. "Education can change the world."
The couple owns Einstein Bee Farm, a 94-acre farm near Corsicana that includes about 30 beehives, 30 cow-and-calf pairs, a small goat herd, Great Pyrenees dogs, a barn cat and, according to Woody, "way too many chickens." Everything on the farm is built with sustainability in mind, and the family even bakes their own bread, cans vegetables and welds their own equipment.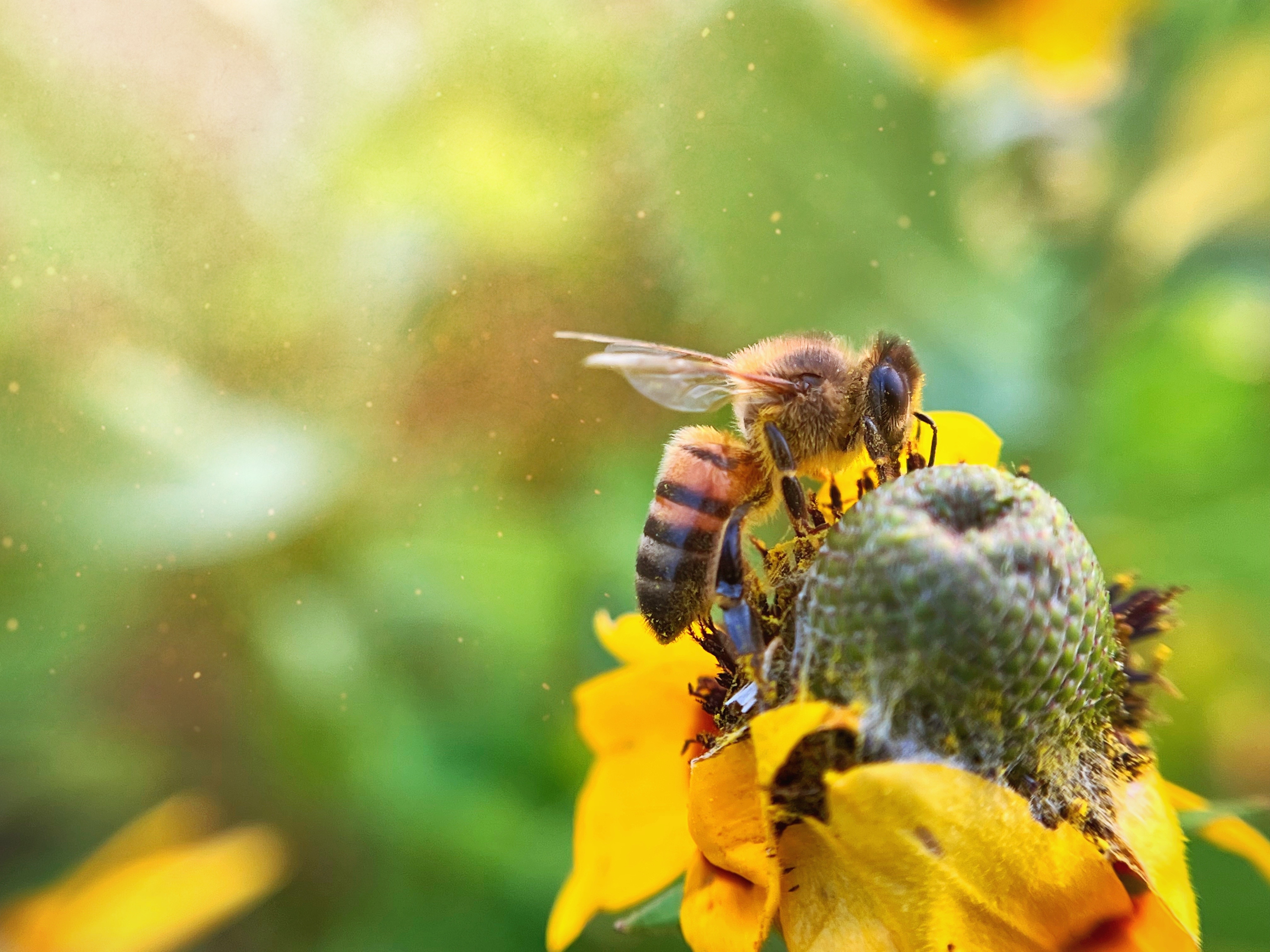 "Our farm is named for Albert Einstein and a famous quote often attributed to him: 'If the bee disappeared off the surface of the globe, then man would have only four years of life left. No more bees, no more pollination, no more plants, no more animals, no more man,'" Woody said.
Over the past decade, Woody and her husband's bee expertise has improved greatly. She is the first to admit that education is a two-way street for those who are open to discovery, especially when it comes to protecting the world ecosystem. Her commitment to sharing her love for bees is directly applicable to lessons she hopes to pass on to her students.
"There is no higher calling than becoming an educator," Woody said. "As a teacher, you will have the opportunity to inspire, encourage, prepare and motivate children. The classroom will reflect your passion and dreams, and students will be forever impacted by your love and effort in making the world a better place."
- Written by Monique Bird, College of Education